Join Bruntwood SciTech and Black Cliff Media for this exciting marketing workshop.
About this event
You have a fantastic product or service, potentially world-beating but like many start-ups or companies in their infancy, you put all your energy into developing your offering or securing funds/investors. Surely good things will happen?
If you don't devote time to some basic marketing activities, you run the risk of losing your footing in the market. Or worse, see a competitor launch a similar offering.
By embracing some simple marketing principles, you can ensure all your communications speak directly to your chosen audience.
We will look at some essential marketing approaches, including:- Website messaging- Personal branding
- Video marketing
- Social Media kick-start
- Paid vs organic advertising
Session delivered by Edward Loades, Managing Partner of Black Cliff Media Ltd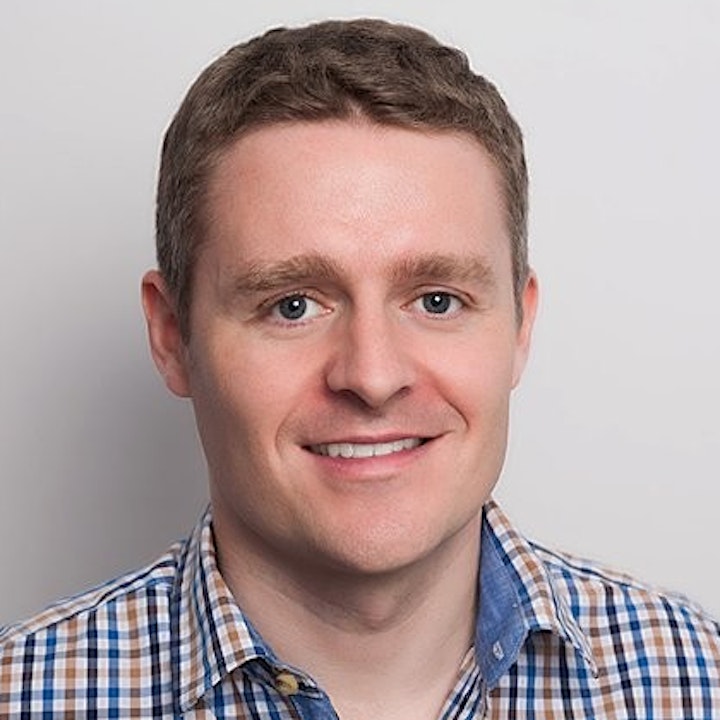 Edward Loades is the Managing Partner of Black Cliff Media Ltd, Coventry based creative marketing agency. His background in television and design has paved the way for a company that puts creativity and communication at the heart of all client campaigns.
Black Cliff Media have worked with both Start-Ups and large corporations to launch brands into their desired markets.
LinkedIn profile: https://www.linkedin.com/in/edward-loades-61105217/
Black Cliff Media Ltd: https://blackcliffmedia.com/