The essentials of creating a marketing and distribution plan for your film.
About this event
Film sales and marketing basics are explained in this information packed evening.
Most producers do not know what happens to their film after they have made it. What is the difference between a distributor and a sales agent? How does a film earn money? What actually happens at the Cannes Film Festival and how can your film stand out amongst the crowd at a film festival?
In this course we will take you through the essentials of creating a marketing and distribution plan for your film. Learn how to utilise the trade press, consumer press and film festivals to turn your film (and yourself) into this year's sleeper hit.
Learn how to approach film festivals and film markets with a strong press kit that will enhance the commercial potential of your film.
Discover how your film will get sold to distributors and how to approach an international sales company with your film pitch. And if you get picked up what do the terms in your distribution contract mean? And what should you look out for?
What you will learn about Film Marketing:
What goes into production notes
Film festivals explained
The role of film markets
What are sales companies
What are the distribution contract essentials
How much money you will earn from a film sale
Additional resources for film sales and marketing
About the tutor
Deborah Sheppard is a highly experienced senior film and distribution marketing executive, who started her career in advertising.
Iheartcinema was set up in 2012, to consult on a bespoke basis for independent filmmakers and distributors in the UK and overseas advising on scripts, audiences, casting, distribution and marketing/awards campaigns. She has also been building a development arm, and has come on board as producer or EP for a number of varied projects, covering several genres, from period and contemporary adventure, animation and comedy, and thriller/dramas.
From 2007-2012, she was Marketing Director for the UK and Ireland for Paramount Pictures, and presided over a multitude of releases from festival films and local acquisitions, such as Babel, Into the Wild, Revolutionary Road, True Grit, Made In Dagenham, Killing Bono to animated favourites, Kung Fu Panda, How to Train Your Dragon, Madagascar, Rango, and Tintin, to major franchise blockbusters, including Transformers, Star Trek, Mission Impossible among others.
Prior to that, she was Marketing Director for 10 years at United International Pictures (international distribution network set up by Universal, Paramount and MGM) which included such diverse films as Tomorrow Never Dies, The Thomas Crown Affair, Inside Man, Shrek, Bridget Jones' Diary, Love Actually, The Ring, Wallace and Gromit: The Curse of the Were-rabbit, Jarhead, United 93, The Bourne Identity, Nanny McPhee,The Rugrats Movie and many more.
She has worked extensively with many UK production companies, including Working Title, Number 9 Films, and Aardman Animation.
In total, she has released more than 420 titles, achieving a box office of over $4bn. She presents Film Sales and Marketing at Raindance.
Did you know?
Raindance members save 20% on this course? You can join online >HERE< and start saving immediately
This course is FREE for our HND and postgraduate/MA students
This class is part of the Producers' Foundation Certificate
The Raindance Guarantee: If this course fails to meet your expectations, let us know at the break and we will make a full, 100% no-questions-asked refund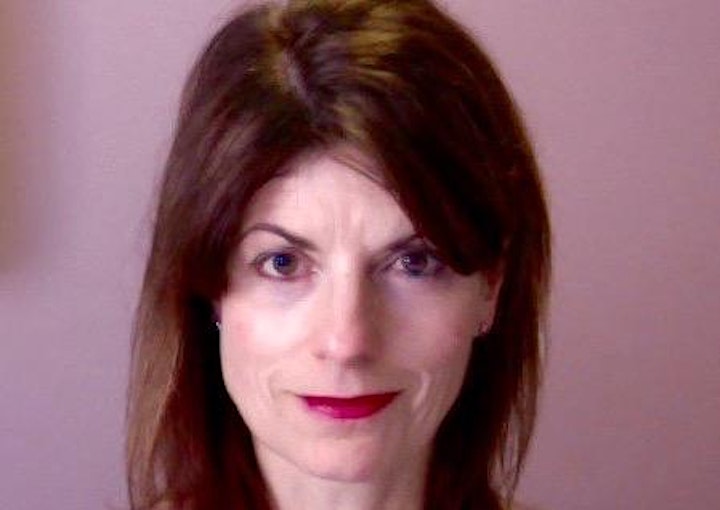 Organiser of Marketing and Selling Your Film
Raindance is dedicated to fostering and promoting independent film in the UK and around the world. Based in the heart of London, Raindance combines Raindance Film Festival, training courses, which are offered throughout the year through its 10 international hubs, and the British Independent Film Awards.
Operating for more than 25 years, we offer a wide range of evening and weekend film training courses in London and online - all taught by experienced film professionals. Our courses, classes and workshops include some of the most popular in the UK, spanning disciplines and crafts such as screenwriting, directing, producing, cinematography, VR, special effects, editing, lighting, sound and short film making to name just a few. Whether you are a complete beginner or a practising filmmaker, we are sure we have something to entice you into choosing one of our many filmmaking classes. Any questions? Contact us on 020 7930 3412 Monday - Friday between 10 am - 6 pm, or email us on courses@raindance.co.uk.