Description
In the world of technology that surrounds us, and millions of websites competing for consumers spend, how do you make your website stand out, get targeted visitors who convert and build a social media presence? In this seminar, Cemanthe will cover practical marketing tips that are based on day to day experience, marketing channels and how to use them, and top strategy tips for the social media platforms most popular currently.
This seminar is suitable for small and micro businesses, who are already doing marketing or just getting started.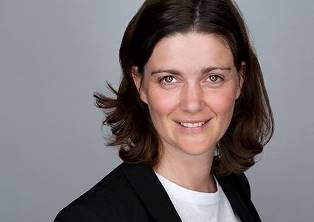 "Wow! what an amazing social media workshop that not only conveyed Cemanthes stunning breadth and depth of experience and knowledge. It also greatly helped to shift 99% of my resistance to engaging with social media."