Event Information
Location
The Factory
14 Alder Hills
Poole
BH12 4AS
United Kingdom
Description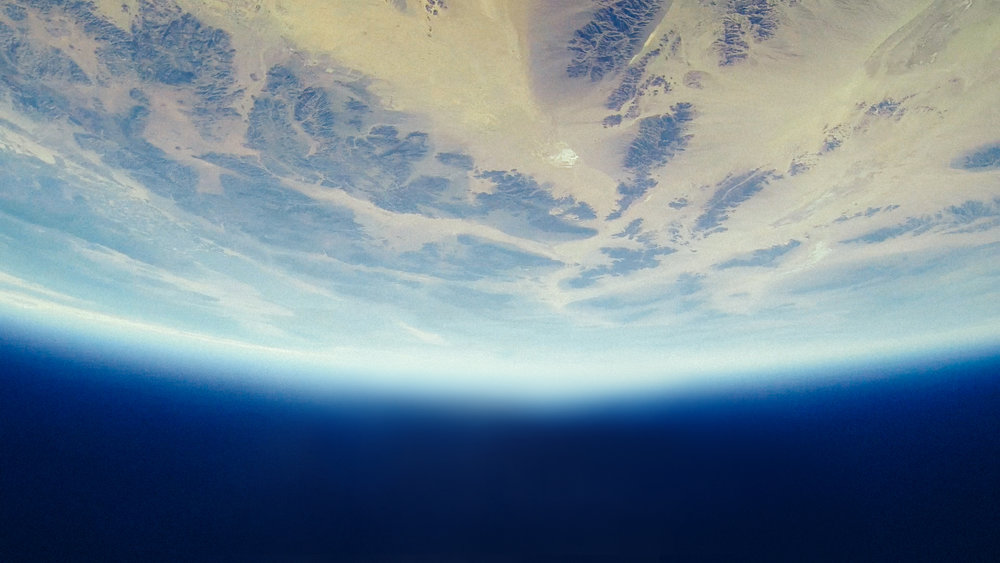 Reframing Marketing: Marketing Can Change the World
-
a workshop for those who feel 'there must be a better way'
Create lasting positive impact.
This is a call for anyone responsible for marketing and growing a business now amidst the fast-changing landscape we find ourselves in today. It's an opportunity for anyone who, faced with this challenging context, has a niggling feeling that perhaps there could be a better, smarter way to do things.
Do any of the following apply to you?

Are you a progressive thinker, frustrated by the lack of time and energy spent thinking about the 'bigger picture' impact of what your business does?

Finding it harder and harder to deliver a short-term strategy that delivers to the bottom line.

Often feel hopeless or helpless when it comes to being understood and having influence with your CEO and board members.

Often frustrated by only making incremental impact when you know you could do more as an organisation.

Feeling the daily pressure of targets and market growth, but with no room for creativity and sustainable strategy.

Inspired by global thought leaders, like Simon Sinek and Seth Godin, but frustrated that local mindset is stopping you and the company you work for really doing something great and impactful in the world.
In short, if you have a niggle or an undeniable urge that things need to change - you'll be in a room with others who feel the same. Together, we can shift the lens on Marketing and get around to doing the good we want to do.
Join:
Dr Victoria Hurth, (Associate Professor in Marketing at Plymouth University),
Carole Bond (ASP, CIM),
Gwyn Jones (ASP),
Jo Cruickshanks (Bare Collective)
More details of the process and outcomes: Purpose-Led Enterprise: Marketing Can Change the World
Date and time
Location
The Factory
14 Alder Hills
Poole
BH12 4AS
United Kingdom
Organizer of Marketing Can Change the World
The Association of Sustainability Practitioners (ASP) is here to promote learning that transforms behaviour from unsustainable to sustainable practices
We provide each other with the space to safely explore the challenges of this journey through mutual support and helpful connection.
The Association is powered exclusively by the energy of those who opt to join. People, groups, ideas and activities come and go with a natural momentum as purposes are served. ASP is always here.
People can regard themselves as Sustainability Practitioners eligible for this community as long as they can say with confidence each year:
Challenge – 'I've been actively engaged with issues of sustainability'
Support – 'I've contributed to the community in some measurable way'
Connect – 'I've shared learning and practical experiences in this community'