Description
In the world of technology that surrounds us, with millions of websites competing for consumers spending, how do you make your website stand out, get targeted visitors who convert and build a social media presence?
It's easy to get lost and not know where to start!
Cemanthe McKenzie from New Media Angels will talk you through the fundamentals of Marketing for Businesses. She will discuss the importance of social media, search engine optimisation, networking, websites and Google Ads...not to mention Facebook ads, offline and online PR, lumpy mail and so many other ways to market yourself.
Cemanthe will also cover the key principles of the new ways to market yourself, how to identify your target audience and connect with them through the variety of channels on offer. You will learn how to streamline your marketing efforts, so they get results.
If you struggle to understand what marketing is and how to do it, then this is the seminar for you.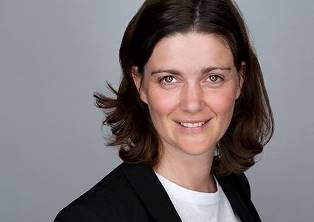 About Cemanthe
Cemanthe is a creative thinker, enthusiastic about learning and meeting new people, and understanding how technology is advancing global communications. These traits apply well to the platform of social media and business development, and have contributed to the growth of her company. Her passion is client empowerment and the personal service she provides is grounded in her broad career background; which draws upon customer service in hospitality with The Hilton Hotels Group, Operations management in training organisations and information research for the UK Government.
---
*Refunds will only be processed up to 1 day before the event. There after no refund can be processed.
Unfortunately City Business Library is unable to refund the Eventbrite fee, this will be deducted from the cost of the ticket when the refund is processed.
As we do not admit latecomers, or allow refunds to those who are late, please allow extra time to locate the City Business Library, if this is your first visit.