Description
WORKSHOPS TO SAVE YOU STRESS
These introductory workshops are aimed at anyone responsible for or involved in marketing for business. We realise that many of you have little time to dedicate to finding images for marketing, struggle to find good quality copyright free imagery, and would enjoy some expert advice.
A little time on this course can go a long way.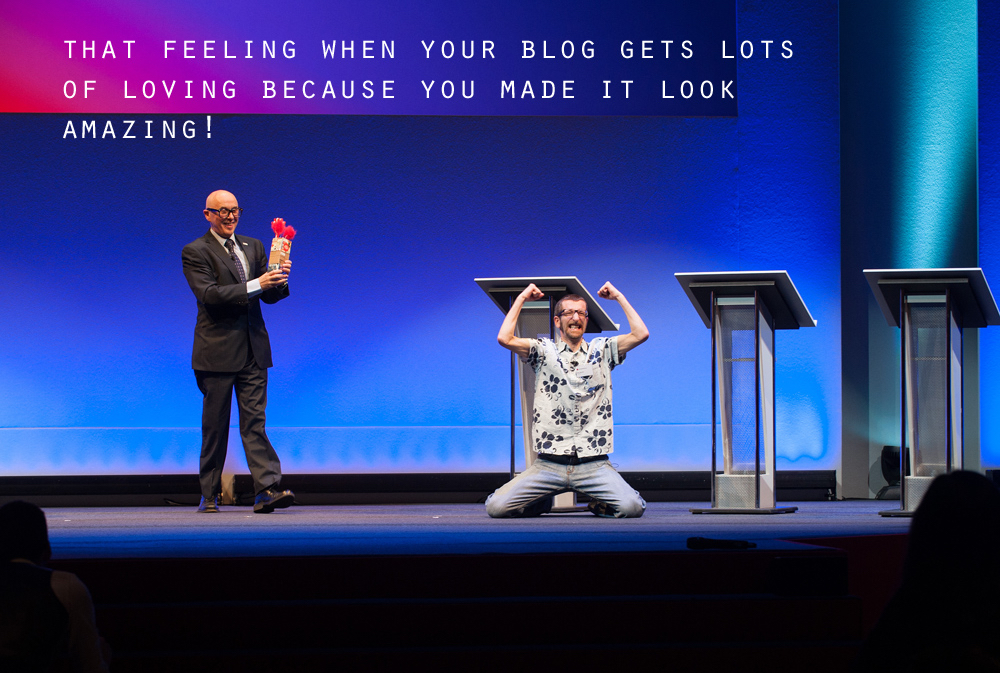 On the workshop, we look at:
Why copyright is not that scary but how to make sure you stay legal [weirdly enough this can be a really fun section!]

Places to go to source free images and some important things to remember when you do
How to look at the way your company is portrayed visually with fresh eyes and hopefully get some new ideas
The basic techniques and tips directly from our award-winning photographers - to help you take more snackable content for your marketing
The whole idea behind the workshop is to give you practical tips, information and guidance to take straight back to your marketing. If you sense there is an area you want to know more about, we are available to help you go further at a future point, for example, it may be that your team or managers could do with looking at it together in the future.
---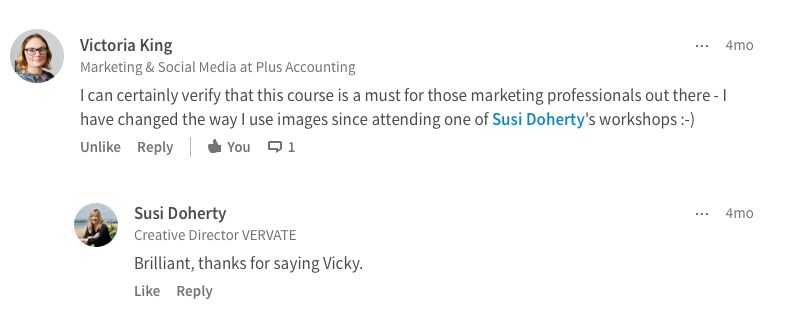 ---
This workshop is to equip you with an understanding of the visual side to marketing, how powerful it can be and how important it is not to ignore it.
46% of marketers say photography is critical to their current marketing and storytelling strategies [Source].
---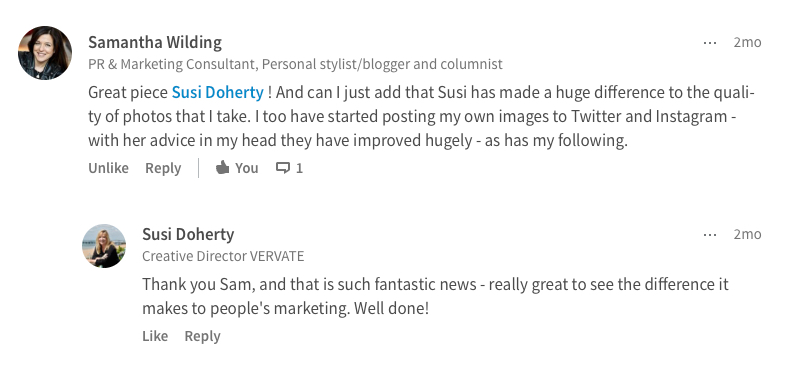 ---
Really look forward to sharing some time with you at a Workshop and helping you to achieve your marketing goals.