Marketing lunch & learn | A case for video with Superkrush
Description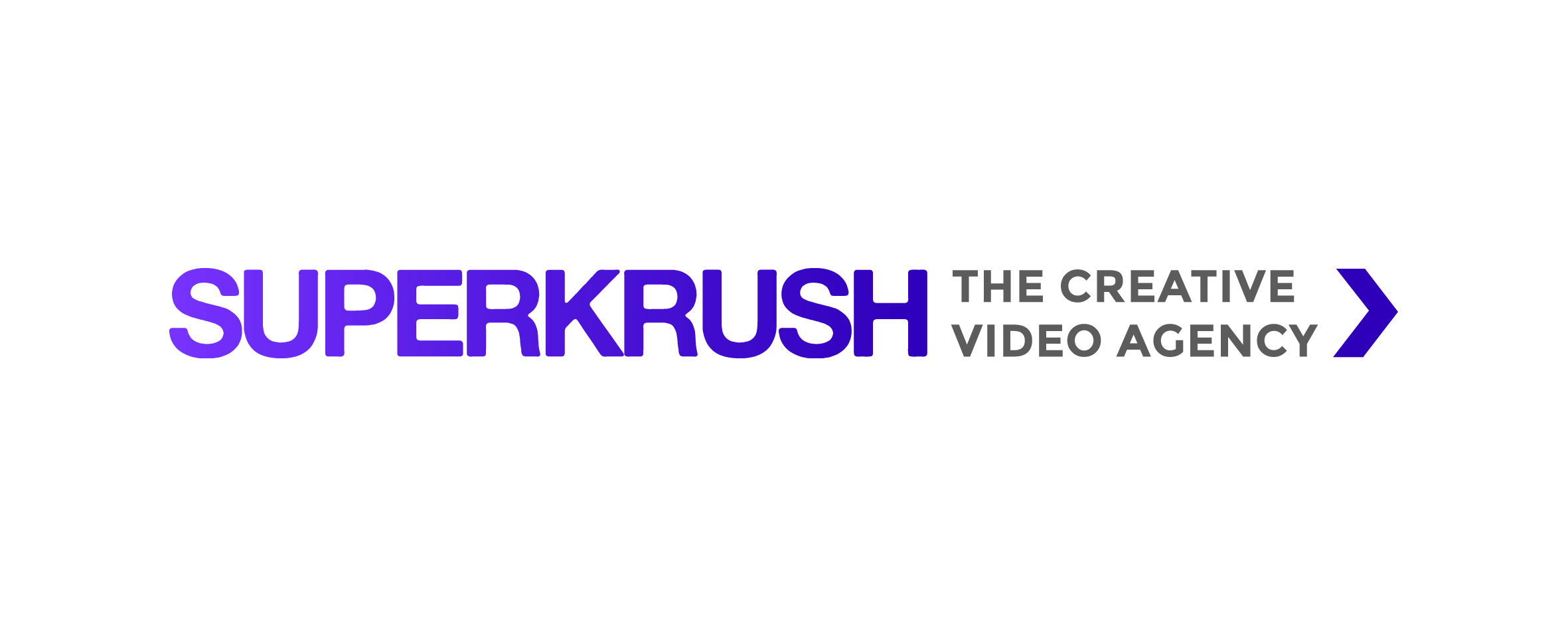 We're pleased to be joined by our friends at Superkrush for the next marketing lunch & learn on Wednesday 30th November at The Biscuit Factory.
Video is such an intrinstic part of modern communications, it doesn't make sense to leave it out of your marketing strategy. So if you need to make a case for using video, Superkrush will be giving us some of the compelling reasons you should find useful.
Caroline Metcalfe spent many(!) years working for creative agencies with clients as diverse as British Gas, Sage, OneNorthEast and Thomas Cook, predominantly in client services and campaign planning. About eighteen months ago she was asked to join Superkrush as Head of Strategy, as part of the company's development from a purely video production company to a creative video agency. Her role is to develop relationships with our clients, to offer a more strategic approach to using video as part of a marketing plan.
The aim of the events is to get likeminded marketers together to learn and discuss challenges and issues we face on a daily basis in an informal lunch setting.
We hope you can join us.
Vicki Stone Marketing & Domino Communications.
Sorry no agencies, but agencies welcome to get in touch about delivering the 'learn' for future events.