NatWest Bank, Generation Next & Luv4 Marketing are excited to announce a marketing series of events to help your business thrive in 2021.
About this Event

On the back of the 2019/2020 nationwide successful event series, NatWest & Luv4 Marketing are proud to deliver its signature programme 'The Marketing Masterclass' in partnership with Generation Next, brought to you by East Midlands Chamber.
Designed to provide your business with a detailed marketing road-map to success, you will receive 6 workshops where you will learn the skills to deliver a detailed marketing road-map for your business, building strategy on top of strategy, growing the lead funnel in a systematic way.
Especially in Today's world, Digital Marketing is now the forefront of business growth. There isn't a business that doesn't want more leads or want to rank high on Page 1 of Google, above their competitors, for all the search terms that will drive sales.
In this series you will learn how to place your business in front of your target audience across multiple strategies.
By attending you will also receive a suite of eLearning supported material via the Luv4 Marketing dashboard.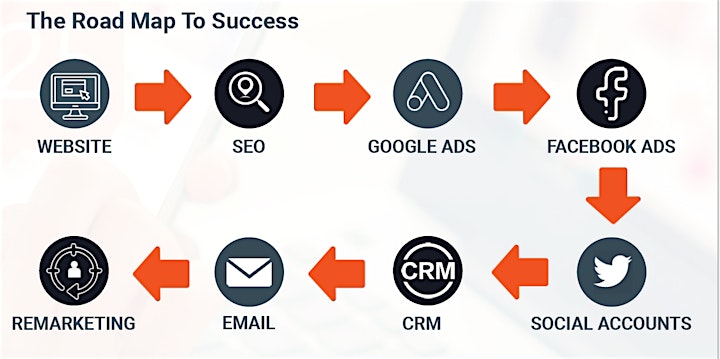 Session 1: Your Plan
Your Marketing Roadmap To Success
The plan covers knowing your key numbers, checking site speed, website audits and using existing numbers and audits to set new goals. This will enable you to create the first step on the journey which is your initial 'Game Plan' and 'Set Up'.
Session 2: Website Event
Setting Up Your Website For Unlimited Lead Generation
Many websites are developed on a design first basis, often overlooking all the important aspects of SEO, performance and call to action. We take you on a journey of optimizing all of the different elements that not only make websites successful in the search engine positions, but also in terms of generating leads too.
Session two covers a full analysis of the existing website and the setup of the optimisation tools in order to prepare a "Line in the Sand" for future organic growth.
Session 3: Lead Generation
Building Targeted Lead Generation Systems That Run Themselves
We will take you on a journey to creating the most optimised landing pages possible, giving you the confidence to push organic, social and paid traffic in order to generate leads. We take the learnings from the landing pages and then integrate them into your website pages. Bringing the most optimal content, images and call to actions into your site.
Session 4: Paid Advertising
Creating Multi-Channel Lead Campaigns That Work
This session covers the process of setting up lead generation campaigns on various platforms including the setup and optimisation of targeting, adverts and lead management. Once we have helped you generate your key target audience, we will take you through various campaigns on Facebook, Google Adwords and LinkedIn, demonstrating how to generate leads on all these key platforms.
Session 5: Social Media & CRM
Using Social Media Channels To Drive Leads Into Sales
Using Social Media in your business is essential but just as important is working the opportunities. You'll learn what each opportunity is and how you will maximise each one through to conversation. We will also cover how to create a sales funnel using a CRM system to nurture online leads through a sales pipeline to conversion.
Session 6: Taking Your Business To The Next Level
How To Build The Turn Key Marketing Solution
The final session is all about bringing your learnings together to formulate the ultimate plan for your business. Throughout the sessions you will have identified key areas that need urgent attention, so you will now be able to create a plan that you can work towards in the next 90 days and beyond. The 90 Day Plan is more comprehensive than the 'Game Plan' you started with as you will now be aware where you need to focus your attention to maximise your online marketing profits.
If you would like to register for the full series of events, please click 'Register' and add all 6 dates to your basket. All events are held from 10.30-12pm.
By dedicating your time to this series of 6 events, you will have the confidence and know-how to market your business in a way like never before.
WHAT OTHERS HAD TO SAY
"Brilliant workshop, very engaging and relevant. Having attended different workshops in the past, this achieved twice as much in half the time. "
"Fantastic event, really informative and I was able to come straight home and implement what I picked up on the day."
"Great insight into marketing - never realised there was so much opportunity readily available."
"It was fantastic! So much to think about and work on straight away."
"Loads of pointers and food for thought with active things for me to go away and work on."
"These events are incredible. Thank you NatWest and Luv4 Marketing."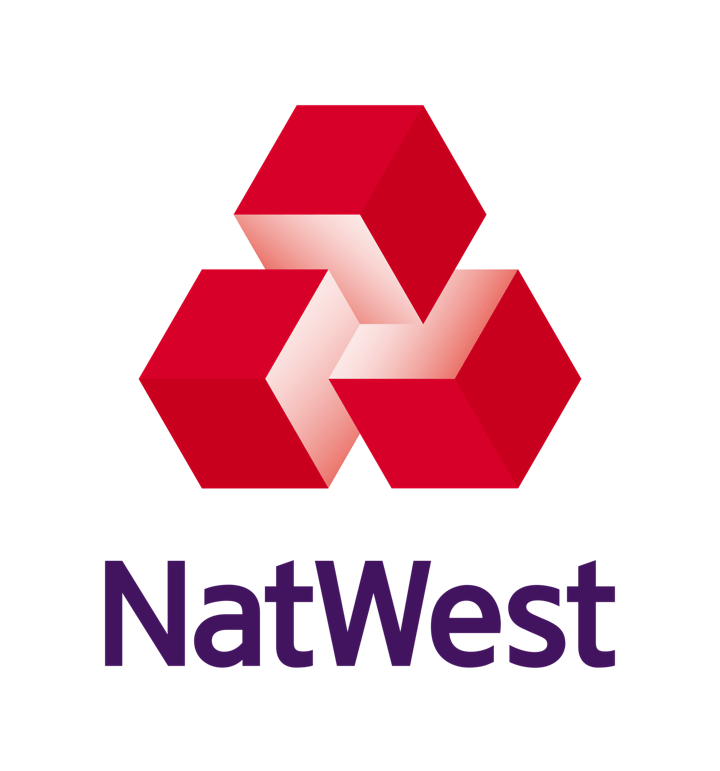 All information used in this presentation you are registering for is produced for information purposes only and is for the sole use of the attendees at the presentation.
Whilst we feel this topic is beneficial to business owners, the views expressed are not intended to be and should not be viewed as individual advice or as a recommendation by RBS, NatWest or any third party. You should seek independent advice in respect of issues that are of concern to you.
To the maximum extent permitted by law we expressly disclaim all representations, warranties, or assurance of any kind, expressed or implied, that are made to the accuracy or completeness of the information contained in this presentation and do not accept any obligation to update or correct any information contained herein.
During the event photographs may be taken on behalf of the host with a view to posting on social media to promote services offered to customers. If you do not wish to be included in the photographs please notify us.
For the avoidance of doubt RBS/NatWest does not produce the materials for all presentations. This disclaimer applies equally to any materials or presentations produced by a third party.
By registering for this event you agree that you have read and expressly agree to the use of your personal data submitted as part of your event registration by Eventbrite in accordance with their: