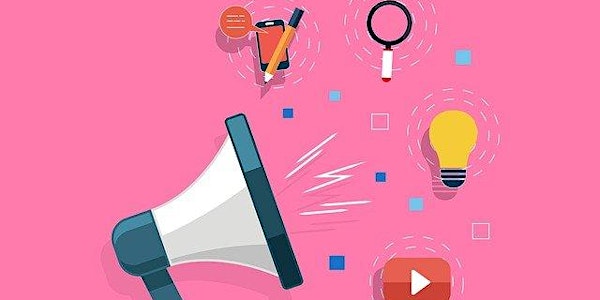 Marketing Masterclass Series: PPC/CPC advertising keywords and strategies
Sunderland Marketing Hub's Marketing Masterclass Series - free and online
About this event
Wednesday 9 March, 1pm - 2pm
Marketing Masterclass: PPC/CPC advertising keywords and strategies
Do you have a website or marketplace listings and you are hoping to attract more customers to your site or listings? Are you looking to start a career in digital advertising? How can this be done?
Using Pay per Click or Cost per Click advertising is one method you can use to target and attract potential customers to your site and listings. As a beginner it is not necessarily easy to make a start.
In this masterclass you can learn the basics of PPC/CPC advertising with both Google Adwords and Amazon Sponsored Product ads. Learn some basic strategies and how to avoid overspending on poorly performing ads and keywords.
You will be a PPC master in no time!
Organiser of Marketing Masterclass Series: PPC/CPC advertising keywords and strategies