Description
MARKETING and MOTIVATION is BACK! And it's going to be OARSOME!
If you want your business to be totally OARSOME, you're going to need oodles of MARKETING know how and oodles of MOTIVATION.
And that's just what this half day value packed workshop will give to you.
With a top rate line up of fantastic speakers (including the UK's number 1 motivational speaker and FOUR time best-selling author BRAD BURTON - this man will change your thinking, your business and your life, the QUEEN of HAPPINESS and brilliant author JO HOWARTH of The Happiness Club - you WILL walk away from this event happier than when you arrived, THE PAULA COHEN the only person you want to put a rocket up the jacksie of your business - and she will, and KON FRANKOWSKI who will blow your mind with his Digital Marketing knowledge, and a sprinkling of JEN HINDS who is Always Oarsome and will totally help you to be too) you will leave this event fired up, with loads of ideas, and raring to take your business to the next stage.
So who should come?
YOU! Yes you... If you are a business owner or manager who has ever asked yourself any of the following questions:
How can I get more leads?
How can I make more sales?
How can I reach more of the people I need to be talking to about my business?
Who is my target market?
How can I make networking really work for my business?
Is social media relevant for my business or just a waste of time?
Do I need to bother with a plan?
What is my brand?
What's more important - money or happiness?
How do I get more resilient to deal with the stresses of running a business?
Why am I doing this?
Why is this so hard?
Should I sack this whole business thing and go and get a
J-O-B?
Now What?
... and let's face it, who hasn't asked any of these questions from time to time?
GOOD NEWS... We can help!
Being in business can be the hardest thing in the world, but also the most rewarding when it's going well. Brad, Jo and Jen (PLUS OTHERS yet to be confirmed) will be sharing with you some no nonsense tricks and tips to help you feel the rewards much more quickly and more effecively than you ever thought possible.
In just four hours, we want to help as many businesses as we possibly can.
Do you want to be one of them?
Get yourself booked on TODAY. (The sooner you book, the lower the cost.)
GENUINE MONEY BACK GUARANTEE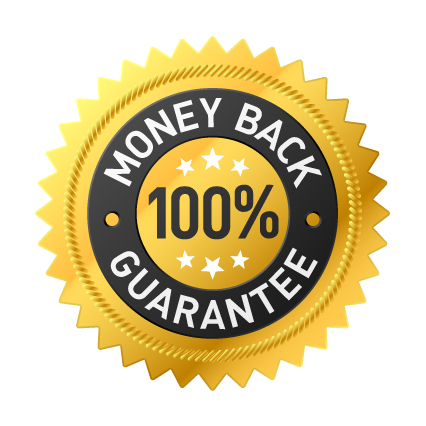 If you are not 100% happy with the event, we'll give you a full refund.

So - you really do have nothing to lose and EVERYTHING to gain!
About Our OARSOME Speakers
Brad Burton
The UK's #1 Motivational Business Speaker is back!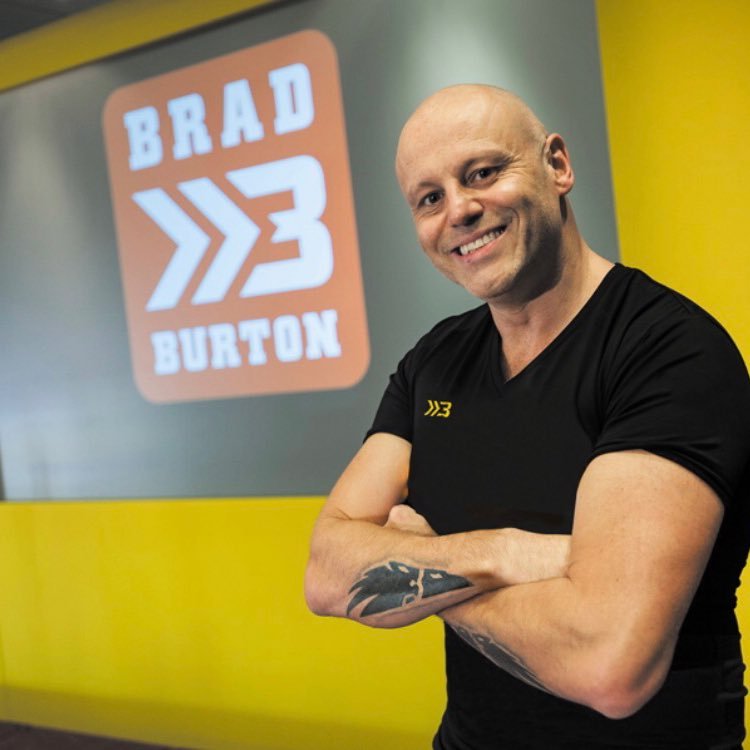 The UK's #1 Motivational Business Speaker is BACK!
Your success or failure will be defined by your ability to make decisions.
Want more success? Make better decisions.
Brad is the master of teaching people how they too can make better decisions. Faster. During this energetic keynote, the message he will share with you will help you become a happier more successful version of you.
This inspiring talk really is one not to miss!
Brad is the master of teaching people how they can not only make better decisions... but faster too. This energetic entrepreneur not only helps small growing companies, but regularly motivates and speaks to global organisations such as Bentley, JCB & NHS. It's no wonder that Brad holds the title of UK's #1 Motivational Business Speaker.
An author of 4 business books, he's the UK's highest-rated 5star business author on Amazon. The company he founded, 4Networking, is the largest joined-up UK business network, running 5000+meetings a year.
Pretty impressive from someone with no formal qualifications!
YOU want to be a happier more successful version of yourself? Then don't miss your opportunity to see this true entrepreneurial powerhouse in action.
Jen Hinds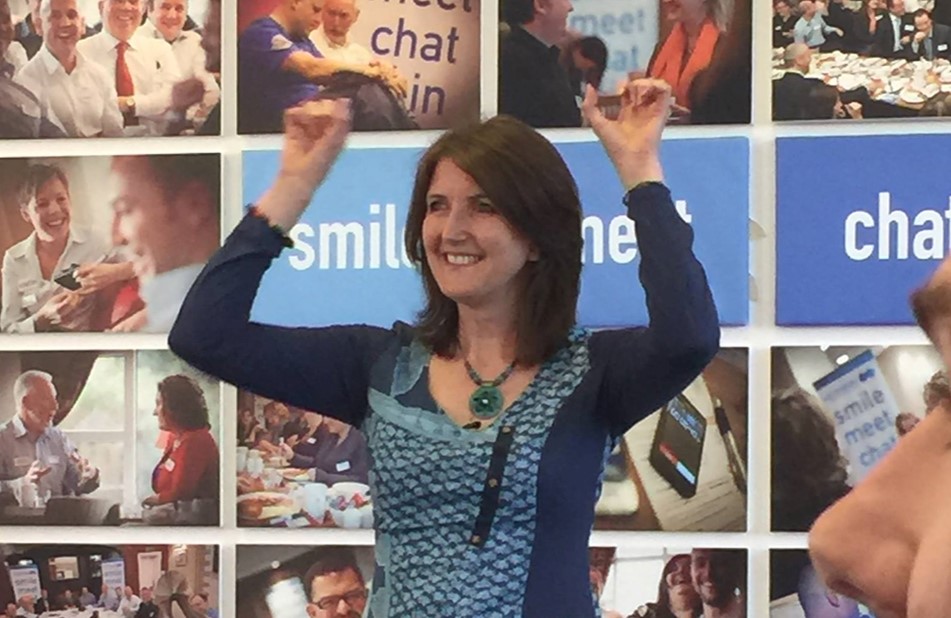 With 20 years' experience in marketing, Jen is passionate about helping small business owners get MORE from their business. More leads, more sales, more fun! Believing that business should be FUN and FRUITFUL, she aims to help as many business owners achieve this as
Her background includes managing a Marketing Department in both the UK and France for an international insurance company, working as a freelance for independent Marketing Agencies and more latterly as a consultant, trainer and speaker in all things marketing, communications, social media and business success.
As a foster carer, Jen also has a passion for helping young people to achieve their potential and is currently developing a programme to share essential skills to help them do just that.
Also a Regional Leader for 4Networking, the fasting growing business network in the UK, Jen currently looks after 12 groups in North West.
Jo Howarth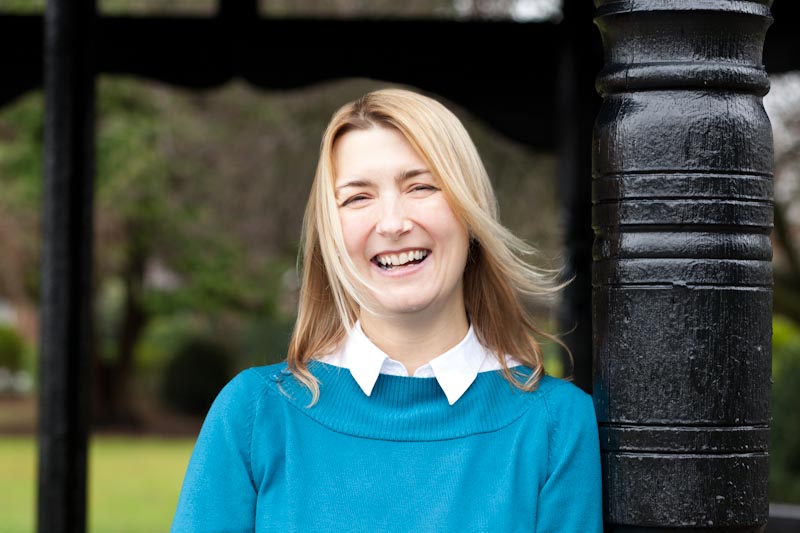 Jo Howarth runs a company called The Happiness Club, her job is to teach people how to be happy and she loves it. She is married to Trev and has two beautiful daughters.
The Happiness Club (www.thehappinessclub.co.uk) is a monthly membership club where members receive a daily tool, tip or technique directly from Jo to help them with their personal development, to see the good things in life and leave the negative stuff behind.
She also works with corporate and private sector organisations that are committed to changing the way their employees feel and therefore work. She also works within schools to teach students techniques to develop their own resilience to stress and believes this should be as important as learning your ABCs.
Jo published two books in 2016 and officially became an author!
Glad To Be Dan, written with children's author Jude Lennon and illustrated by Jo's husband Trev, is a mindfulness book for children. Get Happy! is her book for grown ups and is a compilation of the daily thoughts from her Happiness Club.
With over 20 years of studying mindfulness and hypnotherapy, Jo believes it is a simple choice – that everyone can choose happiness every day. Jo's mission is to teach people the tools and techniques that will set them on the path of happiness, whatever their definition may be.
Kon Frankowski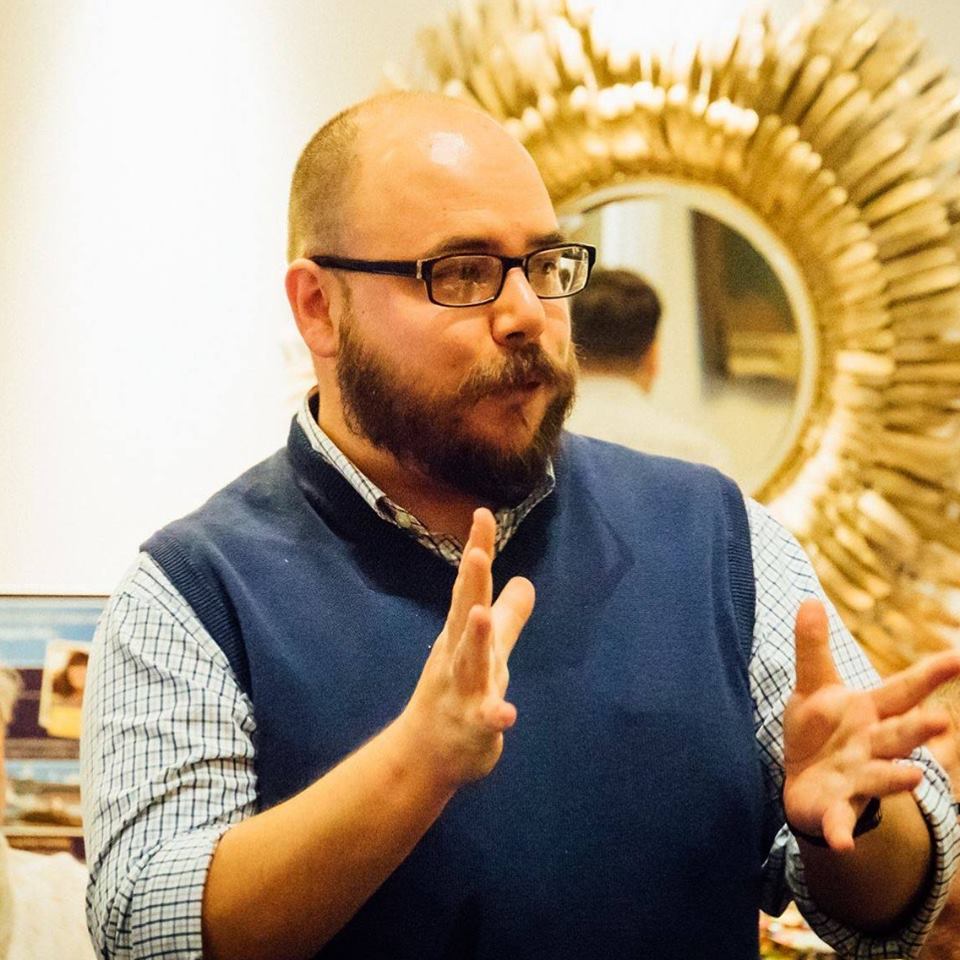 Kon Frankowski is a Media and Branding Consultant & Online Marketing Specialist. With over a decade of international experience working with companies across 12 countries and 3 continents, he's able to bring a clear direction to the branding and marketing strategy of your company. His expertise is based on work with small and medium size businesses and large, multi-million pound corporations. He knows what works and what doesn't and his aim is to ensure your brand conveys a strong message.
At this event, Kon will be talking about Kontent is King!
Is content marketing a pointless buzz word or a trick that many Small Businesses are missing? Or maybe both? How to sell more using content marketing and digital storytelling.
Paula Cohen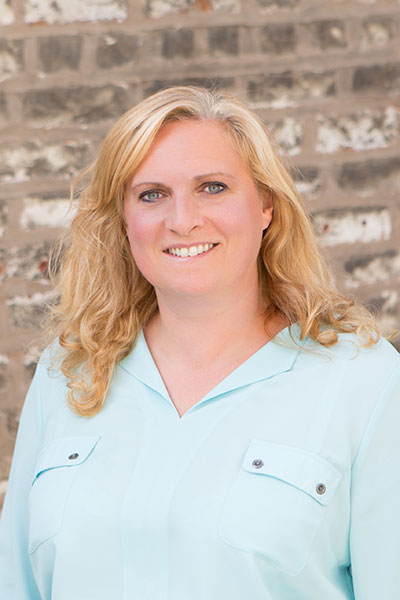 Paula Cohen is the face behind the business that is Taylory. She created Taylory to help small businesses and their owners realise just how much potential they've got, and then help them achieve it. Paula has put a rocket up the jacksie of the businesses of some of the highest profile business owners and never fails to add incredible value to any event that she speaks at.

www.taylory.co.uk