Description
MARKETING and MOTIVATION is BACK in 2018! And it's going to be OARSOME!
If you want your business to be totally OARSOME, you're going to need oodles of MARKETING know how and oodles of MOTIVATION.
And that's just what this half day value packed workshop will give to you.
With a top rate line up of fantastic speakers, you will leave this event fired up, with loads of ideas, and raring to take your business to the next stage.
So who should come?
YOU! Yes you... If you are a business owner or manager who wants more vavavoom and more leads for their business!
... and let's face it, who doesn't?
GOOD NEWS... We can help!
Being in business can be the hardest thing in the world, but also the most rewarding when it's going well. Our speakers will be sharing with you some no nonsense tricks and tips to help you feel the rewards much more quickly and more effecively than you ever thought possible.
In just four hours, we want to help as many businesses as we possibly can.
Do you want to be one of them?
Get yourself booked on TODAY. (The sooner you book, the lower the cost.)
GENUINE MONEY BACK GUARANTEE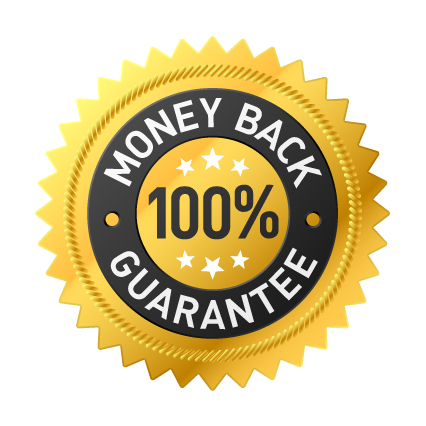 If you are not 100% happy with the event, we'll give you a full refund.

So - you really do have nothing to lose and EVERYTHING to gain!
Our OARSOME Speakers for you...
Craig Petty
The UK's #1 Motivational Magician!
In a very short period of time Craig has become one of the top speakers in the business world. During the last year he has keynoted twice at the largest business show in Europe as well as keynoting at Rolls Royce, The Business Networking Show and Pathway To Grow.

Craig is known as the UK's Number One Motivational Magician.
​In 2012 Craig was a struggling magician performing at kids parties over the weekends and sitting at home in the week. He spent his days binge watching American TV and wondering why he wasn't getting the type of gigs he felt he deserved.
Then one day something changed and he realised if he wanted to take his business to the next level he needed to set goals, apply himself and work hard to achieve these goals. In the following years Craig:
​- Founded 'Slightly Unusual,' a multi award winning illusion act and agency that supplies magicians all over the world. He has been lucky enough to perform on TV multiple times and win literally dozens of championships.
- Created Non Stop Kids Entertainment, the UK's largest children's entertainment agency in the UK. Non Stop Kids supply entertainment to over 5000 parties a year and hold contracts with companies such as Alton Towers and Cadbury World.
- Set Up Quick Move Ltd, a property management company and letting agency that has become the premier letting agency in The Midlands.
- Developed Maximise Success, a revolutionary concept in the business development world. Maximise Success is a Virtual Business Coach that helps business owners take their company to the next level.
Craig is passionate about helping business owners succeed. Watching Craig speak is an experience you will never forget. Craig combines magic, business tips and motivational life stories into one package. He is always high energy and interactive and one thing is for sure, if you are in the audience watching Craig, you will get involved. Not only that, you will leave inspired, fired up and ready to take on the world.
Jen Hinds
Always Oarsome!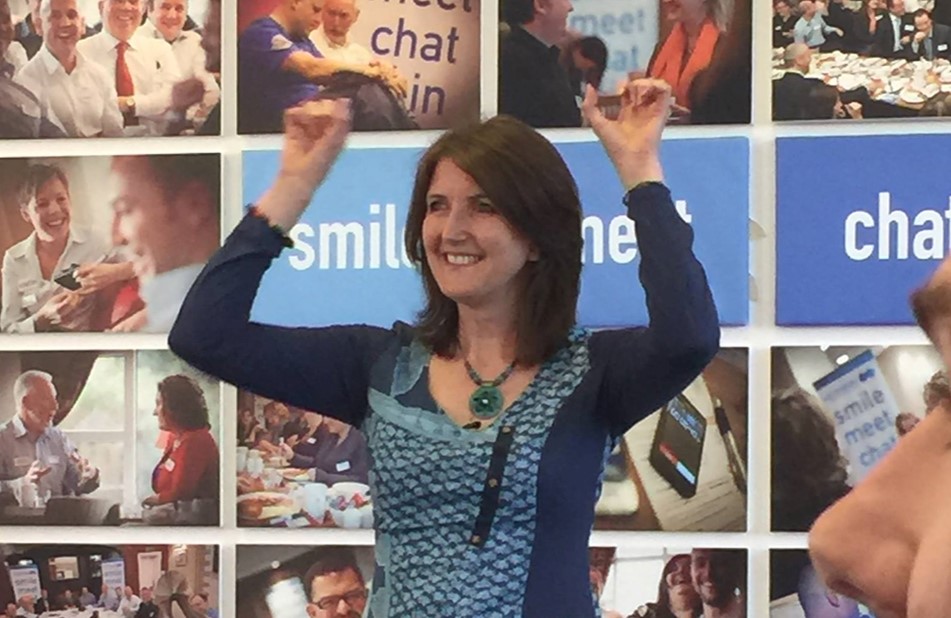 With 20 years' experience in marketing, Jen is passionate about helping small business owners get MORE from their business. More leads, more sales, more fun! Believing that business should be FUN and FRUITFUL, she aims to help as many business owners achieve this as
Her background includes managing a Marketing Department in both the UK and France for an international insurance company, working as a freelance for independent Marketing Agencies and more latterly as a consultant, trainer and speaker in all things marketing, communications, social media and business success.
As a foster carer, Jen also has a passion for helping young people to achieve their potential and is currently developing a programme to share essential skills to help them do just that.
Also a Regional Leader for 4Networking, the fasting growing business network in the UK, Jen currently looks after 12 groups in North West.
Paula Cohen
Putting a rocket up the jacksie of your business!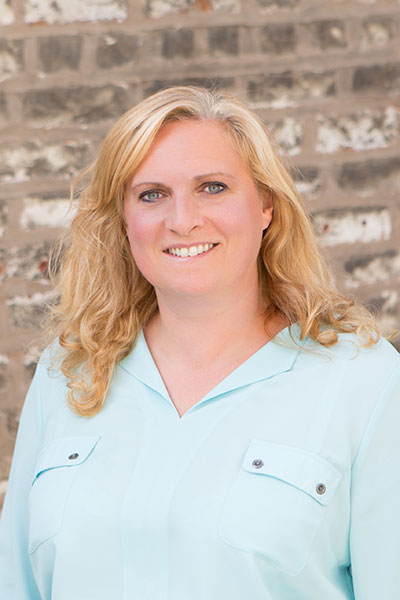 Paula Cohen is the face behind the business that is Taylory. She created Taylory to help small businesses and their owners realise just how much potential they've got, and then help them achieve it. Paula has put a rocket up the jacksie of the businesses of some of the highest profile business owners and never fails to add incredible value to any event that she speaks at.

www.taylory.co.uk

Helen Pritchard
The LinkedIn Queen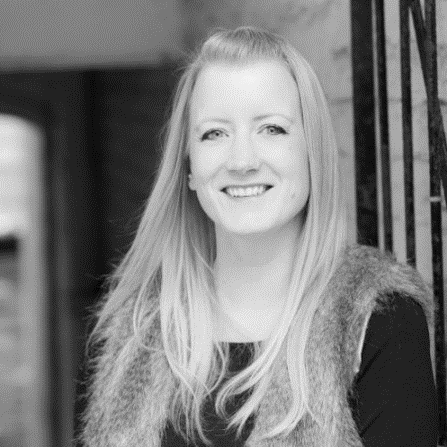 Helen is a LinkedIn genius, helping businesses of all shapes and sizes get genuine inbound leads every day from LinkedIn, by following her simple strategy.


Helen started out 10 years ago with a dream of running her own business, taking full control of her life and spending more quality time with her children. Life has a lot of ups and downs and committing fully to her dreams and ideas was difficult. She found that it's not all it's cracked up to be! As she worked full time whilst running her business at any other possible time with two young children it became something that was hard work - both physically and emotionally. So she knows just how difficult it is to make that financial decision to break away from a regular salary to work on your own. And she has been successful enough to open an agency, build a team, working with national companies with multi-million pound turnovers, and now she loves to pass on her huge amount of knowledge and support to small business owners.
Find out what is possible for you.
Chris Clarke
The GamEChnaGer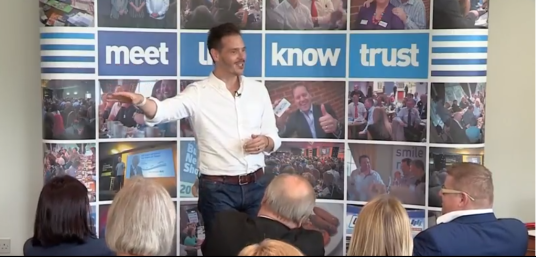 You feel underwhelmed with your life. You believe you self sabotage. You wear a mask to get through work. You're forever asking 'There has to be more to life'. Face it, it's not how you hoped it would be.

Chris Clarke is The GamEChnaGer - Helping you to see your World differently. The changes you make today are the returns of tomorrow. An energetic, entertaining and incredibly motivational speaker - Chris will change your world!