Share ideas for Society events, network with students, staff and business professionals, and hear from entrepreneur and author Niri Patel!
About this event
Whether you're a student, employee or employer, we are all judged on our productivity. Niri Patel has helped thousands of business owners globally to grow their business by a million pounds or more. In this session , regardless of the external circumstances you may face, you will learn how to have your best year ever by boosting your productivity, confidence and mental resilience. What you learn in this session will set you up for a strong and successful academic year!
About Niri Patel:
For the last 20 years, Niri has invested his time, insight and passion in helping people to grow as individuals, and thereafter to build their businesses into thriving enterprises.
Niri's leadership ensures that his clients meet in positive partnership to focus on their toughest challenge – maximising their profit. As well as helping to create more than 1000 millionaires, his work has also supported the generation of £25 million in new business for clients across Yorkshire, England in 2020. Despite the pandemic, this figure continues to rise in 2021.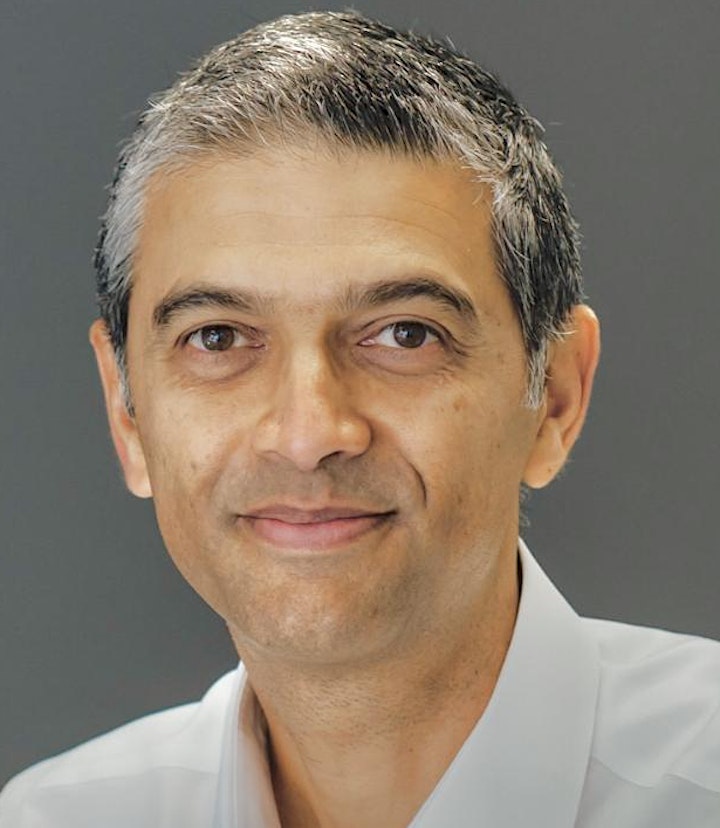 Organiser of Marketing Society Launch Event