We are joined by Alice from The Joyful for a workshop on understanding & implementing marketing fundamentals.
About this event
Join us on 27 July for our Workshop 'Marketing Strategy Fundamentals'.
Hear from Alice Reeves at The Joyful to understand how to implement a successful marketing strategy for your business.
Is 2021 the year you conquer your marketing strategy? As a business owner, spending time and money on marketing can be difficult and an unknown territory but The Joyful believe you should be making an impact with your brand and marketing and in this workshop they will be explaining why your strategy is representative of you and your business.
In this workshop we are going to cover;
• How to get the right messages in front of the right people
• How to attract your ideal clients
• How to build loyal customer communities
• How to create and promote content
• How to nuture people through your buyer journey
• Understanding what goals you need to be tracking
The safety of our staff and clients is our priority and due to the current circumstances, this event will be held online using Zoom.
The meeting link and password will be sent to your email before the event so please keep an eye out for this in the lead up to the event.
Speakers
Alice Reeves, Director & Co-Founder
STRATEGIC LEAD, SOCIAL MEDIA & CONTENT EXPERT
"I love coming up with creative solutions to communication and marketing challenges. I'm great at digging into data to find opportunities, asking the right questions, and empowering people with the knowledge, skills and confidence they need to drive their business forward."
The Workshop will be held virtually on Tuesday 27 July.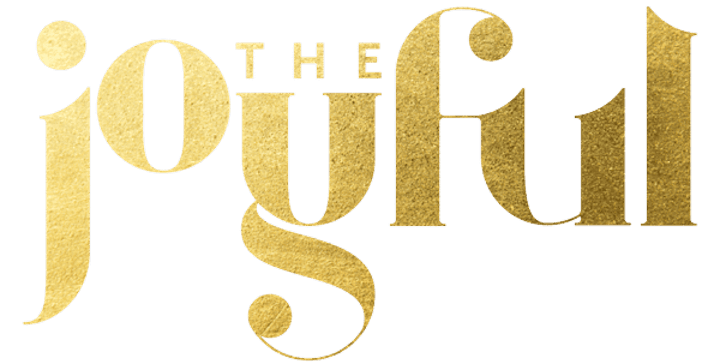 Organiser of Marketing Strategy Fundamentals
As you would expect from a firm of chartered accountants, we offer a comprehensive range of tax and accounting services.  So whether you are just starting out or thinking about selling your business, we can provide you with the support and guidance that you need to keep control of your finances and plan your affairs for maximum efficiency.
What makes us stand out from the crowd is our genuine interest in you and your business.  We take time to understand what is important to you and then tailor our services to your requirements.  
Our Vision
Our vision is to break the mould of traditional accounting and deliver a service that we know our clients really want.