Description
Moving from organic growth to accelerated growth to meet scale up ambitions requires a focused and targeted marketing strategy to drive sales and attract new customers.
This one day workshop is aimed at companies that are looking to accelerate growth and need to review or develop their approach to marketing in preparation for scaling.
Participants will look at the principles of developing a strategic marketing plan for a scaling business
- Identify the marketing resources needed to supoort growth
- Establish how to set clear company and marketing objectives
- Identifying primary barriers to moving forward internally and externally
- Identify opportunities in product and market developments for growth
- Identify what success looks like and how to measure progress.
The workshop will be delivered by Veronica Swindale, Managing Director of nesma.
Veronica Swindale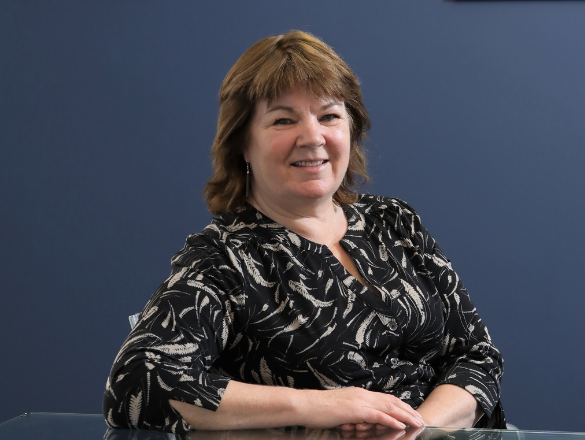 Veronica is the Managing Director of nesma. During a successful career in sales and marketing, she recognised the need for good quality professional education in marketing and communications, which inspired her to set up nesma ten years ago. nesma specialises in all facets of strategic marketing and communications.
As a Chartered Marketer, Fellow of the Chartered Institute of Marketing and Vice-Chair of the CIM North East Regional Board, Veronica coaches, teaches, consults, facilitates and does public speaking as well as driving nesma forward. She has a wide range of skills in sales, marketing and communications, consultancy and training, relationship management, key account management and customer experience.
As your course leader, she will draw on her experience from many years working with marketing managers of a diverse range of companies and organisations. And combine it with hands-on sales and marketing management and Key Account management experience gained from working in industries as varied as pharmaceuticals and software for public sector procurement to marine consultancy.
nesma is a study centre specialising in all aspects of marketing, communications and digital training. It is accredited by the Chartered Institute of Marketing and the Chartered Institute of Public Relations. It operates predominantly in the North East and North West of England as well as Cumbria and Scotland.
Please note: The places at this event are fully funded from ERDF and LGF sources and as such we are required to capture reporting data for our funders on the recipients attending to demonstrate the support and this is reflected in the questions to complete as part of the registration process and eligibility checks will be carried out and you may be contacted prior to the event. To see our Privacy Policy please visit this link : http://www.rtcnorth.co.uk/info/privacy-notice
This intensive one-day workshop is FREE OF CHARGE, but places are limited to a first come, first served basis. Due to the high demand for this event, a non-attendance fee will be charged for no-shows, so please only book a space, if you can commit to spending two full days working on your business!