Actions and Detail Panel
Marketing With Love 2017- Networking
Thu 4 May 2017, 18:00 – 21:30 BST
Description
Do you know how the successful attract success?
They surround themselves with people who have accomplished, are talented and optimistically take risks.
They network with like-minded, positive and ambitious people.
If promoting your business and connecting with like-minded positive, ambitious people seems to elude you or is your biggest worry? We invite you to join us and build a community where marketing your business is not just about the bottom line, but also about people helping and supporting each other to build great brands.


'One of the biggest lessons 2016 has taught us: 'we should not allow our talent to die with us.'
Though it may be hard at times, building your business will take determination, hard work, and great contacts.
Join our first Marketing With Love - Networking event. Where you will meet people who will inspire, uplift and elevate the best of the best.
What inspired this event?
This event was inspired by Oprah's Legend Ball, where young and old inspired, uplifted and encouraged each other.
Join in this event as we all celebrate something powerful. You. Us. We.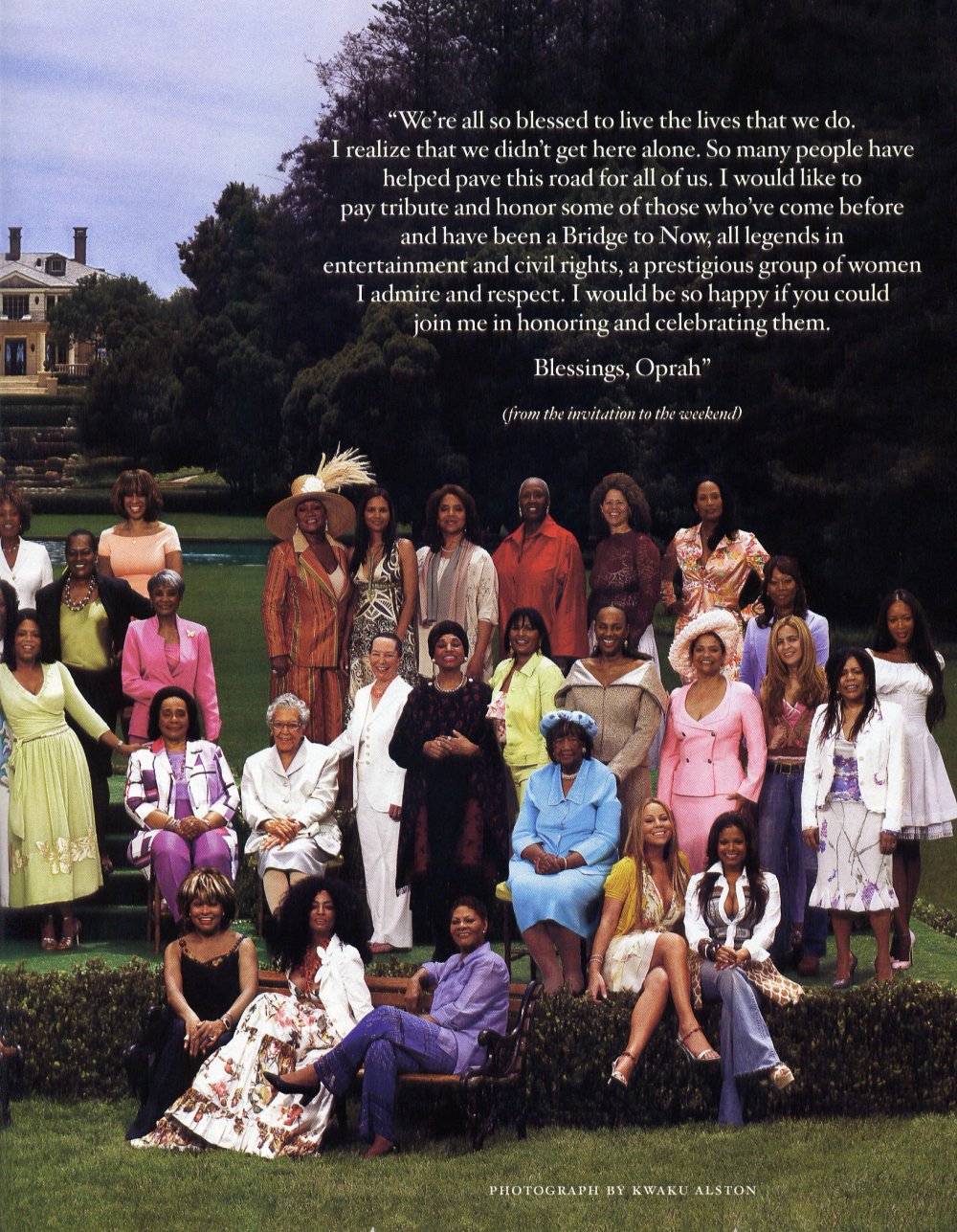 All who strive to support and want to be supported in growing spectacular businesses. From Bloggers to Entrepreneurs, Startups to Established, you are all welcome to join in this celebration of success.
So we invite you to join us in February, the month of Love. As we celebrate what we do and connect people who help uplift others and support the growth of amazing businesses.