Description
History Meets Progressive Technology. Join On The Edge at The Imperial War Museum on 6th June for the ultimate learning & development day.
You will hear some of the leading names in the #MarTech community share their insights, experiences and forecasts, as well as witnessing completely unique case-studies and benefit from our intimate roundtable discussions with industry peers. On The Edge places huge importance on explanding networks. This means that OTE event attendees go home having learned from our speakers and made some incredibly valuable new connections as well.
*Please note that attendance is strictly reserved for client-side senior level marketers within the technology sector.
S P E A K E R S
Joe Hyland | Chief Marketing Officer at ON24
Marketing's Holy Grail – Forming Human Connections on a Digital Scale
Let's face it – marketers are in a tough spot, especially in the fast-changing digital world. We've got the budget and marketing technology to scale our reach, yet we're all struggling to find the leads who convert to loyal customers. It's time we create engaging experiences for our customers and prospects that go beyond the superficial click and form a human connection.
James Foulkes | Director & Founder of Kingpin Communications
Data-Driven Marketing In A Post-GDPR World?
Tech Marketers are always ahead of the curve. They're amongst the earliest adopters of #MarTech, such as automation, as well as new routes to audiences such as programmatic and RTB. This provides them with data they can use to optimize their campaigns with an always on, constantly improvement approach. In short – data driven marketing. Then comes the GDPR. For some this feels like nothing short of the Grim Reaper when it comes to using data to target audiences... But is it?
Key Takeaways: What data can I use? How Does GDPR Really Affect The Tech Marketer? Does This Regulation Affect My Inbound Marketing? Can I Keep In Touch With Prospects? What Is Legitimate Interest?
Sophie Heaton | Employer Brand Manager at JobHoller
Tech Titanium: The Secret to Building your Future Marketing Team
Competition for skilled marketers is fiercer than it has ever been, and holding onto those key employees when you're not an "Apple" or a "Google" can be even harder. Could your current marketing employees hold the secret to solve this dilemma for good?
Kent Valentine | Director of Draw
Crafting Customer Experiences - The Value of Service Design in Tech
Throughout the technology sector, soaring customer expectations are creating a huge demand for consistent, joined-up experiences. A Service Design-led, holistic approach allows you to understand, anticipate, and deliver on the needs of your tech-savvy customers.
Tom Elgar | Co-Founder & CEO of Passle
Why Aren't You Leveraging Your Firm's Expertise For Sales & Marketing?
Companies can gain a valuable, impossible to replicate competitive advantage by making better use of the expertise they already have at their disposal. It's people and experience that set your company apart from the competition. Clients want to work with the experts and companies that show their expertise as part of marketing and sales have a distinct advantage over those that don't.
Simon Moss | Head of Marketing at Communigator
Artificial Intelligence: Can We Predict The Future?
For many of us, Artificial Intelligence (AI) is the not-so-secret secret that we tend to ignore and pretend we're not worried about. The truth is, whether you're ready or not, AI will impact the way you work over the next few years. So, what are you going to do about it? What if we were to tell you that AI isn't so much a threat, but rather that you could employ it as a strategy to triple your ROI in a matter of months? I knew that would get your attention… the machine predicted it!

Key Takeaways: How can machine learning can boost your own (email) marketing? Can AI allow me to predict the future? Forget AI for a moment - learn how to make your emails perform better with a bit of human intervention!
P A R T N E R S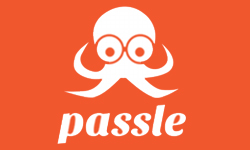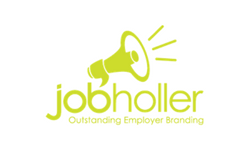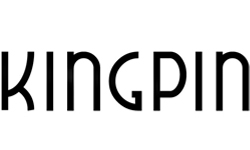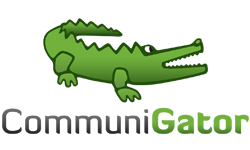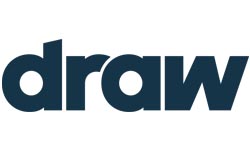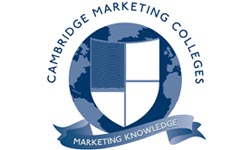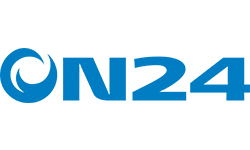 ---
Tickets are limited so don't delay, register now!
For full details on the speakers, agenda and more visit the On the Edge website
If you'd like to tweet about the event please use @OnTheEdgeLive

Questions?
If you have any questions about this conference, we would love to hear from you.
Contact: Nicole
Email: nicole@edgeglobalmedia.com

Office: 0203 196 8080


Please Note: In purchasing a ticket, you are agreeing to our Terms & Conditions.