Description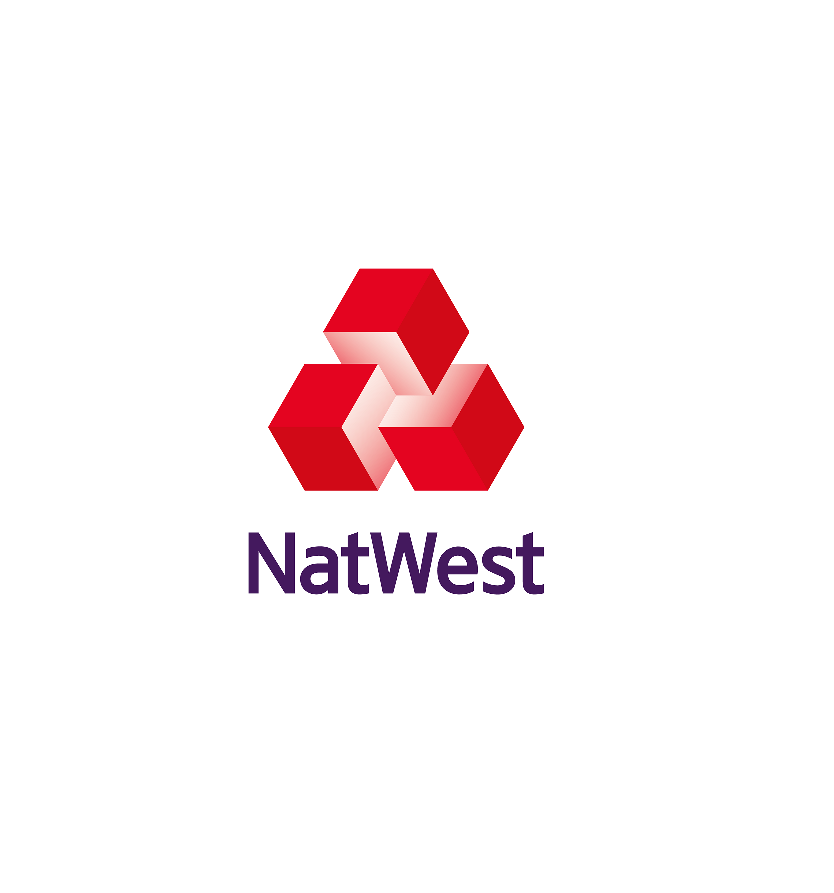 Are you an established business owner or has your business been running for a couple of years and you've reached a 'sales' stalemate? Please join NatWest Business Growth Enablers for an evening learning how to market yourself and your business. Our Guest speakers can give you the tips you need to boost your customer engagement and revenue!
Guest Speaker Lily Mensah will cover how to Market 'YOU'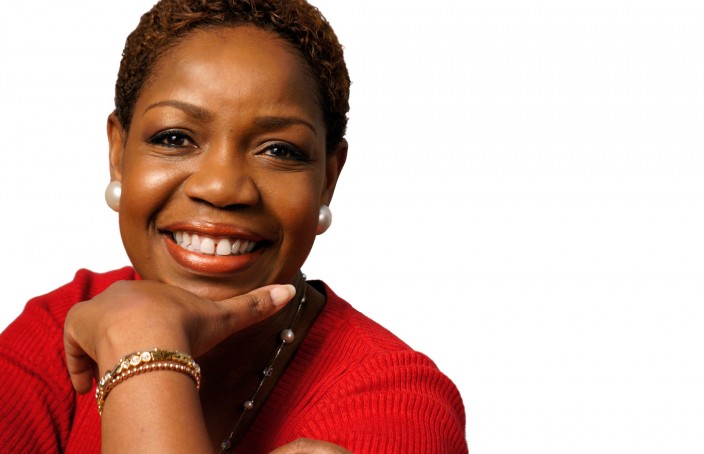 Sassy, spirited and motivational is the multi-award winning brand called Lily Mensah! She's an internationally savvy personal brand connoisseur with a flair for creating professional and endearing presence online, in person and on paper. Her work spans over 15 years; the last 10 have taken her as far as Accra, London and Space Coast, Florida. In her toolbox, Lily presents a collection of options for a 360o view of Brand-You. These are designed to increase visibility for you & your business and are organised around the following themes:
? Business Communication Tools – logo, stationery & beyond
? Branded LinkedIn Profile: Your digital handshake
? Professional Wardrobe: Dressing the Brand-You
This fire-brand hosts her own radio show called #TeaWithLily where she interviews the great and the good on tips and tricks for professional and personal growth.
Lily is the Author of the upcoming book: "Work Your QUIRKs – A companion for a Sparkling Personal Brand"
While Guest Speaker Nigel Davey will cover how to Market Your Business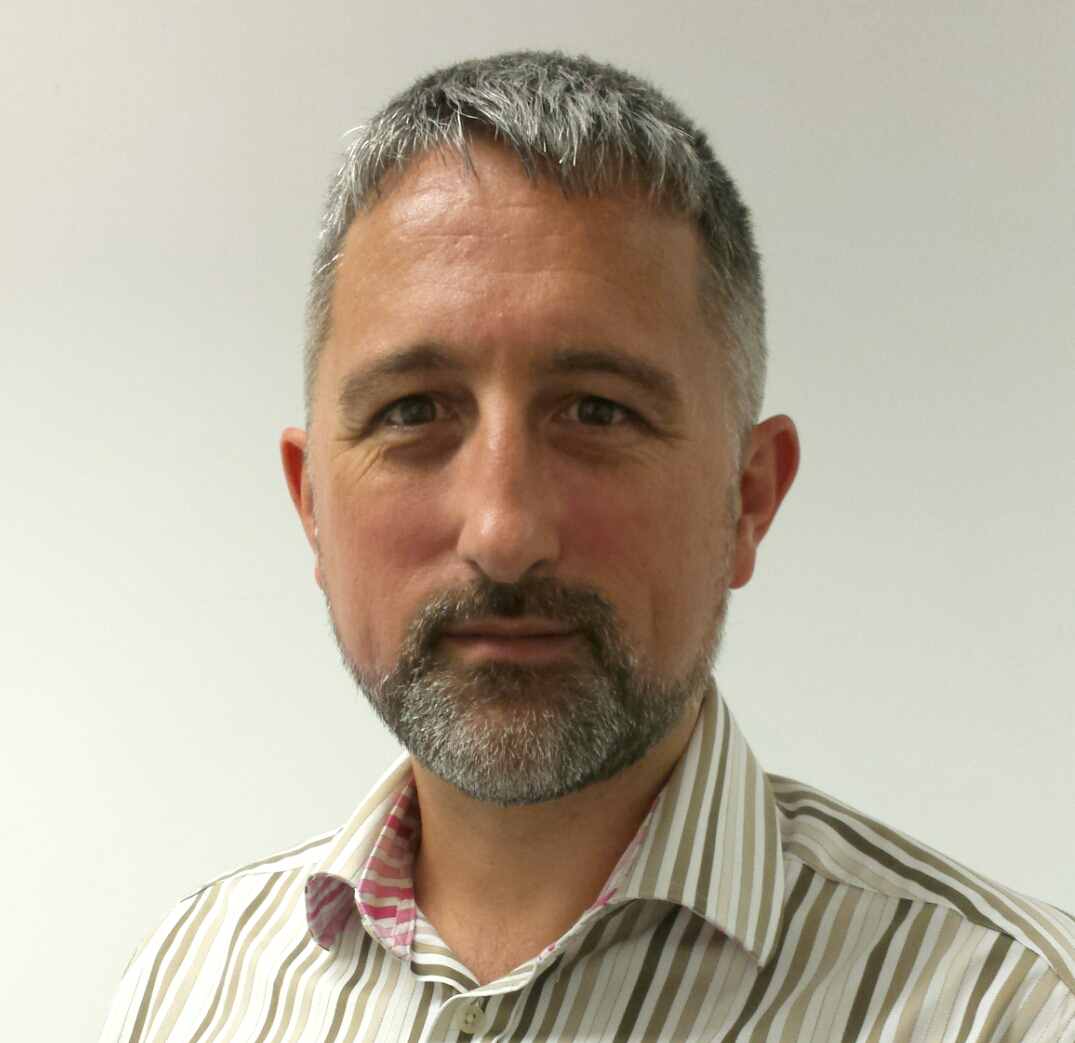 As a Virtual Marketing Director for a range of small businesses, Nigels aim and passion is to ensure the marketing gets done – on time, on budget and achieves the business goals. He has been working for and with small businesses since 2001, helping them businesses to grow and scale. To Nigel marketing is about consistency, about focus and about the numbers. If you focus your marketing on the right target audience, with the right messages and in a consistent manner, you will generate new business. The numbers are about ensuring you know exactly what types of marketing work for you and your business.
You will also have the opportunity to network with other established business owners and entrepreneurs so please bring plenty of business cards.
We look forward to seeing you there!