Sales Have Ended
Ticket sales have ended
Oops, it seems availability to LFW Startup Lab has ended for the day you selected but not to worry, I can put you on the list for the next one. Simply email me at email@sarakdigital.com.
Sales Have Ended
Ticket sales have ended
Oops, it seems availability to LFW Startup Lab has ended for the day you selected but not to worry, I can put you on the list for the next one. Simply email me at email@sarakdigital.com.
Description
If you're struggling with marketing your business, don't know where to start and it's becoming overwhelming not to worry I am here to help. Every Wednesday I open the days for affordable 1-to-1 sessions to support passionate business people to break those barriers and start marketing confidently.

Any industry is highly competitive and unless you have contacts or thousands of pounds, starting up a business is near enough impossible and a scary thought. As a Qualified Business and Marketing Practitioner, I've witnessed the division in the industry, as a result, I left my city job working with global brands and today, I support those who don't have £10,000 to start up or grow their business and need affordable expert support. That's exactly why I started the 1-to-1 sessions.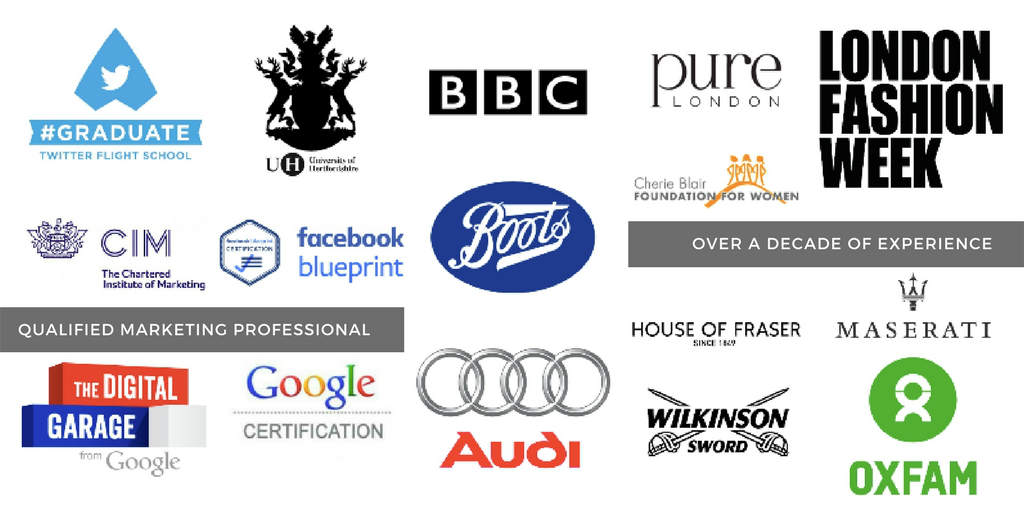 As a Qualified Marketing Practitioner, Award-Winning Social Media Expert and Business Mentor specialising in digital marketing, I meet businesswomen with extraordinary ideas or collections but don't know the next steps or how to get out there. Unless you have connections or a secret stash of cash to spend on marketing and PR, growing a business can not only be overwhelming yet a scary thought. Not many will take the time to understand your business or help you through your journey, that's why I started the sessions. I mentor you start and grow your business using marketing techniques and save you thousands of pounds, after all, qualified specialist advice shouldn't be only for the super wealthy but for everyone.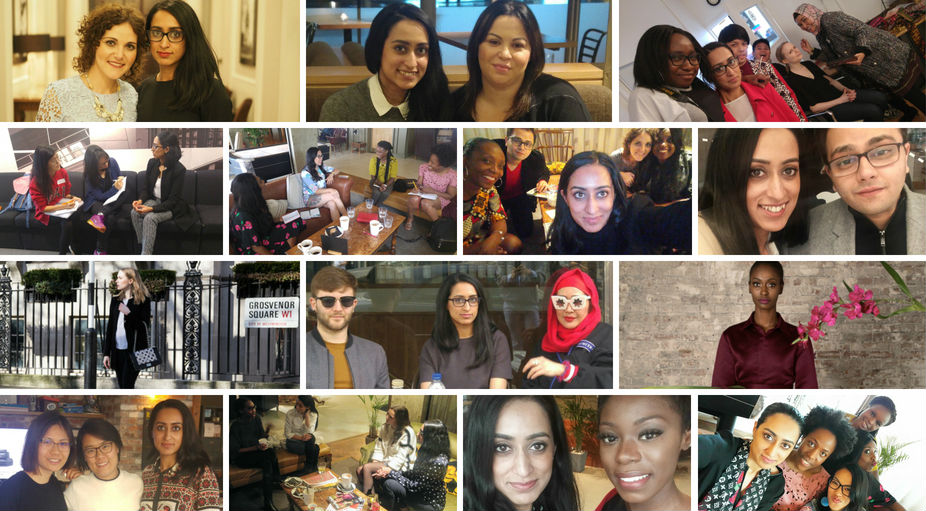 Overview
The session is tailored to your needs, although if you are unsure where to start I usually recommend the following as a template for the session;
We will start by deep diving into getting to know you and your product/service, focus on developing a USP that helps you to sell and guide you to attract your ideal target audience. In other words, I will equip you to tackle the key business and marketing skills to grow your business confidently.
1. Business Plan
We take a look at your idea or products
Identify your target audience with a customer profile

How to give yourself an edge over your competitors

We discuss pricing for your product/service - Are you getting your true worth?
And your positioning in the market

2. Building a Brand
We discuss your brand values, ethos and unique selling point (USP)
Support you to design or refine your logo and brand image
Discuss and give you options to create a professional website, with an online store OR ways to promote your website through social media marketing
3. The Action Plan
Together we work on the costing you will need for promoting and advertising
Support you with a timeline of the next steps
And any additional next steps tailored to you e.g. market research
More importantly, l giving you the confidence and equip you with tools to transform your business into a brand online and become the Apple of your niche from the comfort of your own home.
If you're not sure this is for you, please don't hesitate to contact me, I'm here to help email@sarakdigital.com.
Testimonials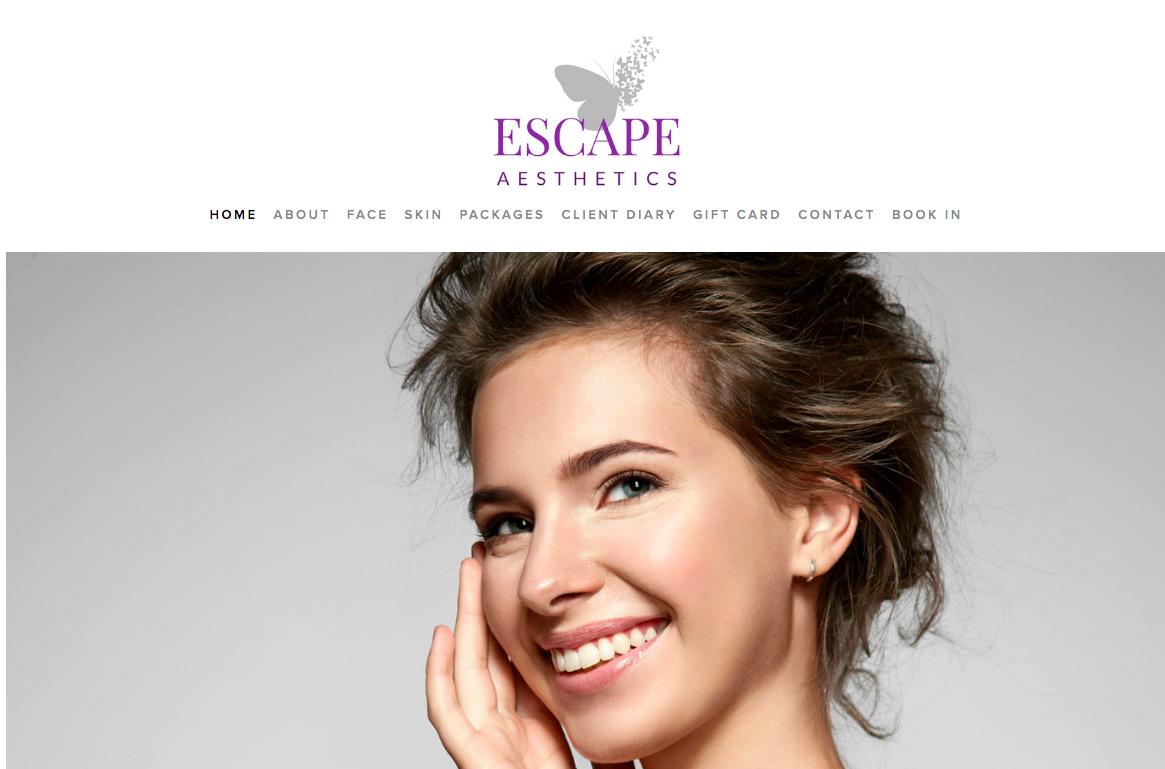 "I cannot thank Sarah enough for everything she has done to help my new business startup. I couldn't have done it without her! I've seen such a difference with my Instagram already and it's only been a week since she helped me to implement what I'd learned - how to get more exposure and engagement!" - Annie, Escape Aesthetics.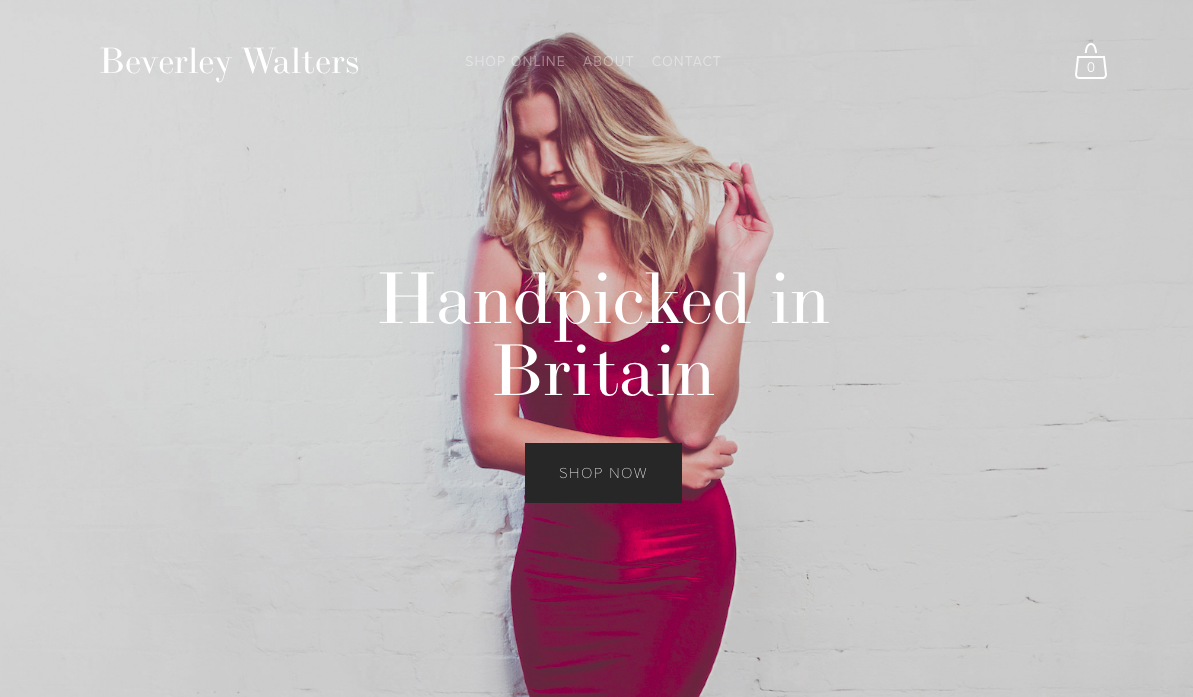 "Sarah is the only person I can trust who understands my value and my vision. She supported me to startup from nothing, she invested time and I can never thank her enough. I could not have done it without her!" - Beverley Walters.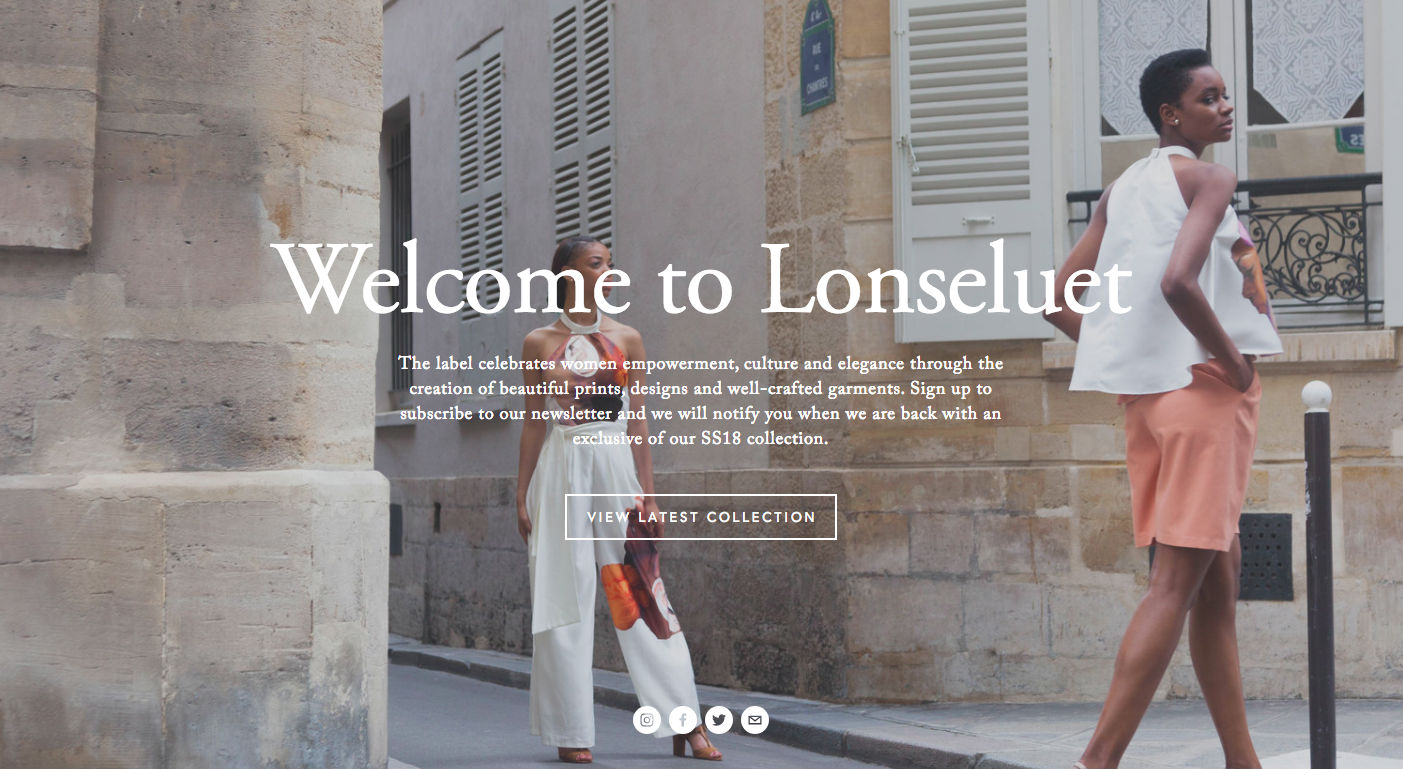 "Sarah understands my vision, she does an amazing job and love my website. Sarah, literally you are heaven sent. I've ran out of thank you's I'm truly grateful for your belief in me. It means more than you could even imagine." - Toyan, Lonseluet.

You can find more testimonials via my website www.sarakdigital.com/testimonials.
Reserve Your Place Today
Don't procrastinate, book your place today and you'll save over £2500 on startup fees from agencies and experts.
Can't Make It?
If the day or time doesn't suit you for a one-to-one with me, not to worry just get in touch and I will personally contact you to arrange an alternative day - email@sarakdigital.com.

You wouldn't go to an unqualified doctor or specialist, so why do it to your future investment, yourself and your business?
I genuinely look forward to supporting you to become the Apple of your niche.