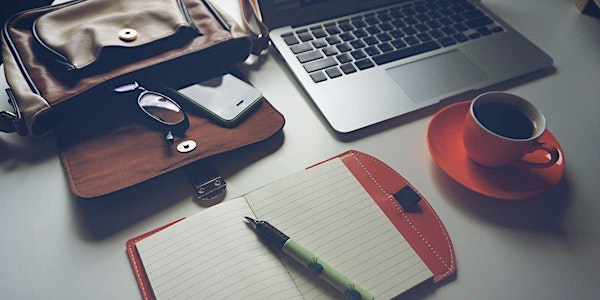 Marlow Professionals Club - Virtual Networking Meeting, January Meeting
You're invited to the January meeting of the Professionals Club; a chance to network online & listen to our speakers. The event is free.
About this event
The Professionals Club has a focus of bringing local professional people together from all industry sectors. The meeting will help to support local business collaboration and gain answers to your business questions, whilst increasing your local presence.
Lorraine Sellwood, Business Development Director & Chartered Financial Planner at Eight Wealth Management, and Lucy Wood of BP Collins Solicitors established the Professionals Club. Given their professional background as a Financial Advisor and an Estate Planning Solicitor, they aim to support the attendees of this group with their knowledge and expertise in these areas.
January Speaker:
Sophie Comas from RIMU Marketing
https://www.rimumarketing.co.uk
Sophie is a freelance marketing consultant, helping small businesses to connect with their ideal client by working across the marketing mix.
Through results focused marketing solutions, she helps clients to build their sales pipeline, find new clients and engage with potential audiences. Think of Sophie as your "virtual marketing team."
Sophie has a tourism degree and worked for blue chip travel companies for over 15yrs, is a Chartered Marketer (MCIM), a current member of the Chartered Institute of Marketing and has a postgraduate diploma in marketing. Today, she works with small business owners across a diverse range of industries – if you have a marketing challenge Sophie would love to hear from you.
What to expect at our professional club:
Opportunity to network with other local business people.
Raise your own local business profile.
Receive support.
Ask questions from expert advisors (in both the legal and financial sectors).
Keep up-to-date with trends, new legal and financial legislation, and learn tips from other members.
If you would like more information about this event or The Marlow Professionals Club please contact: Ellie Sibley (ellie.sibley@sjpp.co.uk). We look forward to seeing you there!