Marriage and Relationships in the Labour Party
About this event
Lancaster & Fleetwood CLP Policy Officer Richard Johnson presents the second in a series of Labour History Seminars - "Married to the Party - Love and Marriage in the early Labour Party", with speaker Ellie Lowe.
Although there are well-known Labour couples such Beatrice and Sidney Webb or Jennie Lee and Nye Bevan, there were also hundreds of other married couples who were active in Labour party politics together in the early 20th century.
What is in fact distinctive about the history of the Labour party is the importance that political partnerships between husbands and wives played in enabling political activism. This was a pattern that was found often in local government, where husbands and wives would be active in their CLPs together and often stand for the council together.
This talk will explore marriage and relationships in the Labour party, the concept of the 'Labour family' and why marriage was so important to the careers of both male and female politicians.
Tonight's speaker, Ellie Lowe, is a doctoral researcher in Modern British History at the University of Cambridge. Her research looks at love and marriage within the Labour and Conservative parties in the 20th Century. She worked for a number of years as a Labour Party organiser and researcher.
Tickets to the seminar are free, but if you are in a position to make a donation it will help us continue to offer similar events in the future.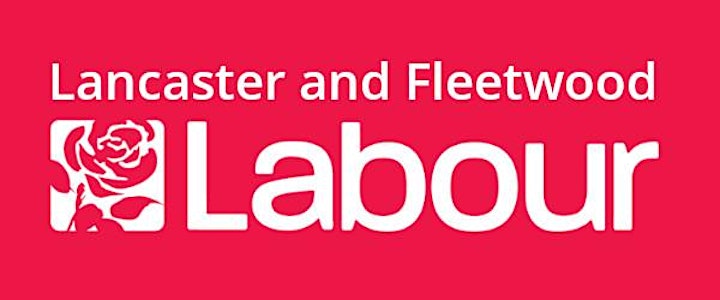 Organiser of Married to the Party - Love and Marriage in the early Labour Party