Description
Join us for an intimate and exclusively geeky tasting of Martin Miller's Gin.

Never before has anyone been given access to the individual parts that make this gin, and insight into the chemistry and science behind the water that they use. Since their launch in 1999, they have never done a deconstruction tasting, and we are proud to be able to do this. We invite you to take part in what will be a one off, never to be repeated masterclass into one of the biggest names in the gin industry.
Following a welcome G&T (with their signature Strawberry & Black Pepper garnish of course), In this ultimate deconstruction you will begin your journey by tasting the two distillates that are combined to create Martin Miller's Gin.
You will then taste both their Original Gin and the Westbourne strength, gaining insight into the botanical weighting of each and the impact of ABV.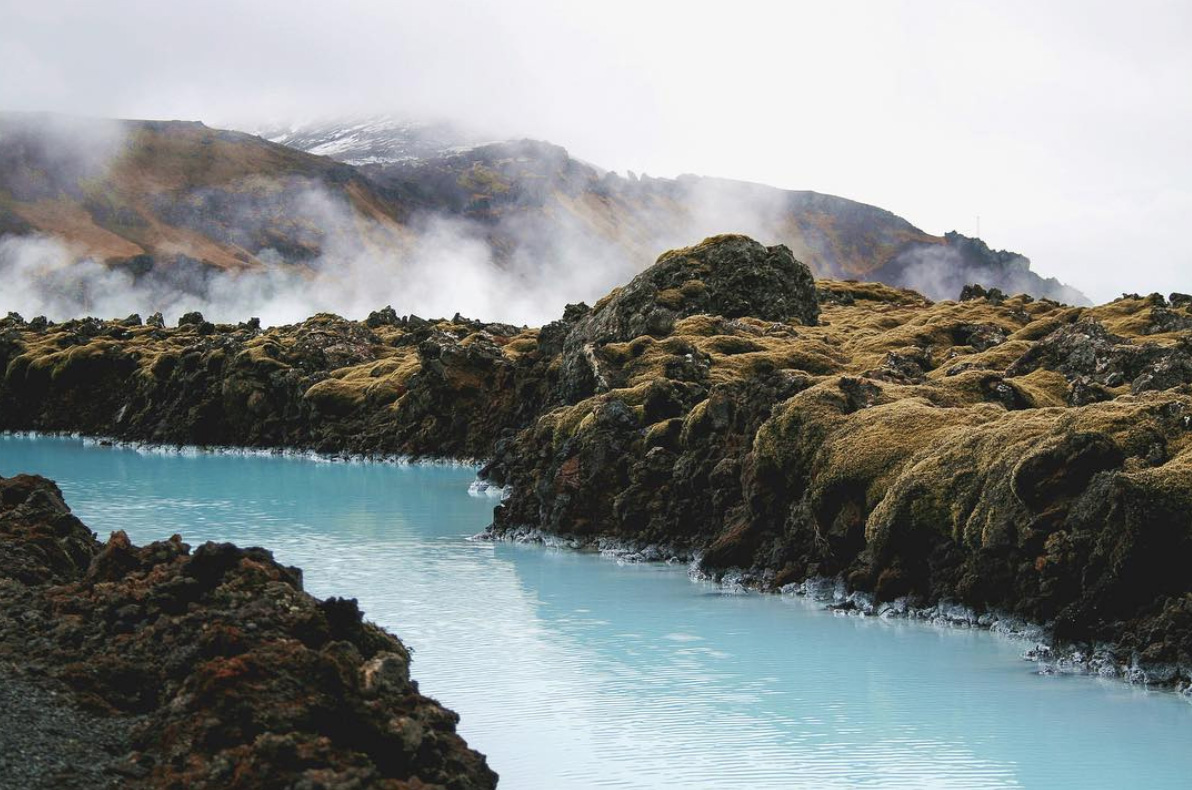 You will then delve into the Gin's Icelandic connection. Their water.
We have cut the same starting in from 85%ABV to the same bottling Strength, with 3 types of water to showcase that the difference water source plays into how you perceive both flavour and smoothness of spirit. Absolute purity is not just a marketing strap line. You can taste the difference.
Fans of Martin Miller's, those interested in the geekier end of gin making and those who just want more insight into how people make a tasty gin - don't miss opportunity.