Martin Patten - How to critique your OWN images accurately...
Critiquing photos - your first reaction to a shot is either positive or negative, and it typically does not change much after that...!
About this Event
In general, photographers are very good at deciding how much they like someone else's photo. It is not hard — your first reaction to a shot is either positive or negative, and it typically does not change much after that.
However, we all find it difficult to critique our images, divorcing our own emotions from the images can be very difficult. Understanding how images are judged and what judges are looking for can really help us look at our images in a more constructive and detailed way.
In this presentation Martin Patten will cover the key criteria judges consider when critiquing an image followed by an examination of each of the main genres to understand and demonstrate the differences between a poor and good image. The talk is fully illustrated with images across all the main photographic genres including, wildlife, portraiture, architecture, sports, street, and landscape
Here are some images submitted by Martin for you to consider before his presentation - will you come to the same conclusion as him…?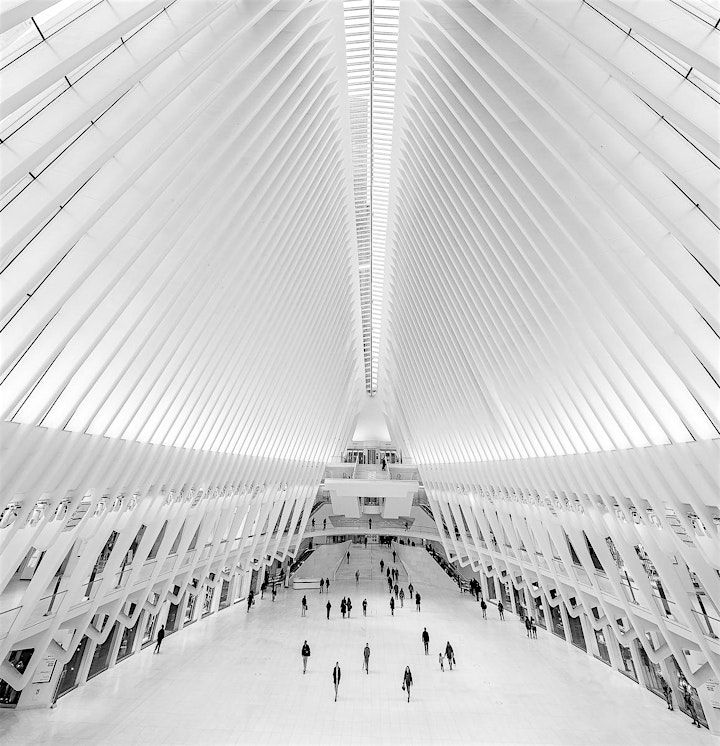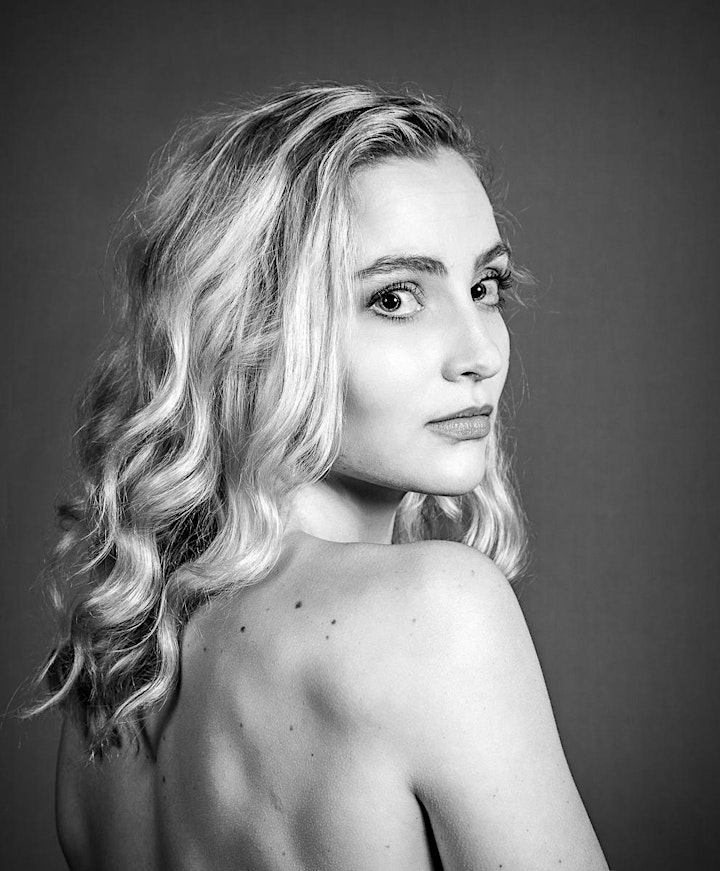 In the first part of the evening Martin will be sharing his expertise on how to critique your own work using examples from his own photography – both the successes and the ones that ended up on the cutting room floor. In the second part Martin will critique some images submitted by Members of the Society giving his view on how they could be improved at both the taking and processing stage.
The images will be critiqued without being attributed. This will be a great opportunity to polish your critique skills and to help you identify your best work.
Martin Patten LRPS DPAGB is a lifelong photo-fanatic. After a career in IT Martin is now a professional photographer. He is a former president of Watford Camera Club, current President of the Chilterns Association of Camera Clubs, and a well-respected judge. He is passionate about capturing the special moments in your life.
Martin's photographs have been published in national newspapers both in print and online and he has also won the Andy Rouse/Fotobuzz wildlife competition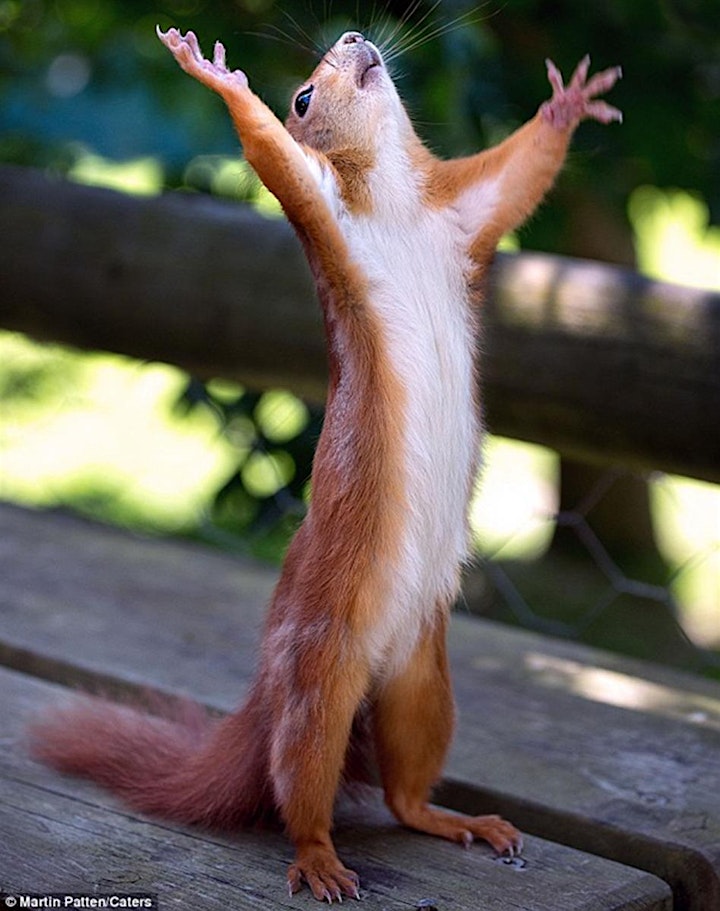 Preaching to the park: Squirrel captured in divine pose as he reaches to the heavens for his next meal
VIRTUAL PRESENTATIONS
Virtual presentations will continue to take place each Tuesday evening until the lockdown restrictions imposed by the UK government due to the Covid-19 pandemic are lifted and we can all meet again in the Methodist Hall. Chapel Field Road, Norwich, NR2 1DS.A link we be sent to all members of the Society to enable members to join the meeting. When you join the meeting please follow the on-screen instructions and the instructions of the moderator.
About Norwich & District Photographic Society
With roots that can be traced back to the middle of the nineteenth century Norwich & District Photographic Society (NDPS) is one of the oldest photographic societies in the country. The annual season has something for everyone being jam-packed with fantastic presentations from accomplished photographers, practical workshops and tutorials, field trips, special interest groups, the usual photographic competitions and much moreWe have members of all ages who work in all kinds of industries and professions whose photographic skills range from complete beginners who are starting out on their photographic journey through to seasoned experienced photographers . We strive to ensure all members reach their potential in a friendly environment.
Date and Time
Location
Refund Policy