Limited places remain - please call us/visit the shop to check availability. Tel. 01237 471455.
About this event
Marvellous marbling and other creative techniques using kitchen supplies. A family-friendly art workshop.
Fizzy paints, milky marbling, foiled fish - explore the creative potential of the kitchen cupboard from the wonders of starch and salt to the acidity of lemon juice and vinegar and the moving power of washing up liquid. Learn why substances react to each other and enjoy making colourful art. Hands on fun for the whole family.
Workshop led by Rose Hunter from Proseprints.
---
Part of a whole programme of food-themed frivolity on-going throughout October - in celebration of The Burton at Bideford's 70th birthday. More details here.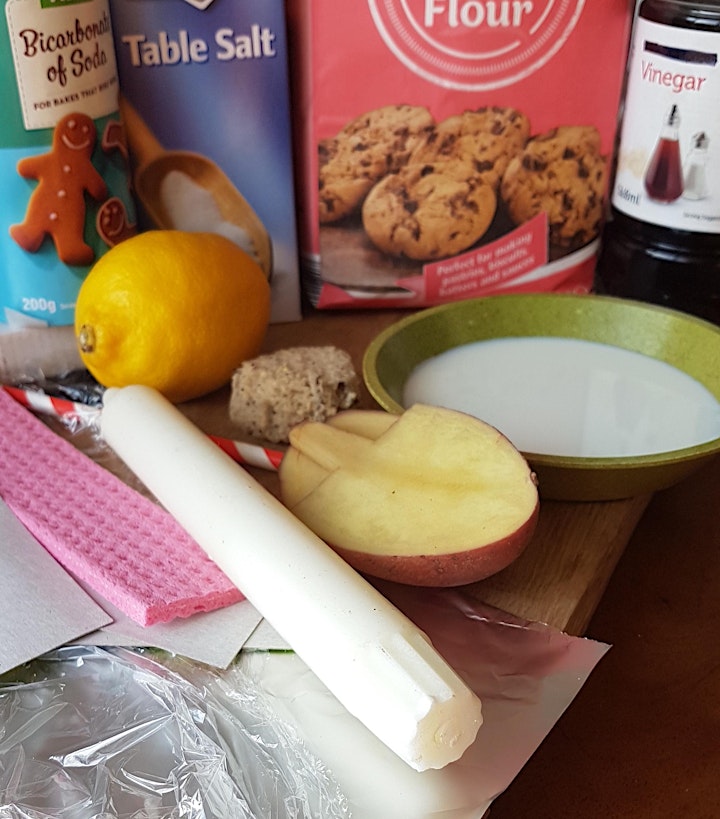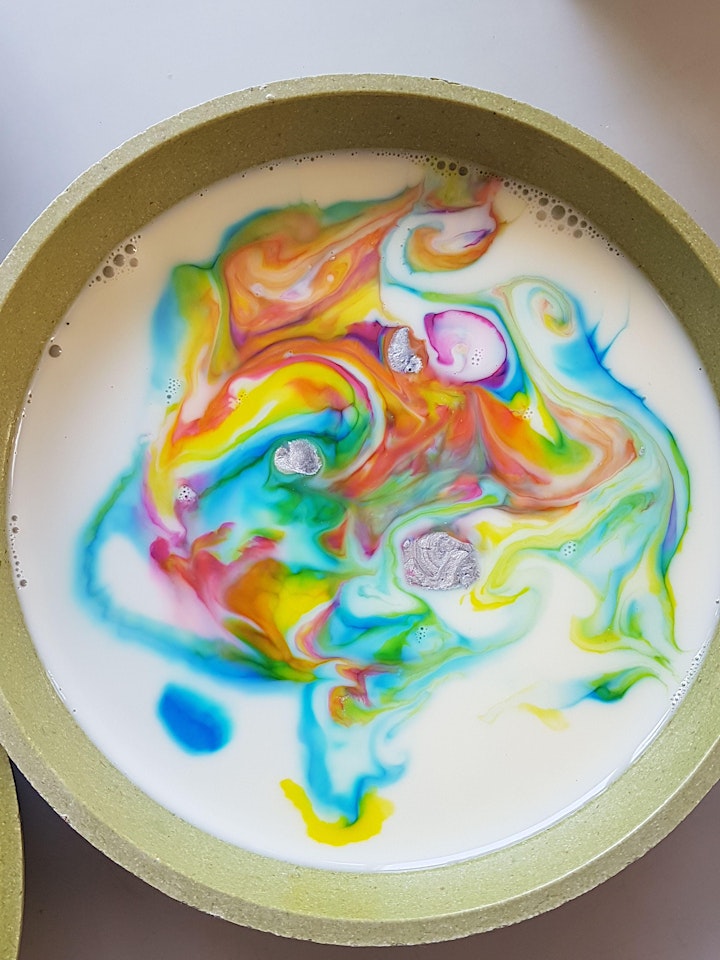 Organiser of Marvellous marbling: kitchen cupboard art workshop (family-friendly)