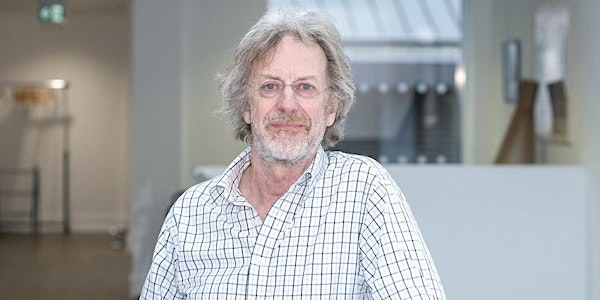 Marvellous melanocytes: How our skin and hair is coloured
Location
The Institute of Genetics and Molecular Medicine
Crewe Road South
Edinburgh
EH4 2LF
United Kingdom
Description
Melanocytes, the cells that make the melanin pigment in our skin and hair, are remarkable. They begin life as part of the developing nervous system but break away and travel through the skin of the embryo. They home in on the hair follicles as they form, as well as ultimately residing in the skin. They make pigment which they export into nearby skin and hair cells. This pigment, in people of European origin in particular, is varied in colour, from fiery red and golden blonde through brown to dark black.
For several decades, Professor Jackson has studied genetic changes that affect these cells, beginning with "coat colour" mutations in mice that date back to the origins of genetics, to recently analysing the genetics of hair colour in 500,000 people in the UK Biobank study. Identifying the genes involved and examining their biology helps us to understand how the marvellous melanocytes develop, find their way and control the colour of the pigment they make.
This lecture will be followed by a reception in the Nucleus Cafe.
This lecture is free and open to all.
---------------------------------------------------------------------------------------------------------------------------------------------------------
Details of the University of Edinburgh full privacy notice can be found here
We want to run a safe and accessible event and provide the best possible experience for you. By providing any information required on the booking form, you are giving the University consent to hold and process this data about you and to advise our suppliers of these details, under data protection regulations, for the purpose of running this event. By providing this information about your guest[s], you are confirming that you have their permission to share this data with the University for the same purposes. Any dietary and accessibility requirements are deleted following completion of the event.