Location
Knowetop Lochs
Knowetop Lochs Nature reserve
Castle Douglas
DG7 3EA
United Kingdom
Discover the moths of Knowetop Lochs Nature Reserve's peatland habitat, in the company of moth experts (mothers)
About this event
Join Peatland Connections and discover beautiful and incredible moths at Knowetop Lochs Nature Reserve.
Attracted to overnight traps, a kaleidoscope of colour will await us as we uncover and introduce you to a magical diversity of peatland moths
After identifying and talking about the moths, we will place them back into their habitat.
Lens, id books, pencils, and paper provided
Breakfast treats too.
Please bring your own drinks and wear suitable outdoor clothing and footwear. Midge protection is recommended - just in case.
The session will run about 2 hours, depending on the number of lured moths.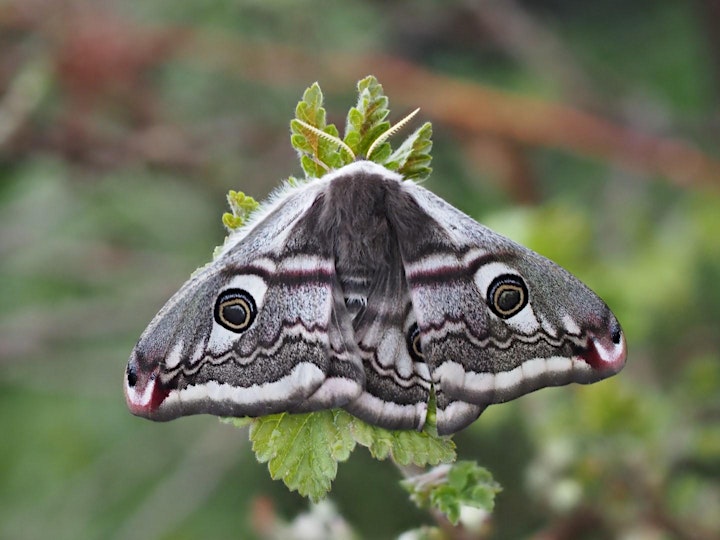 Female Emperor Moth. Photo by Alison Robertsons
We'll be keeping our eyes peeled for this beauty.