Dr Helen Scott of the City Art Centre pops by to share the little known story of Scottish painter, Mary Cameron, in this webinar.
About this Event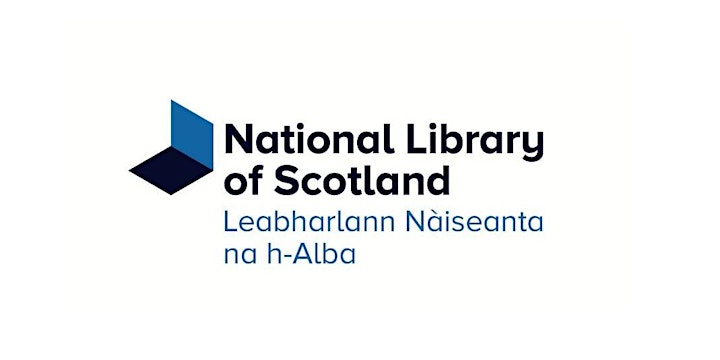 Edinburgh-born artist Mary Cameron (1865-1921) was a woman ahead of her time. A professional painter, skilled linguist and intrepid traveller, she was well-known and respected by her contemporaries. Since her death, however, her name has been virtually forgotten. In this talk, Dr Helen Scott, Curator of Fine Art at the City Art Centre in Edinburgh, places Cameron back in the spotlight, tracing the story of her remarkable career in this online talk.
To purchase a copy of Mary Cameron: Life in Paint from the Library shop, click here.
THE LINK TO JOIN THIS SESSION CAN BE FOUND AT THE BOTTOM OF YOUR EVENTBRITE ORDER CONFIRMATION EMAIL.
When you book this event, your personal information will be held and used by the National Library of Scotland and Zoom for the purposes of allowing you to join the event. For full information about how the Library will hold and use your personal information, see our privacy pages, in particular our event booking privacy notice (https://www.nls.uk/privacy/event-booking-notice).