Description
Winners of world and numerous cheese awards, the Quicke's family can trace their business roots as far back as the 16th century. With Mary Quicke MBE at the helm, this much loved local, well known and quality brand has become synonymous amongst food lovers. We are delighted to have Mary with us to share her business story, lessons she has learned as CEO, from creating a great product, successes, challenges, her key tips on the do's and dont's from exporting to leadership and building a truly great brand. We hope this event will inspire and encourage you as a business owner and leader.

Quicke's Traditional Ltd is a cheesemaking and farming family business. Making 250 tonnes of traditional clothbound cheese a year. Currently developing an Academy of Cheese, a certification scheme whose aim is to ensure cheese is sold for value not price. A Food Standard Agency Board Member, Agricultural and Horticultural Development Board Dairy Sector Board Member, Chairman of Council, Devon County Agricultural Association.
Come and join us for this #NatWestBoost event for vibrant networking in a warm and welcoming atmosphere!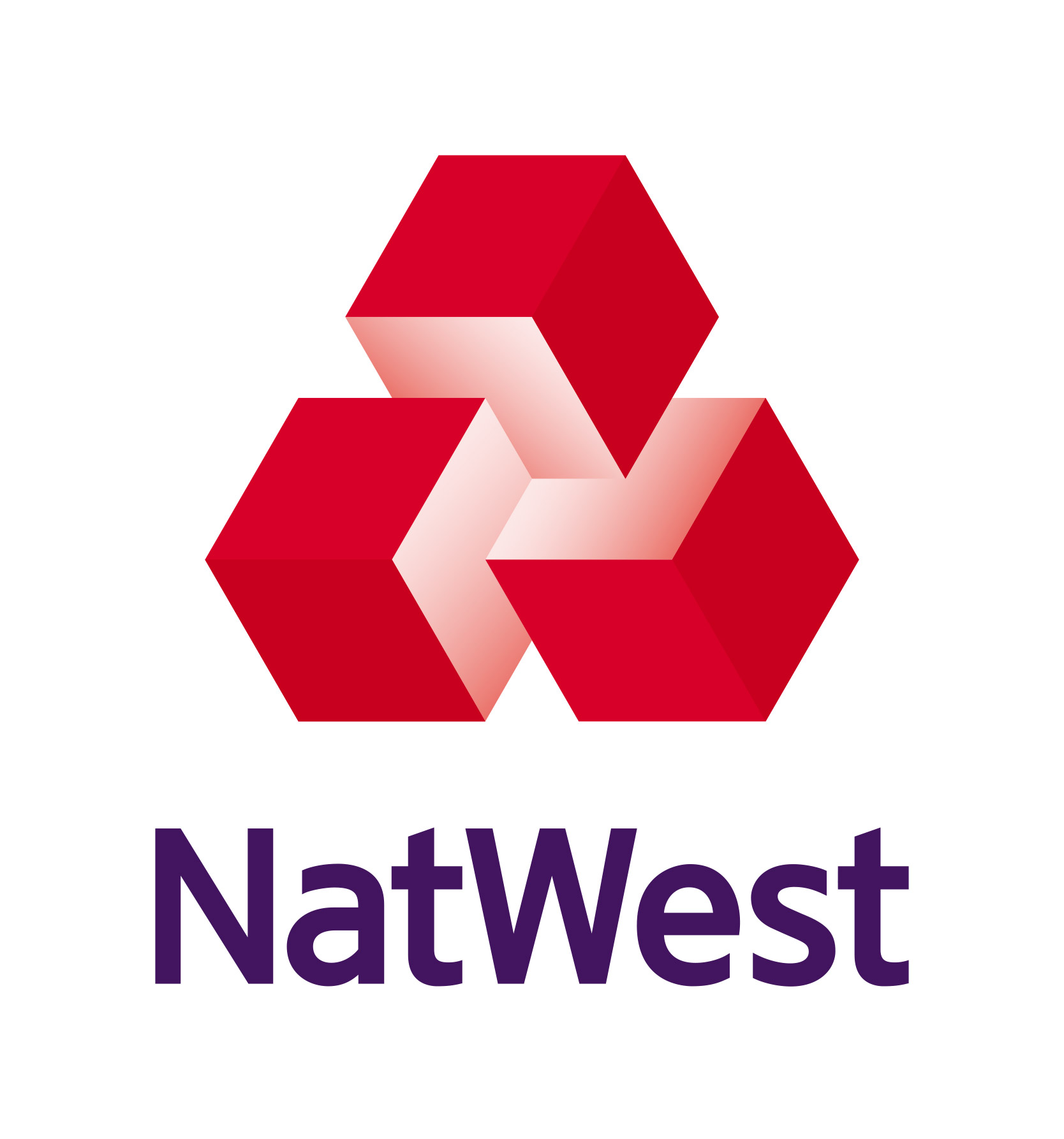 *Disclaimer*
All information used in this presentation you are registering for is produced for information purposes only and is for the sole use of the attendees at the presentation.
Whilst we feel this topic is beneficial to business owners, the views expressed are not intended to be and should not be viewed as individual advice or as a recommendation by RBS, NatWest or any third party. You should seek independent advice in respect of issues that are of concern to you.
To the maximum extent permitted by law we expressly disclaim all representations, warranties, or assurance of any kind, expressed or implied, that are made to the accuracy or completeness of the information contained in this presentation and do not accept any obligation to update or correct any information contained herein.
During the event photographs may be taken on behalf of the host with a view to posting on social media to promote services offered to customers. If you do not wish to be included in the photographs please notify us.
For the avoidance of doubt RBS/NatWest does not produce the materials for all presentations. This disclaimer applies equally to any materials or presentations produced by a third party.
By registering for this event you agree that you have read and expressly agree to the use of your personal data submitted as part of your event registration by Eventbrite in accordance with their: