| | |
| --- | --- |
| Marylebone Library Graphic Novel Club | |
Event Details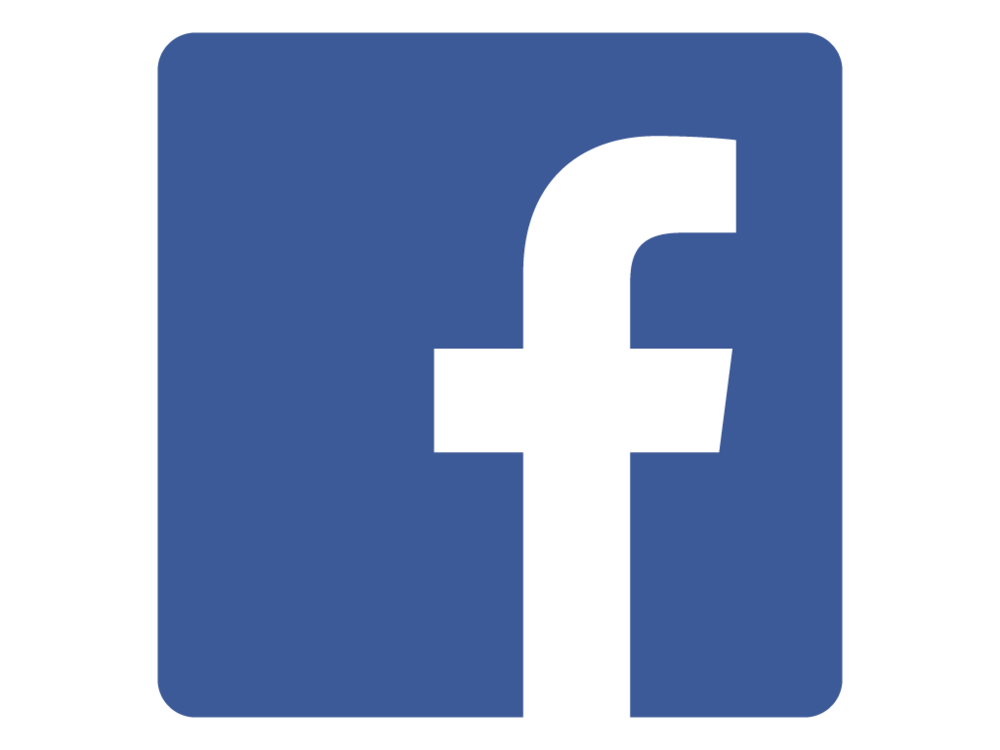 Marylebone Library Graphic Novel Club
Meets on the first Wednesday of the month
6.30pm - 7.45pm
Eventpage: 
An opportunity for new readers and veterans of the medium to meet, discuss and share knowledge and opinions on anything related to the Graphic Novels.
 Marylebone Library, Macintosh House 54 Beaumont Street London W1G 6DW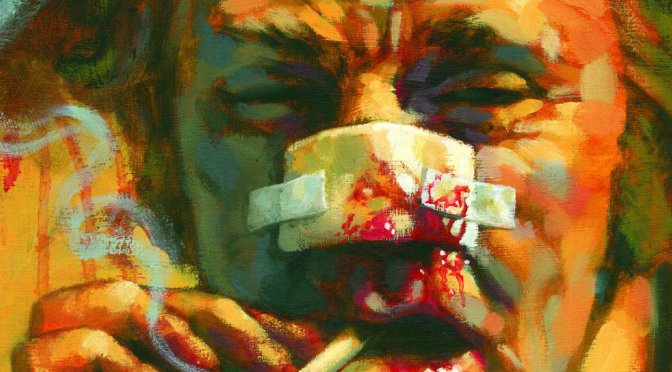 Next Meeting:
Wednesday 5th October 2016
This Month's Book: 
Criminal volume 1: Coward

by Ed Brubaker and Sean Phillips



Register Online: https://www.eventbrite.co.uk/e/marylebone-library-graphic-novel-club-tickets-22498800518
Details:
"Criminal" is a series of knife-sharp, noir-tinged tales about the people who live on the wrong side of the law. In "Coward", the first storyline, pickpocket Leo - a man who always leaves himself a way out - finds himself in over his head when he's dragged into a dangerous heist, and winds up getting too close to a burnt-out former junkie. Torn between his instinct to run and his emotions, can he stay out of harm's way? 

By award-winning writer Ed Brubaker ("Gotham Central") and acclaimed artist Sean Phillips ("Marvel Zombies"), this gritty take on society's underbelly has been critically acclaimed and a commercial smash - it'd be criminal to miss it!

Join our discussion at the Marylebone Library
---
Following Month:
Wednesday 2nd November 2016
This Month's Book: 
Daytripper by Gabriel Ma and Fabio Moon
The acclaimed DAYTRIPPER follows Bras de Olivias Dominguez during different periods in his life, each with the same ending: his death.
DAYTRIPPER follows the life of one man, Bras de Olivias Dominguez. Every chapter features an important period in Bras' life in exotic Brazil, and each story ends the same way: with his death. And then, the following story starts up at a different point in his life, oblivious to his death in the previous issue – and then also ends with him dying again. In every chapter, Bras dies at different moments in his life, as the story follows him through his entire existence – one filled with possibilities of happiness and sorrow, good and bad, love and loneliness. Each issue rediscovers the many varieties of daily life, in a story about living life to its fullest – because any of us can die at any moment.
When & Where

Marylebone Library
54 Beaumont Street
W1G 6DW London
United Kingdom