Description
On International Men's Day we are instigating a conversation about masculinity in the workplace.
Masculinity is in the news - but for the wrong reasons. Stress and mental health issues are on the rise while unconscious bias means it is harder for men to 'lean in' at home. Yet our constructs around masculinity mean that it is sometimes hard for men to ask for the support they need.
Perhaps it's time for masculinity to evolve. How can the workplace be a microcosm for the change we want to see in the world? How do we create a more modern, inclusive and open workplace culture that works for men, women and everyone? And what have people already done to create positive change in the workplace?
We will be covering this and more with a fantastic line-up of speakers which include: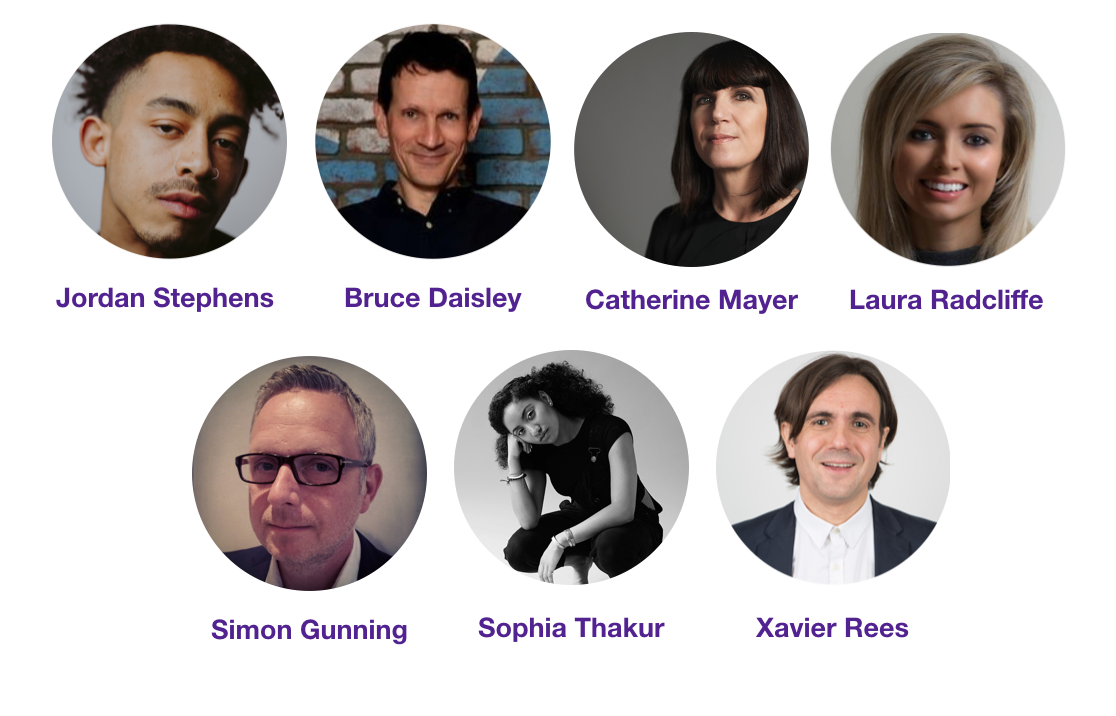 Jordan Stephens, Actor, Musician for former Hip Hop duo Rizzle Kicks and Spokesperson for Mental Health Charity "I AM WHOLE"
Bruce Daisley, VP EMEA, Twitter
Catherine Mayer, Co-Founder of the Women's Equality Party
Laura Radcliffe, Lecturer in Organisational Psychology at The University of Liverpool
Simon Gunning, CEO, Campaign Against Living Miserably
Sophia Thakur, Spoken Word Poet
Xavier Rees, CEO, Havas
AGENDA
17:20- Introduction

17:25 - Tender Masculinity

18:00 - Defining Masculinity in the workplace

18:15 - Corporate Panel

19:00 - Hack

19:20 - Short poem

19:30 - Networking
WHAT TO EXPECT
The event is for anyone that is passionate about driving gender equality in the workplace and we welcome all genders. In particular we would love to see a broad representation of CEOs, CMOs, HR Directors and Inclusion & Diversity Practioners. Irrespective expect to come away with:
A better understanding of the impact a more modern and positive view of masculinity can have on the workplace
Case studies to show how change is already being delivered in the workplace
A list of small things you can do tomorrow as a business to make a difference to well being
A real understanding of the value a more inclusive workplace will have on your business results
THANKS
And a huge thank you to our fantastic partners, it is so critical that companies weigh in on this important discussion:

And we are delighted to have the following titles covering the event:

We have also been super lucky to have been supported by the following: