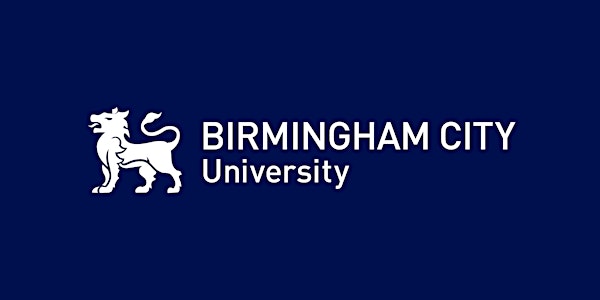 Masculinity Sex and Popular Culture AHRC Network Launch
Description
Popular culture is saturated with images of men's bodies that might once have been regarded as homoerotic, pornographic or obscene. Now commonplace across the media, images of sexualized masculinities inform the way that we understand masculinity and how men think of their bodies and represent themselves on and off line.
This event will explore contemporary concerns about men's physical and mental well-being within the context of a sexualised culture and will focus on male body image. Some of the questions that the network plans to address include:
How is the male body sexualized across a breadth of online and offline media?
What does sexualised masculinity mean for the social and cultural construction of masculinities?
What politics underpin sexualised masculinity?
What is the relationship between debates around health and well-being, and sexualised masculinity?
How do neoliberalism, precarity, class, race, nation and geographic region impact on manifestations of sexualised masculinity across Europe?
These questions matter for popular debate and media reportage, the work of health professionals, educators and policy makers and we invite colleagues and interested groups from across these areas to attend this free event
This event is the first in a 24-month AHRC funded research network that will explore the contemporary sexualisation of masculinity and intends to set an ambitious agenda for subsequent research. The network steering group includes Begonya Enguix, Joao Florencio, Jamie Hakim, Mark McGlashan, Peter Rehberg and Florian Voros.
Full details of the day will follow and will be advertised here. In the meantime we invite individual papers, pre-constituted panels, poster presentations, video presentations or position papers on topics related to masculinity and body image in the 21st century from any field of study.
Please send a 300-word abstract and short bio (max. 100 words) to Professor John Mercer john.mercer@bcu.ac.uk and Professor Clarissa Smith clarissa.smith@sunderland.ac.uk
Deadline for proposals 15th February 2019