Location
The Bentway
250 Fort York Boulevard
Toronto, ON M5V 3K9
Canada
MASHUP PON DI ROAD is a bashment* circus on a big truck—an outdoor, vaudeville style, island-kissed variety show pulling up on city streets
About this event
MASHUP PON DI ROAD is a bashment* circus on a big truck—an outdoor, vaudeville style, island-kissed variety show pulling up on city streets. come one, come all!
fusing raucous humour with whip-smart cultural critique, MASHUP PON DI ROAD pokes fun at the constraints of the patriarchy, the expectations of womanhood, and the end of the world as we know it. through a series of vignettes and songs, two ringmasters and their band of colourful misfits rum punch up at the ruling class, giving you a funhouse mirror look at the sheer absurdity of dis oppressive world.
the path to liberation sparkles with laughter. mek we get unruly.
*bashment (n): jamaican for a really good party; a sweaty dancehall jam.
—
tickets: free!
time: arrive early and enjoy food, drink, and music as a warm-up to the big show.
8 pm - the gates open
9 pm - the big show
10-11 pm - the aftershow lime
show dates:
july 19, 2022, 9 pm @ assembly park, 80 interchange way
july 21-23, 2022, 9 pm @ the heart of little jamaica, green P lot, 1531 eglinton ave west
july 27, 2022, 9 pm @ the bentway, 250 fort york blvd
accessibility information: this is an outdoor, concert-style, standing event! meaning there is no seating provided and the show is best seen at standing height, as the stage (truck) itself is quite high off the ground. if you need access to a chair there will be a limited amount at each venue on a first come first serve basis.
all locations are wheelchair accessible. bathroom facilities will also be available on site.
arrival info: you booked! you're coming! be ready to hang outside and have fun. once you register, we'll send you a reminder email closer to the date with directions and more info.
community guidelines: this is a free-up, fun-up, sundown event. all are welcome. no bad vibes allowed. leave the stress at work. come one, come all. welcome to di circus.
questions? please contact michelle@whynot.theatre for more info.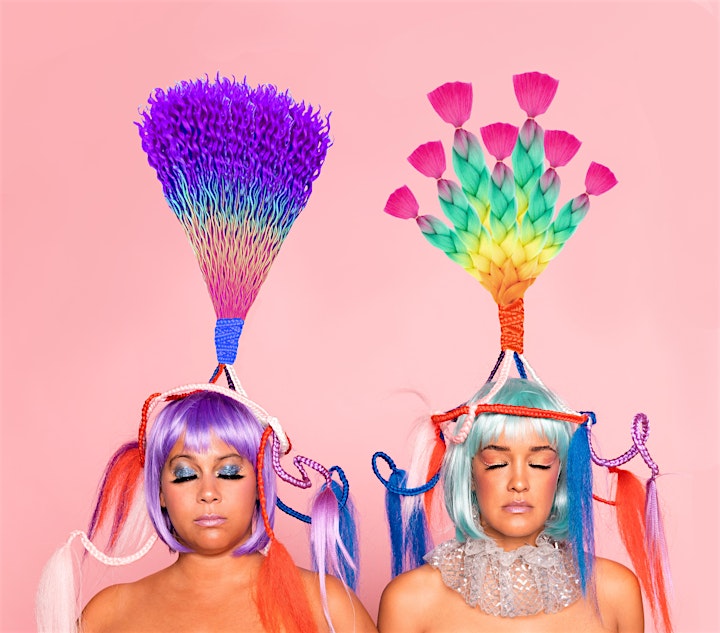 MASHUP PON DI ROAD is produced by Paul Watson Productions in association with Why Not Theatre with additional support from partners:
Paul Watson Productions | welcometodicircus.com
Founded by Liza Paul and Bahia Watson, Paul Watson Productions is a force dedicated to creating politically conscious work that doesn't take itself too seriously. pomme is french for apple, their first collaboration and international sensation, was a simultaneously Caribbean and vaudevillian exploration of the absurdity of women's lives, from Toronto to London to the too-tight crotch of the pants. Paul Watson Productions is a company in residence with Why Not Theatre's SHARE programming platform.
Why Not Theatre | whynot.theatre
We push boundaries, build community, and find new ways. Rethink how stories are told. And who gets to tell them. We MAKE great work that takes chances, and tours all over the world. We SHARE everything we have because more artists mean more stories. We PROVOKE change because we believe art should be for everyone. At Why Not we make things, better.
MASHUP PON DI ROAD is part of the 2022 Little Jamaica Cultural Hotspot; Produced with the support of Canada Council for the Arts, Ontario Arts Council, Toronto Arts Council; Presented at Assembly Park, York-Eglinton BIA ("The Heart of Little Jamaica"), The Bentway; with Production Sponsor QuadReal Property Group; and In-kind space partner The Theatre Centre.
MASHUP PON DI ROAD is supported by Why Not Theatre's SHARE Platform which is sponsored in part by TD Ready Commitment.