Sales Have Ended
Ticket sales have ended
Details of how to watch the video will be emailed to you automatically upon purchase.
What is masking and fawning? What does it mean when my child masks? How do I know if my child is masking?
About this event
This is a recording of a webinar that took place on 15th July. Information was correct at time of filming.
Sunshine Support's very own Corrina Wood and Rea Banks are presenting this brand new information packed webinar! A fantastic guide to understanding, identifying and uspporting masking and fawning.
What we will learn:
What is the difference between masking and fawning?
What is the long term impact of them?
What strategies can you use to support those who mask/ fawn?
How can we identify when someone is masking or fawning?
As always there will be time for questions throughout the presentation.
Slides, references and CPD certificates will be available to attendees along with a recording to watch the webinar again for up to 30 days afterwards.
IMPORTANT INFORMATION ABOUT OUR RECORDED WEBINARS.
Once you have purchased a ticket, you will be sent a link to register for the video on ZOOM.
Once registered you will be sent a link to access the video, you need to be signed in to watch it.
Please do not share this link, we monitor those who are registering and if there is not a valid ticket linked with the email address registered to watch the video then access will be revoked.
If you encounter any issues please visit www.sunshine-support.org/troubleshooting
The video of the webinar will be available to watch for approximately one month after the webinar takes place (please check the dates advertised), so if you need to leave the webinar at any time or can't make it at that specific time you can watch again at your leisure.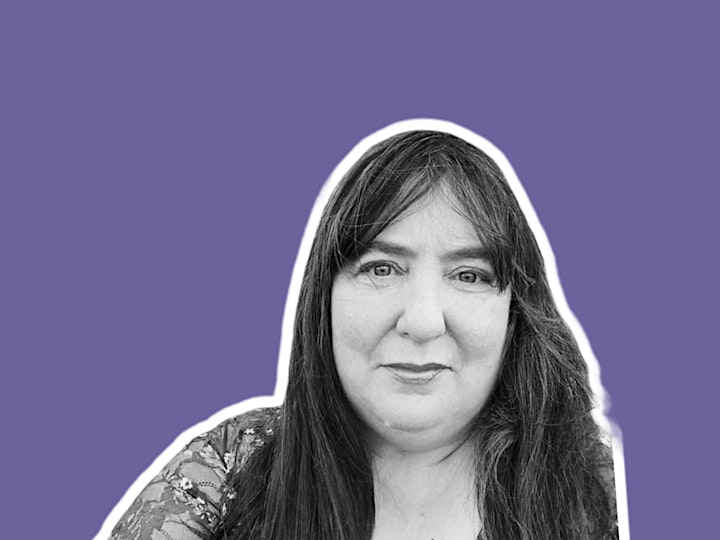 Corrina Wood MA Autism, BSc (Hons) Psychology and Human Geography
Head of Family Support
Corrina Wood has experience of managing and developing support services for families for over 15 years. She has a Joint Honours Degree in Psychology and Human Geography and a Masters in Autism.
Corrina is an authorised facilitator of the evidence-based Cygnet training programme for parents of Autistic children and delivers regular training and consultancy on neurodivergent presentations.
Corrina provides incredible and meaningful family support and strategies for parents and carers, undertakes parenting assessments to evidence specialist social care support for tribunals and court cases. Corrina can advise on Child Protection issues, benefits, social care, FII (Fabricated or Induced Illness) and provides specialist advice/guidance for families all over the UK.
Corrina has 4 children with Autism Spectrum Conditions so has first-hand experience of the challenges faced both personally and professionally.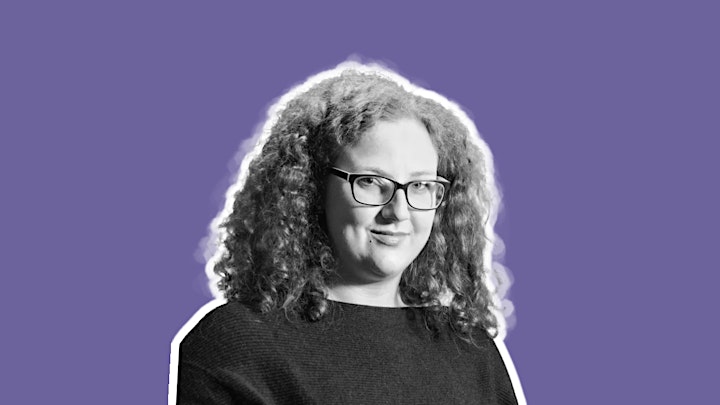 Rea Banks MSc Applied Developmental Psychology, BSc (HONS) Psychology
Support Adviser
Rea is an incredibly inspiring education professional with admirable and advanced qualifications in Psychology.
Rea's lived experience brings comfort and tremendous hope to the families we support. Rea has a diagnosis of Autism and is very open about her experience in life, from her early years through to teenage years and into the workplace. Click on the YouTube link below for Rea's very empowering video series.
Rea is available at our events and on our social media pages to help and assist, and provides insightful neurodivergent advice and guidance to us as an organisation.
When Rea isn't educating and striving for equity, she can be found socialising with her wonderful partner and friends.