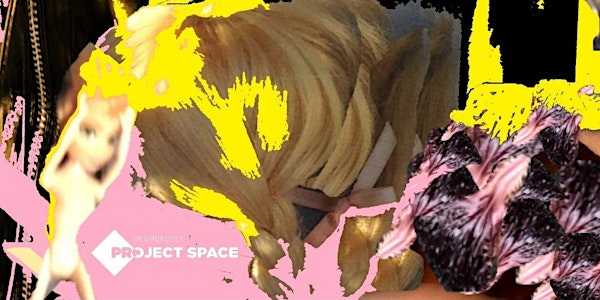 MassHysteria presents: A Moment of BLISS
Location
Bermondsey Project Space
185 Bermondsey Street
#183
London
SE1 3UW
United Kingdom
MassHysteria presents a night of experiential exhibitionism. Expect interactive, durational performances exploring collective embodiment.
About this event
This LGBTQIA+ History month join us at Bermondsey Project Space for A Moment of BlISS presented by MassHysteria - a fluid body of 12 artists collectively facilitating hybrid connections within the realm of contemporary movement practice and dance.
A Moment of Bliss focuses on experiential exhibitionism, bringing together collective perspectives, live and online interactive performances.
Take the opportunity to shift between engaging energies through a transitional journey of animated bodies collectively embodying our experiences of connection.
Let's dive THROUGH the skin. INTO sound. WRAPPED in spirit.
DOORS OPEN AT 18:30 and PERFORMANCES WILL BEGIN AT 19:00
Dive into a sea of thoughts, agendas and plans for dinner next week. Follow the rivers of performances that lead us down the valleys of curiosities to connection. It may rain between the spaces when transitioning from our relationship to each other, the voices in your head, the stranger who you lock eyes with across the room. Hearing the pitter patter slither baby of the soothing sounds that may rock you to a groovy sleep before once again being awoken by the surrealities of our connection to you.
Program of Performance
Between each performance, the bar will be available for drinks and the space will be filled with composed sounds from MassHysteria mixes
19:00 Solipsistic Skepticism - An exercise of reorientation within the performance environment in response to the constant fracturing of the self - Luisa Mateo Dupleich Rozo
19:30 The Gurkslippi - They move and are being moved primarily through an extreme sensitivity of their skin. They came to the world to rescue humans from losing the sensation of touch - Marlen Pflüger and Willa Faulkner
20:00 MAX - In this technologically mediated world where technology is over present, we use technology as much as it uses us - Romain Biros, Hannah Corrie, Sophie Page and Rebecca Piersanti
20:30 Heaven - Surreal encounters steeped unrelentingly in British comedy. A world where identities drift apart and new, unexpected voices appear. - Margaret and Robyn

Film

Escape if you wish, if you can, to the depths of visual currents, where a collection of past and present MassHysteria films and collaborations are projected throughout the evening. (1hr loop)

The Gallery will close by 21:00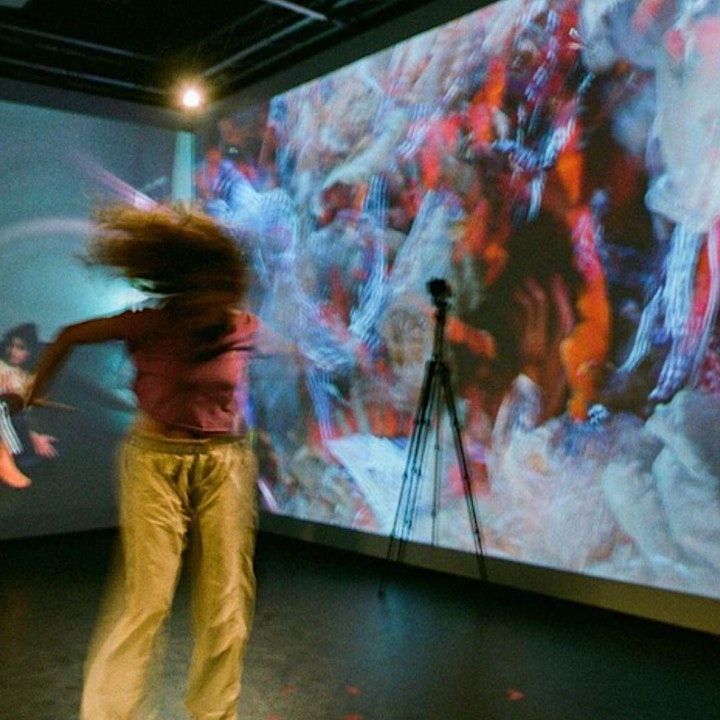 We transcend into flight, rooted to

each other we grasp the possibilities

this life has to offer us. It is never

truly understood but our transparency

allows you the will to continue..

a journey of some sort, a plan, vision.
Venture within a world of CNXNS - - Through the skin - - Into sound - - Wrapped in spirit - - With MassHysteria