Description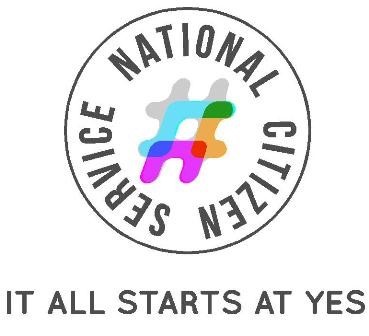 MASSIVE ACTION DAY MARGATE
TIME TO RELIVE YOUR SUMMER, MEET UP WITH YOUR NCS MATES , GET WET AND MUDDY AND BUILD YOUR VOLUNTEER HOURS TO BECOME AN NCS SUPER GRAD!!!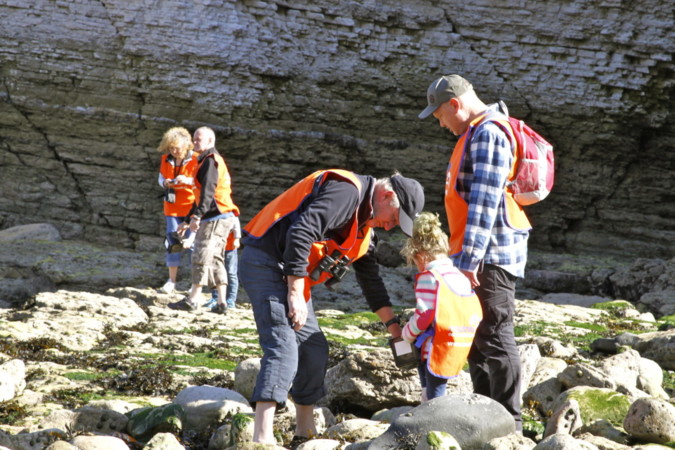 CXK has linked with MSC UK Beachwatch to bring your Massive Action Day to life!!
Its as chance to meet up with your NCS team mates and help Beachwatch to clean up Margate seafront and make a postive impact to the local community
Beachwatch is a national beach cleaning and litter surveying programme that helps people all around the UK to care for their coastline. By cleaning the seafront you will be activity involved in completing the litter survey which goes towards Beachwatches national data.
By volunteering on Saturday 7th April you will learn about the destruction that takes over the seafronts and sea across the UK and start to recognise the deterimental affect this has on the wildife in the surrounding areas. You will be helping to save wildlife and vegetation whilst helping to keep Hastings clean
Its going to be wet, it may be windy, and its going to be busy. With limited places you need to book now to secure the day and gain 4 hours of volunteer work to add to your CV and NCS Super Grad status!!