MASTER CLASS Moving digital media work spaces with kinesiology: a stress release for body and mind

Monday, September 23, 2013 from 12:00 PM to 1:00 PM (PDT)
Event Details
Berlin Geekettes and Digital Media Women presents
#smwbCi360 ++ Track: Health and Wellness ++ Language: English ++ Level: Beginner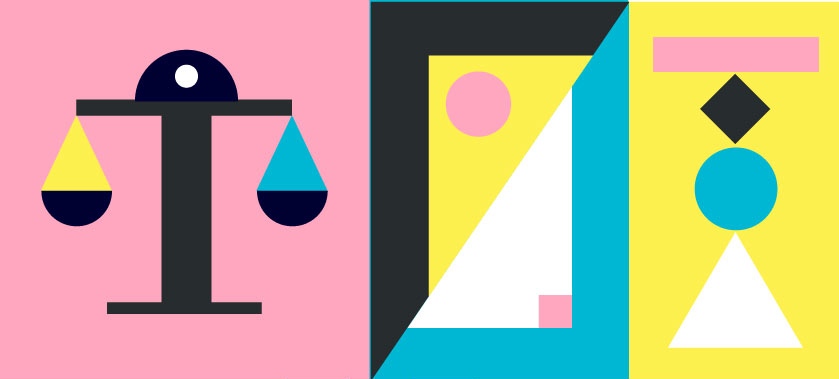 What?
This workshop highlights links between commonly experienced stress symptoms at digital media work spaces and the need of integrating physical stimuli and movement into our digital lives. It proposes the necessity to address the creativity of our physical dimension - our bodies - on a regular basis.
The workshop is targeted at everyone working in the digital media/ social media landscape and who is a) interested in including the physical dimension of our bodies - movement - into our every day lives and digital media workspaces, and b) experiencing: stress, stiff necks, hurting backs, grinding teeth, headaches, restricted vision, lack of concentration writers block etc. as a result of their working/ lifestyle modes.
Participants of the workshop will get a practical introduction to a series of Kinesiology movement exercises that stimulate our senses and muscles. All exercises are designed for participants to be able to seamlessly integrate movement and hence physical stimuli into their digital work life. Hence, participants will take home an understanding of the relevance of movement at digital media workspaces and a practical set of Kinesiology exercises to put the newly learned into practice. Kinesiology and movement exercises allow us to reduce our stress, feel at ease with our body and access the full potential of our mind!
The workshop falls under the category of 'health and wellness' as well as 'education and learning'.
Who?

This Master Class will be hosted by Digital Media Women/Berlin Geekettes

Wichtig zu wissen

++ This workshop is part of Social Media Week Berlin powered by Nokia, a 5-day web and tech conference held from the 23rd to the 25th of September
++ This event is a MASTER CLASS! We have therefore reserved a limited number of seats for Connected Passholders.

++ By attending this event, know that in order to participate, you will be asked to provide your Connected Pass upon arrival
++ Social Media Week Connected Passes come with a host of benefits. Read about them here: www.smwberlin-passes.eventbrite.com
++ There are a limited number of places available in workshops. If a workshop is full, submit your attendence to be put on a waiting list
Browse all Social Media Week Berlin Masterclasses on our profile.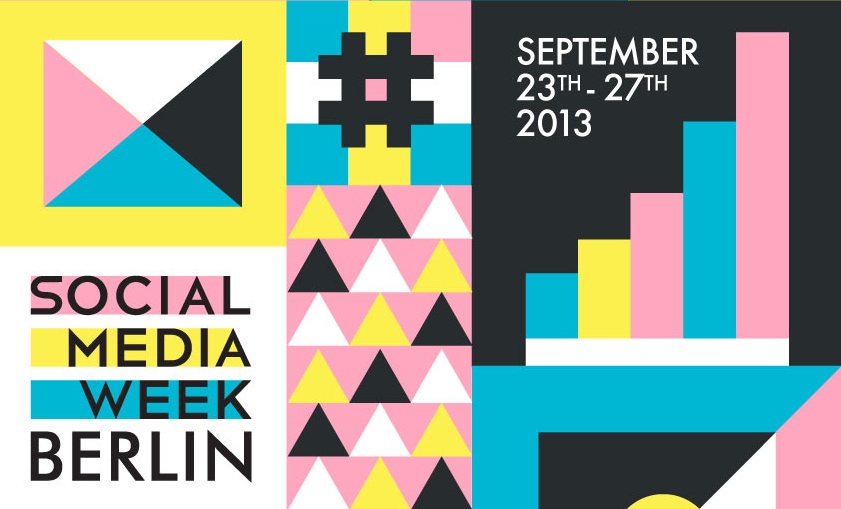 Social Media Week Berlin is proudly supported by the following:


When & Where

ImmobilienScout24
10 Andreasstraße
10243 Berlin
Germany


Monday, September 23, 2013 from 12:00 PM to 1:00 PM (PDT)
Add to my calendar
Organizer
Berlin: 23rd - 27th September, 2013
Social Media Week Berlin is the German capital's chapter of a global, week-long event that's free and open to the public.

With over 100 events across two main venues, #SMWBerlin will explore how new media and technology is impacting our lives, from politics and science, to education and arts, and entrepreneurship and HR.

Presentations, panels, master classes, networking mixers, and, of course, parties, are all free to attend - with added benefits for paid passholders... including reserved seating, registration-less participation for most events, and a second chance to enter the always popular master classes.

Powered by Nokia, and supported by FlexBase and Daily Motion, Social Media Week Berlin is a chance to expand your mind and your networks.

Registration for other events including presentations, panels, networking mixers and parties can be done via the website: http://socialmediaweek.org/berlin/schedule
More info about paid passes here: http://socialmediaweek.org/berlin/passes/