MASTER CLASS openTransfer: wie sich soziale Innovationen digital verbreiten

Friday, September 27, 2013 from 3:30 PM to 4:30 PM (PDT)
Event Details
Digital Media Women and openTransfer.de presents

#smwbCities ++ Track: Science and Technology ++ Language: German ++ Level: Beginner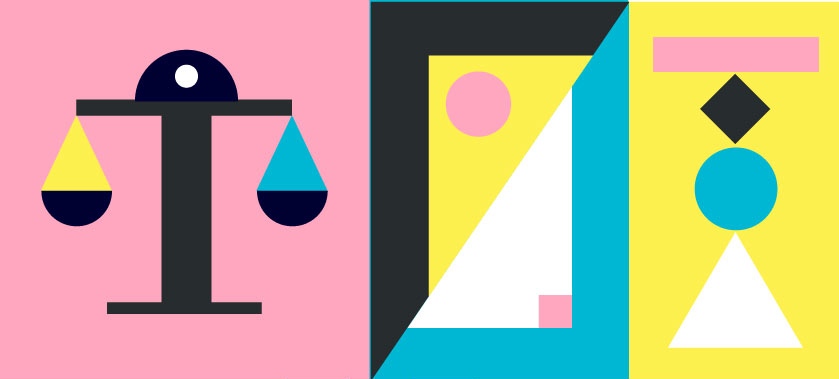 Was?
Was haben Projekte wie Urban Gardening, Carrotmobs, Tauschakademien, Stadtwikis, Socialbars, oder Kiez-Brauer gemeinsam?
Sie alle befriedigen ein aktuelles gesellschaftliches Bedürfnis und sie verbreiten sich viral.Diese virale Verbreitung ist wertvoller als ein systematisch-methodischer Projekttransfer durch Eliten. Denn nur diese im weitesten Sinne anarchische Verbreitung lässt eine bürgergesellschaftliche Eigendynamik entstehen.
Durch das Öffnen ihre Konzepte zur Weiterverwendung und Entwicklung,dem OpenSource-Gedanken folgend, betreiben diese Projektmacher openTransfer. Welche Rolle soziale Medien im Verbreitungsprozess spielen, soll in diesem Workshop anhand von kreativen Beispielen aus der Praxis gezeigt und mit den Workshop Teilnehmern diskutieren werden. Und wer weiß, vielleicht starten die Teilnehmer nach diesem Workshop gleich mit ihrem eigenen openTransfer Projekt?
Wer?

This Master Class will be hosted by Katarina Peranic, Digital Media Women, and openTransfer.de

Wichtig zu wissen

++ This workshop is part of Social Media Week Berlin powered by Nokia, a 5-day web and tech conference held from the 23rd to the 25th of September
++ This event is a MASTER CLASS! We have therefore reserved a limited number of seats for Connected Passholders.

++ By attending this event, know that in order to participate, you will be asked to provide your Connected Pass upon arrival
++ Social Media Week Connected Passes come with a host of benefits. Read about them here: www.smwberlin-passes.eventbrite.com
++ There are a limited number of places available in workshops. If a workshop is full, submit your attendence to be put on a waiting list
Browse all Social Media Week Berlin Masterclasses on our profile.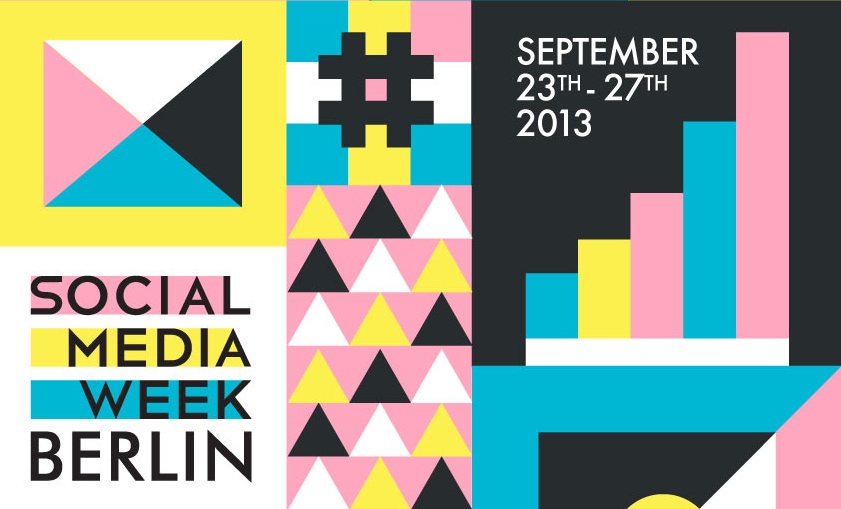 Social Media Week Berlin is proudly supported by the following:


When & Where

design akademie berlin
Aufbau Haus
am U-Bhf Moritzplatz Berlin
10969 Berlin
Germany


Friday, September 27, 2013 from 3:30 PM to 4:30 PM (PDT)
Add to my calendar
Organizer
Berlin: 23rd - 27th September, 2013
Social Media Week Berlin is the German capital's chapter of a global, week-long event that's free and open to the public.

With over 100 events across two main venues, #SMWBerlin will explore how new media and technology is impacting our lives, from politics and science, to education and arts, and entrepreneurship and HR.

Presentations, panels, master classes, networking mixers, and, of course, parties, are all free to attend - with added benefits for paid passholders... including reserved seating, registration-less participation for most events, and a second chance to enter the always popular master classes.

Powered by Nokia, and supported by FlexBase and Daily Motion, Social Media Week Berlin is a chance to expand your mind and your networks.

Registration for other events including presentations, panels, networking mixers and parties can be done via the website: http://socialmediaweek.org/berlin/schedule
More info about paid passes here: http://socialmediaweek.org/berlin/passes/