Event Information
Refund Policy
Contact the organiser to request a refund.
Eventbrite's fee is nonrefundable.
About this Event
We are excited to announce you the first CCARHT Masterclass. Three hours each session of intense reflection for emerging scholars - do not miss this opportunity to be part of a surge of reflection, challenge, and great advice from experts in the field.
The masterclasses will be divided into three sections, Psychology, Sociology, and Criminology projects, over two days on the 19th and 20th October 2020. There is a senior academic chair for each section, who will moderate the discussion and provide expert feedback for the presenting student.
The section in Psychology will be chaired by Professor Cornelius Katona Director of Medical Services and Research at the Helen Bamber Foundation (London) , the Section in Sociology by Dr Carole Murphy from St Mary's University, London and the Section in Criminology by Dr Alexis A. Aronowitz from the University College Utrecht. Our keynote speaker will be Professor Loraine Gelsthorpe from the University of Cambridge and Harold De Souza from Eyes Open International and the US Whitehouse advisory panel on action on Human Trafficking. Our overall Chair for the Masterclass will be our Executive Director Dr Carrie Pemberton Ford.
(owing to Pandemic times the organisers reserve the right to adjust the Key note speakers and Panel Leaders should Covid 19 force adjustment of their schedules and availability)
Day I (19th October) will be dedicated to projects in Psychology and Sociology, whilst Day II (20th October) will focus on projects in Criminology.
The Masterclass is quite exceptional for several reasons. Online, due to the rapidly changing and uncertain determinations of what will be possible due to COVID-19, this forum brings the potential for incorporating a wide diversity of young research voice together under one virtual roof. In the present physically distanced environment, there will be an international cohort of students in the focused field of Human Trafficking and Modern Slavery, able to share their hard and often isolated work, find fellow travellers, and gain professional experience in attending, presenting and networking at an international conference.
We shall serve as a platform for re-inspiration through the contributions of other panel members, keynote speaker and peers all of which will assist you as a young academic to be fuelled and inspired at the beginning of this fresh academic year 2020/2021, in the midst of a global pandemic, which has taken its toll on our energies and disrupted so many of our plans.
Break out spaces, sharing each others research questions and breakthroughs, discussing a variety of methodological approaches, unearthing some of the nuggets of research breakthrough into applied delivery, and benefiting from the accrued wisdom of some of the 'applied research' pioneers in this critical field of human rights protection, psychological safeguarding and recovery, and criminology, awaits you.
Looking forward to seeing you with us, and please do share this wonderful opportunity across your various social media links, your university networks and departments, and follow our twitter at @ccarht for updates and web site www.ccarht.org/site/events for the latest schedule as it emerges. #ccarhtmasterclass2020.
Drop onto www.ccarht.org/site/events for updates on the Masterclass as they arise and full Keynote speaker and Panel Leader profiles.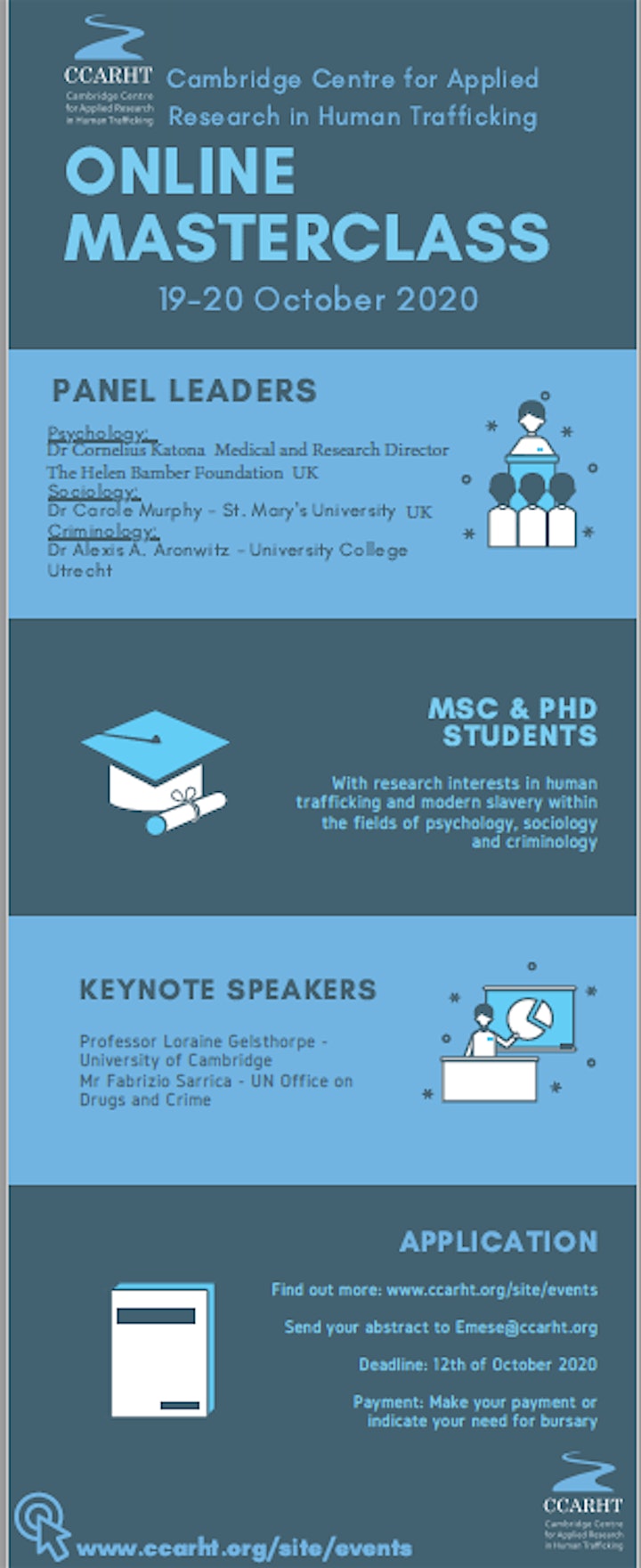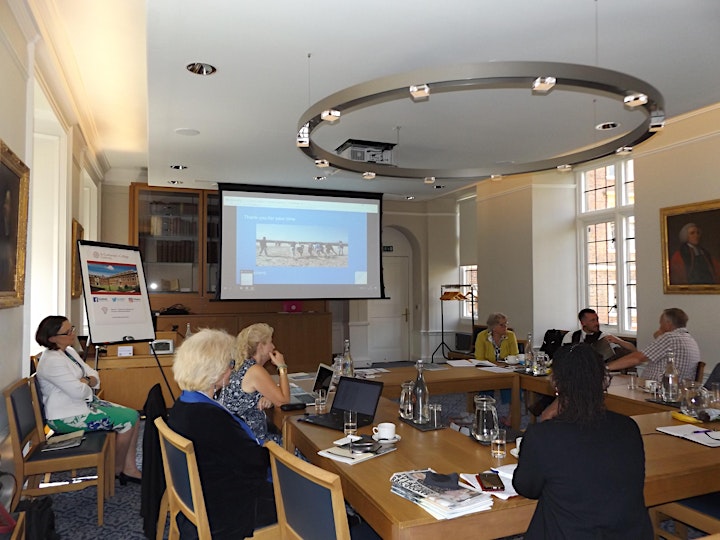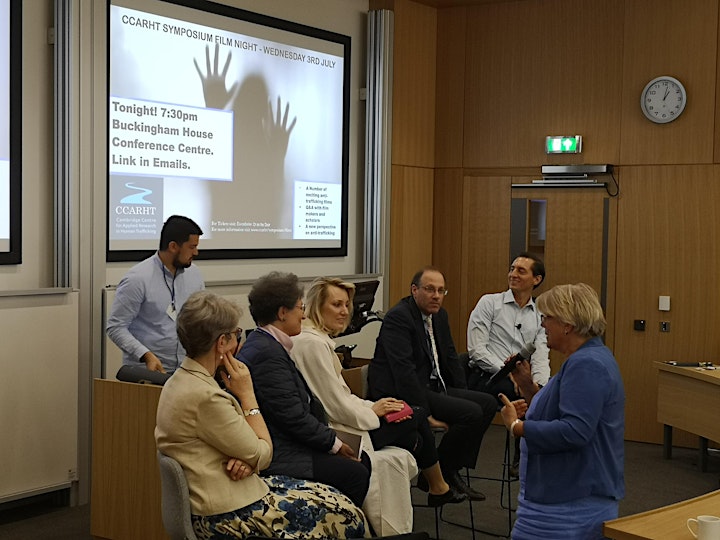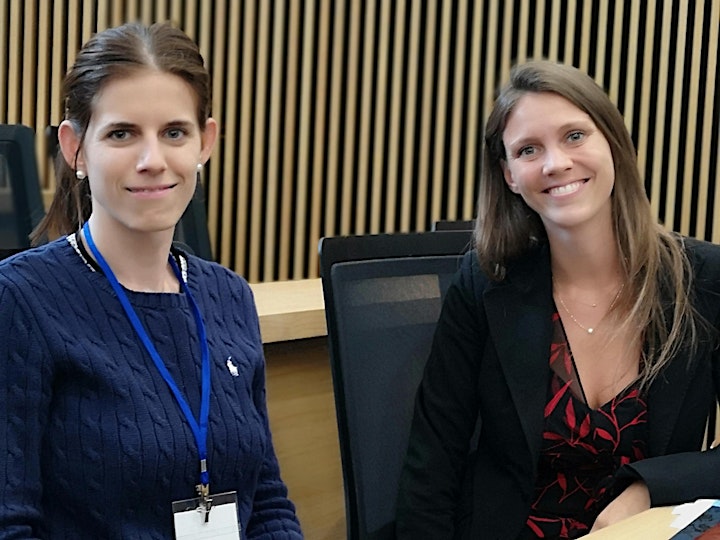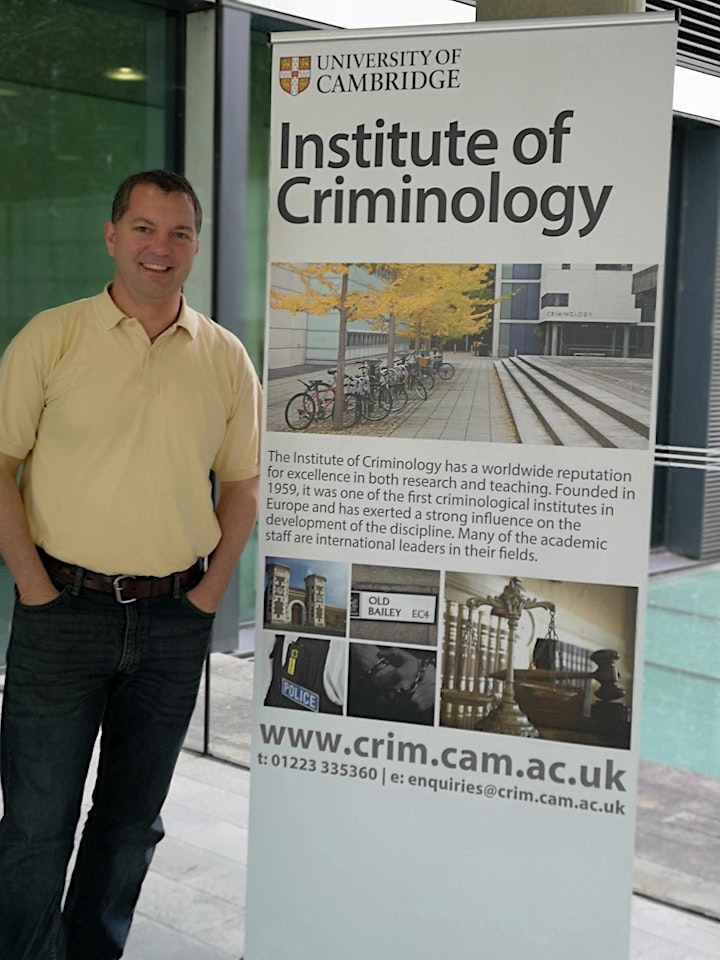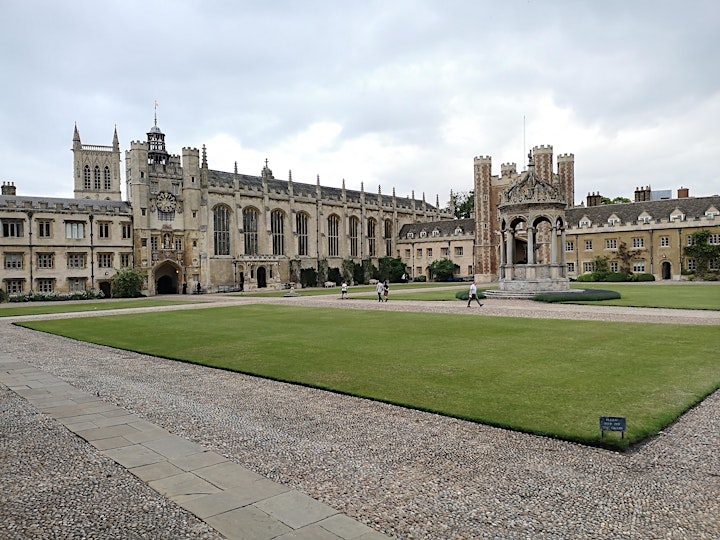 Date and Time
Location
Refund Policy
Contact the organiser to request a refund.
Eventbrite's fee is nonrefundable.