Master Digital Marketing with Google : Attract More Clients Online
Description
Sponsored by Holiday Inn Maidenhead / Windsor and ITM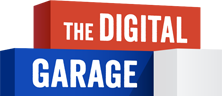 Make the most of the web and get the digital skills you need to grow your business

The Digital Garage is a multimillion pound initiative from Google to help over 500,000 British businesses learn crucial skills for the digital age and use the power of the Internet to reach more customers and grow faster. An initiative that delivers digital skills training across the UK, through it's online academy, pop-up training centres and free Digital Garage on Tour program. Learn more about the Digital Garage.
After a fantastically sucessful event last year, The Maidenhead and District Chamber of Commerce have invited Google back.
Businesses and aspiring entrepreneurs are invited to get a digital 'tune-up' based on Google's own expertise. Places are limited and it's first come, first served!
About Digital Garage staff
A team of highly engaging, Google-certified consultants, trainers and speakers, to deliver talks and workshops advising SMEs, charities and business owners on how to boost their digital skills and harness the power of the internet and Google tools effectively to drive growth for their business.
They have also negotiated partnerships with various brands and influential figures such as Lloyds Banking Group, Go ON UK, RBS, and many Members of Parliament to provide digital skills seminars and workshops.
Gold event sponsors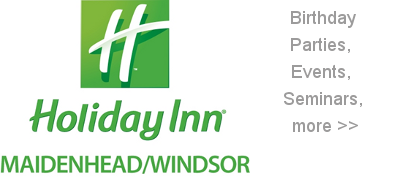 Silver event sponsors
Would you also like to sponsor this event or another chamber event? Contact admin@maidenhead.org.uk or call +44 (0)1628 670573