Master Sheng Yen Documentary Film Screening
About this event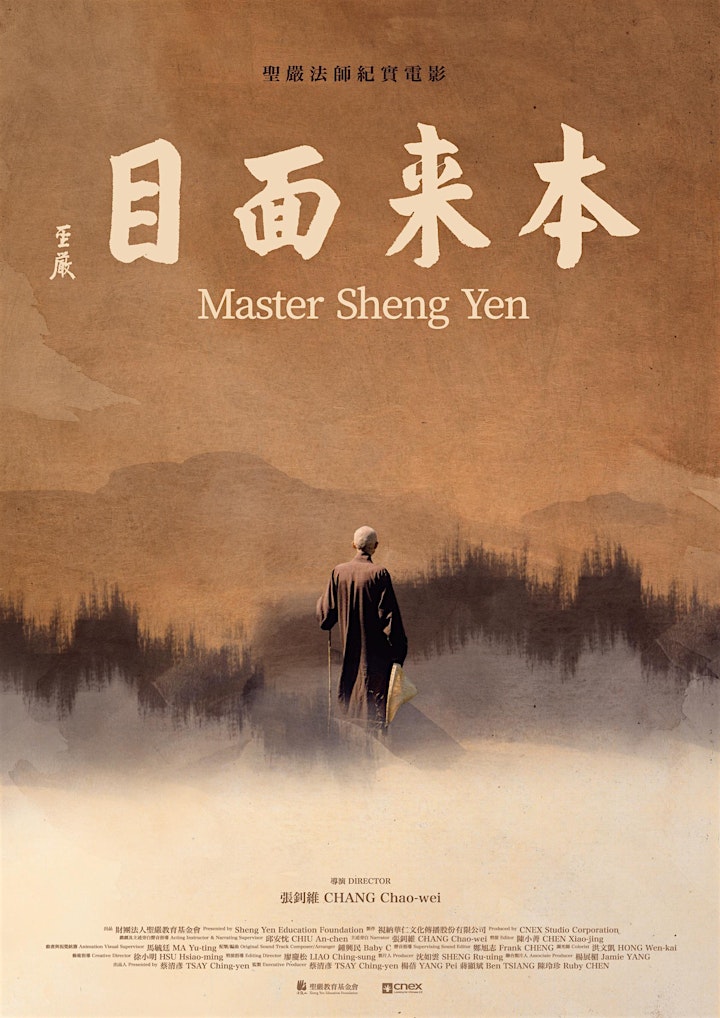 We would like to welcome you to join our film screening session on 11th December 2021 to mark the end of 2021 and welcome 2022. It will be available in person near British Museum as well as online. Come and join us to watch this documentary film together about the life journey of Master Sheng Yen.
Master Sheng Yen (1931 - 2009) was a Chinese Buddhist monk, a religious scholar, and one of the mainstream teachers of Chan Buddhism. He was the 57th generational dharma heir in the Linji school (Jp. Rinzai), also the 52nd generational dharma heir of Caodong school (Jp. Soto). He established Dharma Drum Lineage which inherited both schools.
Timetable
14:20 - 14:30 / Arriving & greeting (quote "LCM workshop" at the reception)
14:30 - 16:30 / Film screening
16:30 - 17:00 / Sharing & discussion (optional)
Film Language
Chinese with English subtitle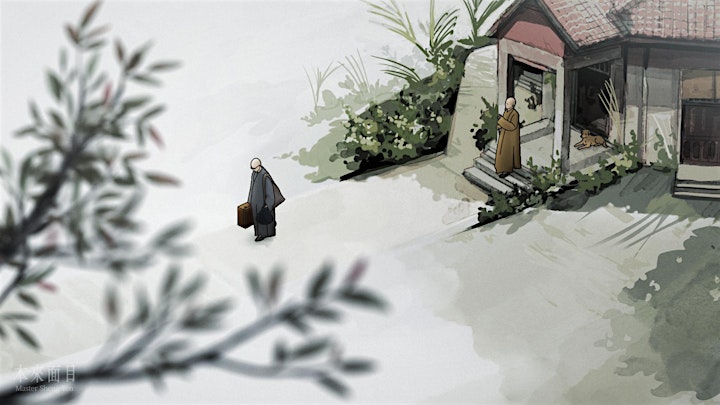 Who are we?
We have more than 10 years of experience in running group meditation sessions, meditation retreats, public & corporate talks on mindfulness and meditation in the UK.
We are a branch under the Dharma Drum Mountain Buddhist Association (DDMBA). We share the Dharma Drum lineage's teaching of Chan Buddhism and meditation.
Our Website:
Our Email:
Organiser of Master Sheng Yen (本来面目) Film Screening (in-person & online)