Brand New Skill Scrum - Mastering The Law Of Attraction with Amanda Englishby
About this Event
Introducing Society 1 Skills Scrum
These bite-sized learning sessions cover simple topics in practical ways, which you can easily apply to support you and your business. Regular in house sessions at Society1 hosted by members and friends of the Society1 Community, you don't have to be a member to attend simply sign up for the session via this link. Places are limited and courses are popular so we do ask if you find you cannot attend please let us know so someone else can take your place.
They are small focused groups designed to be help and support you in a specific area within your business.
The next in our Skills Scrum series is:
Mastering The Law of Attraction.
Brought to you by Amanda Englishby in association with Society1
Event Information:
Join Amanda in her two hour workshop where you will learn and master how to use the power of 'The Law of Attraction' to attract all you desire and reach your goals in 2020. Whether that be:
• Your business
• A new partner
• A healthy lifestyle
• A better social life
• That new car
• Happiness
• A trip to the USA, Maldives, India
• Better friendships, relationships, connections...….
The list is endless, limitless and all can be achieved. Learn what 'The Law of Attraction' actually is (in 'normal' terms) and explore a number of strategies and techniques to put in place, straight away, to start creating your dreams.
You really are the creator of your own destiny. Please do not underestimate the power of your thoughts. Come with me, get excited and start creating. Then watch and enjoy as the magic begins and you start to receive. Ask, believe and receive!
What you think, you become
What you feel, you attract
What you imagine, you create
Your host Amanda Englishby.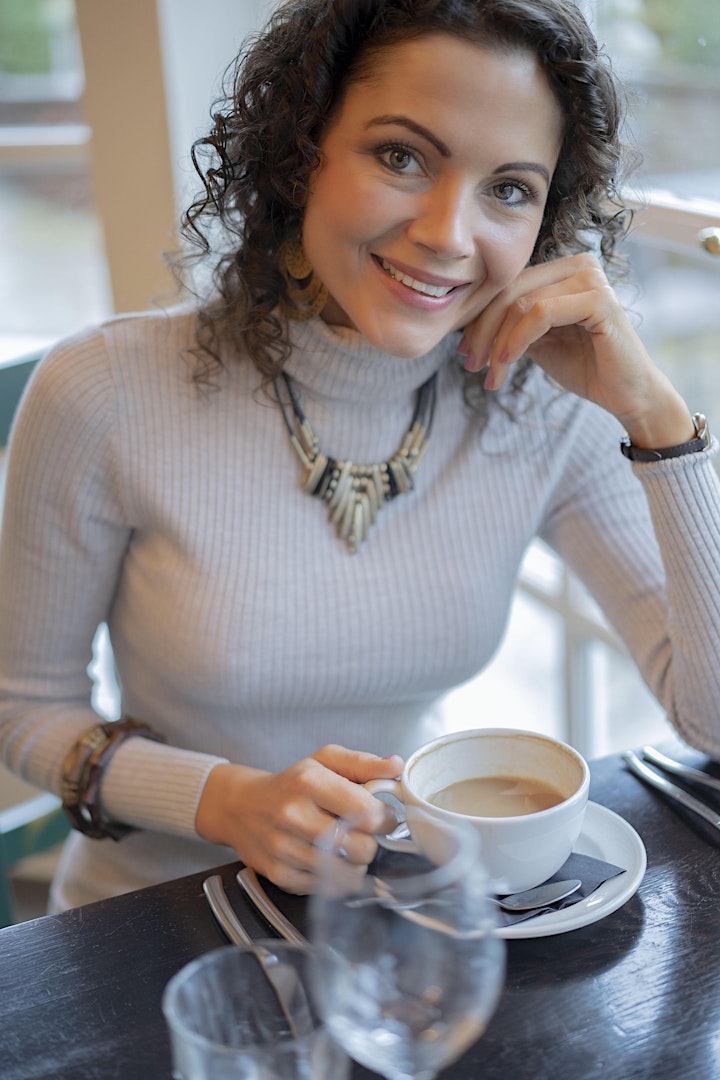 Amanda is a highly established and fully accredited Coach, NLP and EFT Practitioner, Writer and Motivational Speaker.
After thirteen years working in Education Sector and on overseas programmes with vulnerable communities Amanda now dedicates her life to her business; delivering one to one coaching sessions across the globe in person, online or by phone.
She is also the 'Resident Wellbeing Coach' for a number of private/corporate companies across the North West where she provides regular workshops throughout the year and individual coaching support for employees whom need extra support.
To find out more about Amanda's coaching style and services visit:
www.amandaenglishby.co.uk