Description
Employee Communications Masterclass with Steve and Cindy Crescenzo

Do Less and Do It Better!
Energize your internal communications by using creative tactics, channels and measurement strategies to help your organization achieve its strategic goals and objectives

Are you tired of being a private publisher? Do you find yourself writing mostly reactive stories? Do you spend your time putting out fires instead of changing behavior? Do you have too many vehicles with no idea of what's working and what's not? Then this workshop is for you!
The old corporate way of communicating just doesn't work anymore. Boring, stiff, jargon-filled corporate stories won't cut it. You've got to find a way to grab your audiences' attention. You've got to take the 'corporate' out of corporate communication and replace it with 'creative.'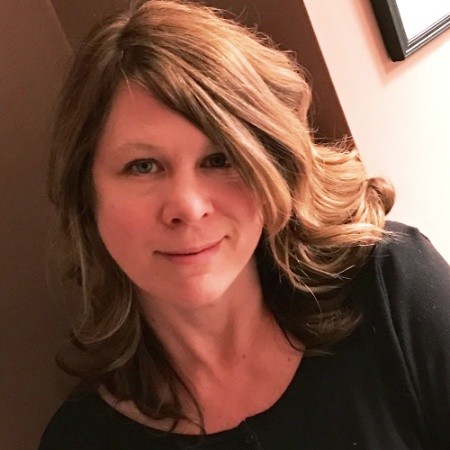 Our signature workshop shows you how to tie creative communication efforts to the organizational goals of your organization. Through dozens of case studies and proven measurement, planning and writing tactics, you'll walk out of this seminar with tools you can put to use right away — no matter the size of your organization or your communication team!
You'll leave equipped with the know-how to craft a communication strategy specifically targeted for your organization based on your communication goals and objectives.
What can you expect…
Take a deep dive into topics that mean the most to you and gain the insights you need to build and carry out a successful communication plan, including learning how to:
Outline the strategic goals of the organization, and link them directly to your communications

Identify your audience needs

Define your key messages

Align your messages and audience with the proper vehicle(s)

Help you balance the "need to know" content with the "nice to know" content

Create a content strategy that will allow you to do less…and do it better

Craft a measurement plan so you have an ongoing understanding of what's working and what's not

Transform those tired, old stories and flip them upside down — so that people actually pay attention to them

Coach your executives and subject-matter experts so they help you create great content—instead of serving as an obstacle.

Make the important interesting

Use the new tools available to communicators — including social media and multimedia channels—to turn one-way content into interactive discussions

Find and tell the kinds of stories that will cut through the information clutter that is so rampant in your organization

Integrate your channels to reach, engage, motivate, and inform your various audiences

Use your vehicles to change the culture in your organization from "We've always done it this way," to "Let's try something different and see if it works."

---