Bringing the successful online sales & marketing series to the stage in 1 of only 3 yearly LIVE events. Fail to learn, you will fail to earn
About this Event
Spaces at our live events are very limited and will sell out! So secure yours today by clicking the 'register' button.
Attending one of these workshops puts you in the top 3% of business owners in the UK. It is also clear from the stats about declining British businesses that the failure to LEARN almost always leads to failure to EARN.
These events are free with the option of gold & VIP. I guarantee you will leave with tried and tested strategies to make your business instantly more profitable. Or your money back.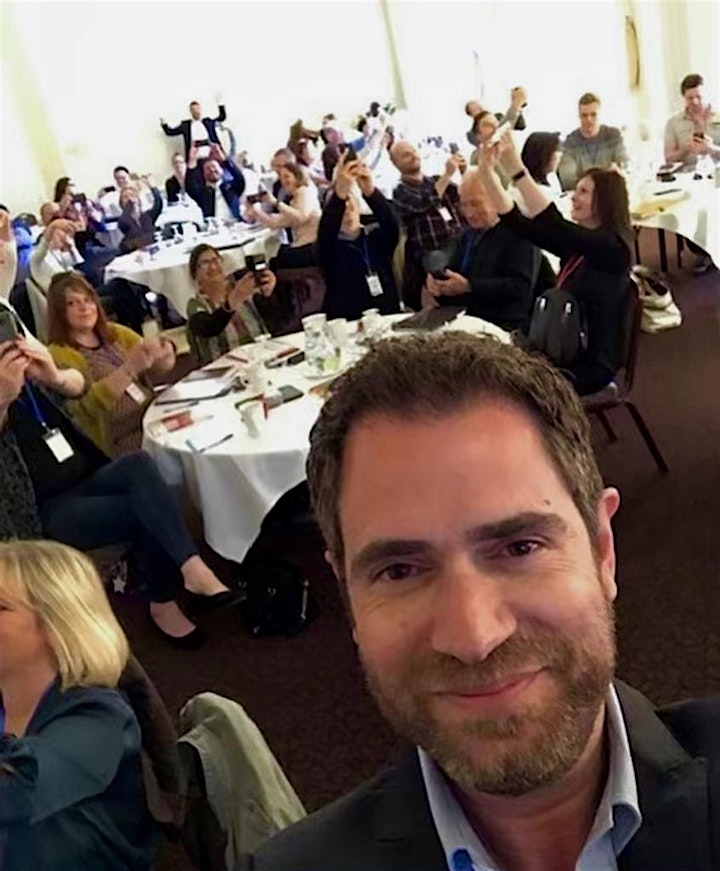 A message from Stuart: "Dear Entrepreneur, if like me, you're always hungry to learn, but I wasn't always that way, I took my first business start up from an initial investment of £26 to over £1million turnover in 5 years with one marketing strategy - word of mouth, but it wasn't really a strategy, it was more "Sit and wait for the phone to ring", so you can imagine what happened when the phone stopped ringing, the business stopped growing.
Since then, I've learned a thing or two about marketing and sales and my results and life have changed for the better in so many ways, which is why I am putting on this seminar. I want to share tons of proven strategies that you can use instantly within your own business to massively improve your profits, simple stuff, that works so that you can make more money and enjoy more leisure time with your friends and family without worrying about cashflow and the future.
A wise man once said 'You can have anything you want in this World as long as you help enough other people get what they want' this philosophy has served me well, so it will be my absolute pleasure to help you to master your marketing and smash your sales."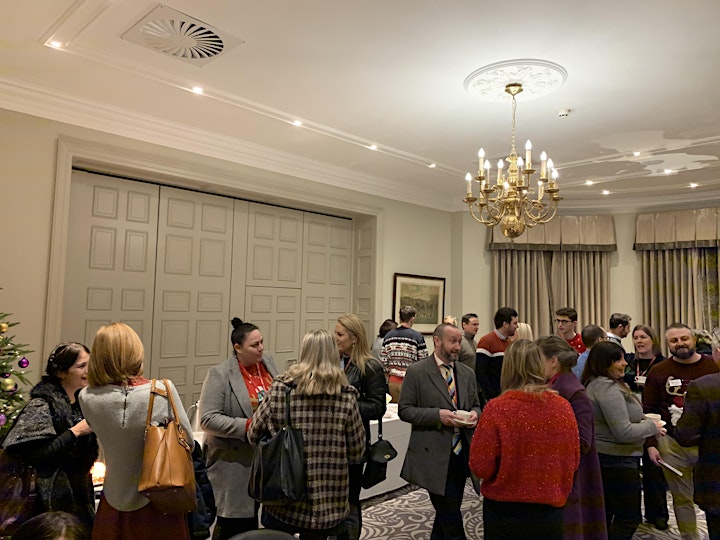 So, what will you get out of this event?
Understand what marketing is/ isn't working.
Find out where to invest more money to grow your business.
Never waste money on marketing again.
Review and analyse past campaigns.
Create predictable income.
Learn tried and tested lead generating strategies which are making ActionCOACH clients billions around the globe.
How to stand out in a crowded marketplace.
Perfecting your sales process.
Handling all objections with confidence.
We hold all of our events at Rudding Park in Harrogate. So, not only do our attendees get to build strong alliances with other high achievers in the area, they get to do so whilst being looked after by one of the best hotels in the UK.