Description
Master your photographic & video lighting at the home of British Film, Pinewood Studios.
Ever had problems capturing the perfect shot? Or maybe you want to master the art of high speed sync or continuous lighting techniques to take your photography to the next level? Or perhaps you just simply want to meet Jason Lanier and talk about lighting techniques?

Are you an aspiring filmmaker or videographer? Do you want to to brush up on your lighting techniques such as the art of interview lighting setups? Or learn how to integrate special FX (fire lightning, tv) to add to the drama of your production?
If you answered YES to any of the above, this is the perfect workshop for you! All skill levels are welcome.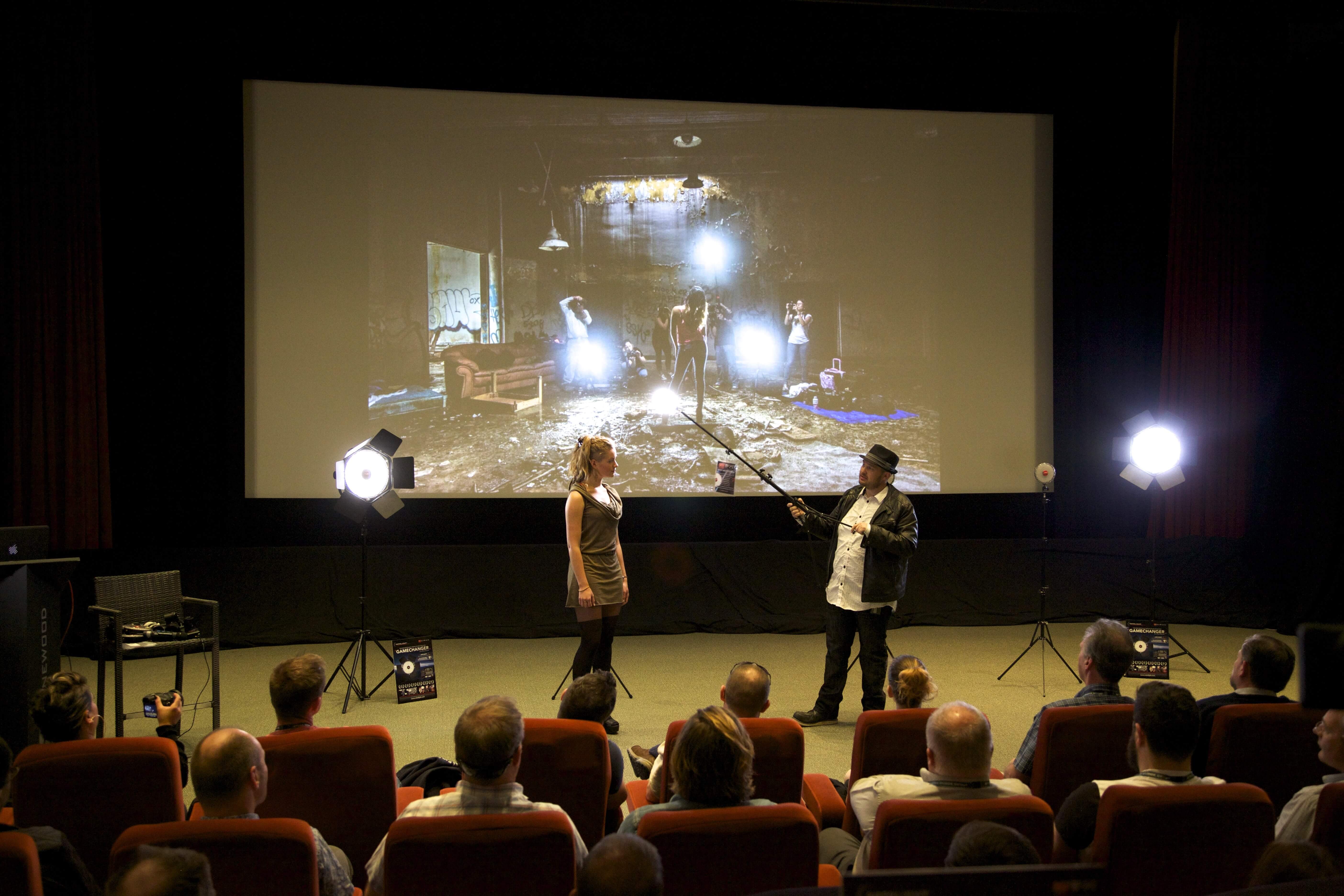 Sony Artisan of Imagery and award-winning photographer, Jason Lanier, will deliver another one of his signature photography workshops. Learn to master your light and improve your photography skills with an exclusive, in-depth tutorial, Q&A and demo session with Jason.
Founder of leading specialist creative agency VIVIDA and Canon Ambassador, Simeon Quarrie is a highly successful British storyteller known for his creative flair, who specialises in video production. Simeon has delivered outstanding work for huge corporate clients including Unilever and Barclays and frequently travels the world educating others. In this workshop, he'll be sharing best practices for filmmaking including interview lighting and SFX to help you enhance your next production.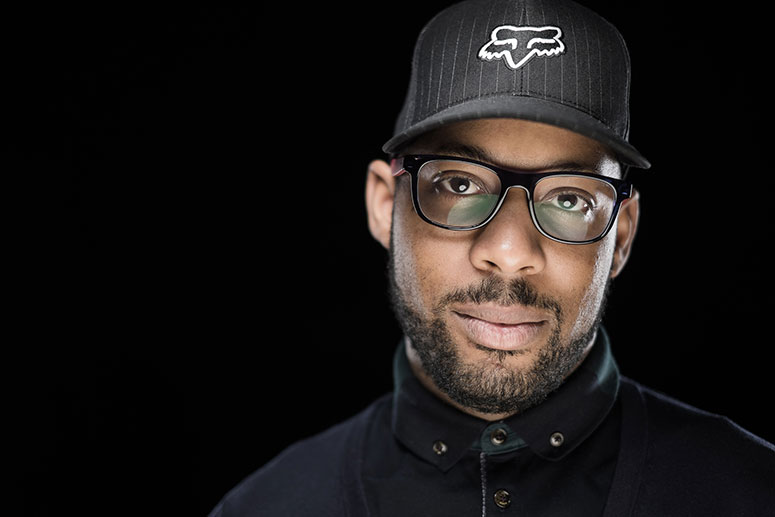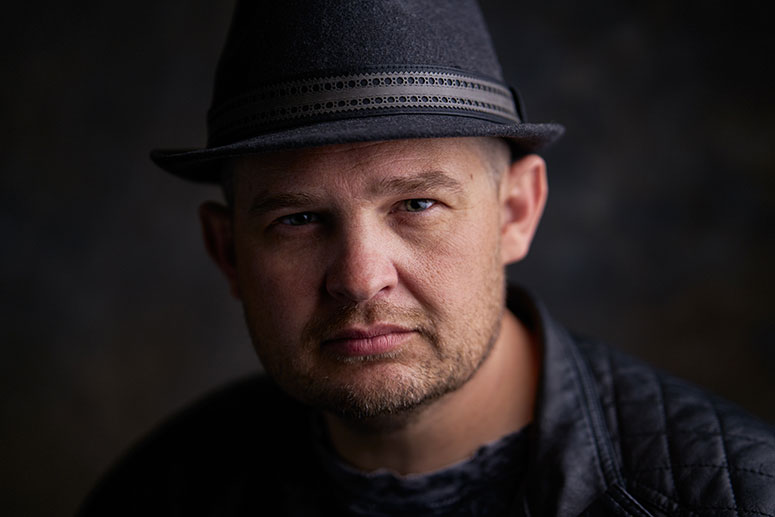 This is a unique opportunity to learn from award-winning photographer Jason Lanier and leading videographer Simeon Quarrie, hurry now to secure your space as places are strictly limited!
On the day, you'll also be among the first to hear of a major new announcement from Rotolight and to get hands on with the latest award-winning lighting technologies from Rotolight. Exclusive discounts and on the day offers from Rotolight and Sony will also be availale to take advantage of.
Guests can attend one or both workshops, please select the appropriate ticket option. Ticket price includes entrance, lunch and beverages and access to exclusive product discounts for purchase on the day. Cost of ticket will be refunded against any product purchases. Bring your camera and use our lights to put what you've learnt on the day into practice!
Click here to watch a snippet of our last Lighting workshop!

Event Highlights:
- 1PM: Photographic Lighting Masterclass and Workshop by Jason Lanier*
- 3PM: Video Lighting Masterclass and Workshop by Simeon Quarrie*
- Be the first to hear Rotolight's major announcement with full details to be unveiled on the day
- Exclusive special offers and discounts on Rotolight's lighting solutions
- Get hands on with Sony's latest A9 camera, and exclusive on the day discounts from Sony
- Free buffet and drinks provided throughout
- The entire cost of your event ticket will be refunded against any purchase on the day**
Book now to avoid disappointment!
Ts&Cs:
* Guests can choose one of three ticket options: attend Jason's photography workshop ONLY, attend Simeon's video workshop ONLY or to attend BOTH workshops. Please ensure you select the appropriate ticket.

You can purchase up to 4 tickets at a time. If you are looking to make a group booking please contact us direct enquiries@rotolight.com

** Eligible purchase for ticket refunds include Rotolight NEO, Anova PRO, NEO 3 light kit or AEOS.

Car registration: While registering we ask for your Car Registration. Please fill in this field if you're travelling to the event by car, as we need to give this information to Pinewood Studios Security Services. Bear in mind that parking is limited and where possible public transport may be an easier option. Please bring photo ID for arrival.

Studio Regulations: Pinewood Studios are very strict on photography and video capture throughout the site. Please do not take any photos or video while walking between the main gate and event venue. There will be stewards available to direct to/from the main gate, please do not walk off the path and walk into any studios or offices. Please adhere to these rules at all times to ensure everyone can enjoy the event. For more information click here