Masterclass: Africa

Saturday, March 9, 2013 from 10:00 AM to 5:00 PM (GMT)
Event Details

Masterclass: Africa
The UK's ONLY Careers, Enterprise & Investment event focused on helping YOU to make the move to Africa
Saturday 9 March, 2013 – School of Oriental and African Studies, London
 10.00 - 5.00 pm

Are YOU Ready?
The African continent today offers exciting opportunities for professionals in both employment and business, as well as through investment.  Whether your plan is to enter the African job market, set up or expand your business into the continent, or identify investment opportunities, there are some key issues you need to consider. 
This unique event will bring you 3 masterclasses by experienced professionals with proven expertise in careers, enterprise and investment. From planning your move to positioning your business, Masterclass: Africa will give you the practical information and advice that you need to know.
Plan Your Pathway to Africa with Masterclass: Africa…..
Masterclass 1 – Your Career in Africa
If your focus is on moving your career into Africa, this Masterclass will provide invaluable information to help you plan for a successful transition with:
An overview of career opportunities in Africa today

An understanding the African job market

Identifying your skills and competencies for a new market

Developing a job search strategy for Africa

Marketing your skills and experience into Africa

Issues to consider in moving your Career to Africa
Masterclass 2 – Planning your Business in Africa
If you plan to set up a business in Africa or expand your business into the continent, this Masterclass will offer essential information to help you with:
Planning a successful business in Africa

Understanding your business strategy in an emerging economy

Preparing for market entry

Tips for expanding your business into African markets
Masterclass 3 – Making the Move to Africa (Case Study: Ghana)
If you plan to make your move to Africa, this Masterclass will provide you with essential information on how to prepare and plan for your move. Using a case study for Ghana, the areas that will be covered include:
·      How to plan your finances before the move
·      The key practical elements that should be in place for a successful transition
·      Outlining your personal plan and goals for your move to Africa
·      Thinking about life necessities for you and your family
·      Tips and advice on what you can do before you move
Effective planning is your key to a beneficial outcome and this workshop is focused on making sure you have the tools and knowledge to do it!
Plus Insights from Special Guest Speakers including: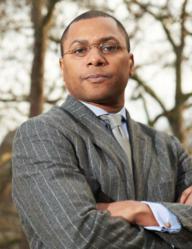 Mr. Eric-Vincent Guichard, CEO, Homestrings
"Entering the Investment Arena: Opportunities for the Diaspora"
Eric-Vincent Guichard will share his views and insights into the latest trends' challenges and opportunities when investing in Africa.
Who Should Attend?
This event is intended to support professionals, entrepreneurs and established businesses actively considering working in Africa.  If you are setting up or expanding your business into African markets or seeking career opportunities in Africa, this event will provide you with the essential information and advice you need to know before making your move. 
Why Should You Attend?
>>> Expert Knowledge:
 Highly respected experts in their field will share their strategies for succeeding in careers, business and investment.  The masterclasses will be packed with information that can shorten your learning curve to success and reduce your risk of doing business on the continent.
>>> Accelerated Networking:
 You will have the opportunity to meet like-minded people who are interested in pursuing their professional and business goals in Africa
>>> Inspiration and Case Studies:
You will hear success stories – and cautionary tales – of those who have successfully relocated to Africa and are pursuing their career and business goals.  There is nothing so inspiring as true stories of success!
REGISTER NOW for the opportunity to learn from experts in their field who will outline some of the challenges and opportunities and provide practical tips and advice.
Masterclass Facilitators: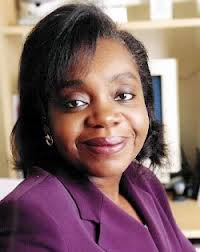 Frances Mensah Williams is the award-winning CEO of Interims for Development Ltd., a business consultancy for Africa, and Editor of ReConnect Africa, the leading online careers and business publication for African professionals.  She has successfully recruited for leading companies in Africa and coached senior executives moving to work in Africa.  She writes extensively on careers and business in Africa and is the author of 'Everyday Heroes: Learning from the Careers of Successful Black Professionals'.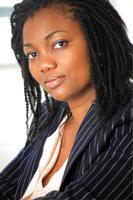 Griselda Kumordzie Togobo (ACA, MPhil) is a Business Expert, Consultant and author.  Shortlisted for the Precious Awards Best Mentor in 2012, Griselda has helped many entrepreneurs to accelerate their business growth, transforming their lives, and giving them a fresh perspective on life and business. As an Engineer and Chartered Accountant, Griselda uses her business experience to assist individuals, small and medium enterprises on their road to success and productivity. She holds an Engineering degree from the University of Science and Technology in Ghana, and an MPhil in Industrial Systems, Manufacture and Management from Cambridge University. Griselda trained as an accountant with an international professional services firm, providing management consultancy services to large corporates, SMEs, charities and the NHS. She writes about personal development and business topics for various publications and has a blog at http://www.awovi.com.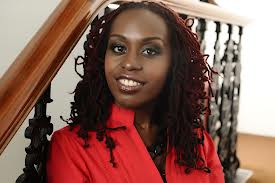 Elvina Quaison is the founder and Director of Silk Solutions. She is a British born Ghanaian who has spent over 11 years working in and with African countries in both the public and private sector. She left the UK for Ghana in August 2011 to start her own business which assists people to make their own move to Ghana.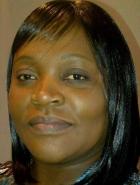 Carol Hondonga, Principal Adviser, Talent Management (Talent and Learning Global Practice), Rio Tinto
'What Matters to Employers Recruiting for Africa'
Carol Hondonga will share her perspective on careers in Africa and what employers are looking for.
Format:
9.30 am          Registration 
10.00 am        Masterclass 1 – Moving Your Career into Africa
11.15 am        Break
11.30 am        Masterclass 2 – Planning and Growing your Business in Africa
12.35 pm        Buffet Lunch
2.00 pm          Guest Speaker
2.30 pm          Masterclass 3 – Making the Move to Africa
3.45 pm          Break
4.00 pm          Mr. Eric-Vincent Guichard, CEO, Homestrings
4.30 pm          Q&A – Open Forum
5.00 pm          Refreshments & Networking
Entry fee:
£120.000 (early bird booking is £100)
Places will be limited so please register NOW to secure your attendance at this unique and informative event!
In collaboration with:

Supported by: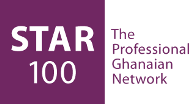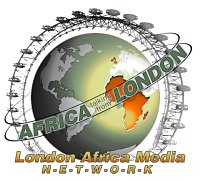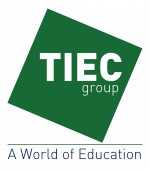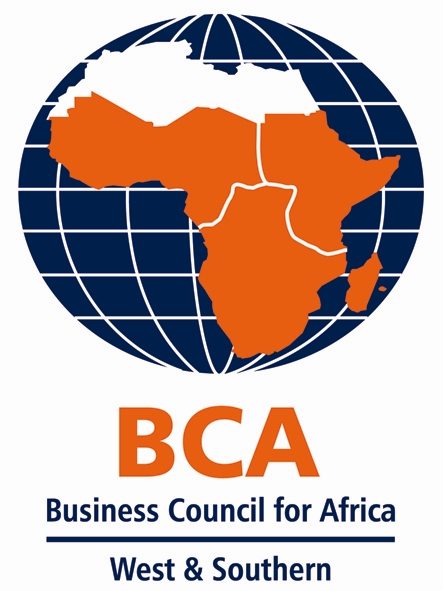 Media Partners: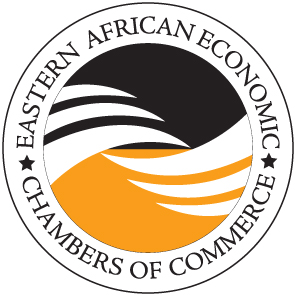 When & Where

School of Oriental and African Studies
Thornhaugh St,
Russell Square
WC1H 0XG


Saturday, March 9, 2013 from 10:00 AM to 5:00 PM (GMT)
Add to my calendar
Organizer
ReConnect Africa is an online publication and resource produced by Interims for Development Ltd (www.interimsfd.com), an award-winning Human Resources and Training company providing innovative people solutions.

ReConnect Africa magazine is edited by Frances Mensah Williams.