An online masterclass to introduce you to the concepts of Digital Growth Marketing and how to apply it to your business
About this event
Tower Hamlets Council supported by Mastersome's Presents :
GETTING BACK TO BUSINESS... with DIGITAL MARKETING.
This session will introduce you to the concepts of Digital Growth Marketing and how to apply it to your new or existing business
AGENDA
11:00 - 11:05 - Introductions
11:05 - 11:35 - Presentation
11:35 - 11:55 - Q & A
12:00 - 12:30 -Optional Networking
ABOUT GETTING BACK TO BUSINESS MASTERCLASSES
The last few months has been a particularly challenging time for businesses, many of which have found themselves catapulted into a new way of working without any introduction. Business as usual for most businesses will now look very different with some being left behind.Tower Hamlets are curating a series of online masterclasses to provide you with professional advice from industry experts helping you to resume to, in many cases, a new business as usual.
Tower Hamlets have teamed up with Mastersome' to deliver the first in a series of free masterclasses. These masterclasses will address topical themes, in accordance with your needs, address issues you face and present solutions as well as providing you with an environment where you can reach out to other like-minded individuals during an optional networking session.
GUEST SPEAKER
Barri Coen - Digital Marketing Expert Barri is an experienced digital marketer and has been working with a range of high-growth UK startups and SMEs for the past 10 years such as Festicket, Yogaia, Fixter and miDrive. Prior to that he worked with a number of corporate businesses such as Universal Music Group, DAZN Group and the famous Wunderman agency.
Barri specialises in what is called "Growth Marketing" - a more expansive approach to traditional marketing that involves managing the entire user lifecycle to drive returns well beyond the initial "acquisition" of a customer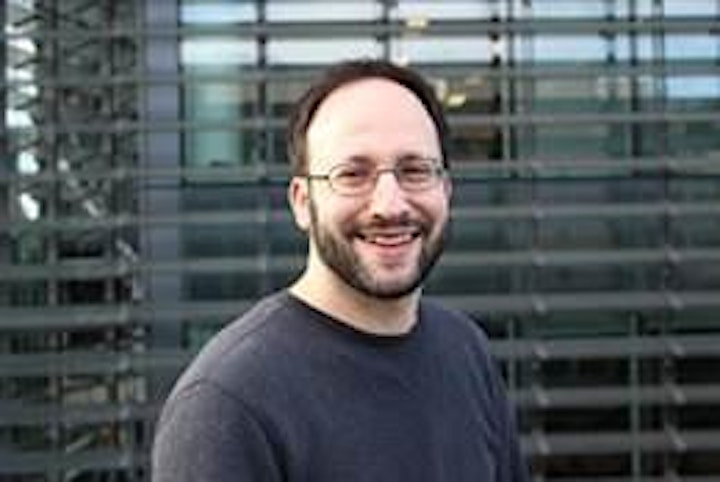 ABOUT MASTERSOME
Mastersome are a network of consultants from London Business School who joined efforts to support UK businesses in a more flexible and impactful way compared to traditional consulting. They leverage their experience in the corporate space and find real experts to support their clients in achieving their goals, from surviving through the crisis to growing and thriving. Visit mastersome.com to learn more - you will find a section where you can ask your business questions for their team to respond free of charge.
Invitation Link:
Webinar link will be sent out once you have registered for this masterclass
Organiser of Masterclass: Back to Business - Digital Marketing