Location
Westminster Music Library
35 Saint Martin's Street
London
WC2H 7HP
United Kingdom
Learn about pre-performance routines, and how these can be adopted to help beat performance anxiety and optimize performance.
About this event
What is performance anxiety? How can we take control of those butterflies and get them to fly in formation?
In this free public event, Berenice Beverley Zammit will talk about pre-performance routines and how these can be adopted to help beat performance anxiety and optimize performance. Berenice will be guiding you along these steps through her cutting-edge research on the effects of pre-performance routines and physical exercise on performance optimization.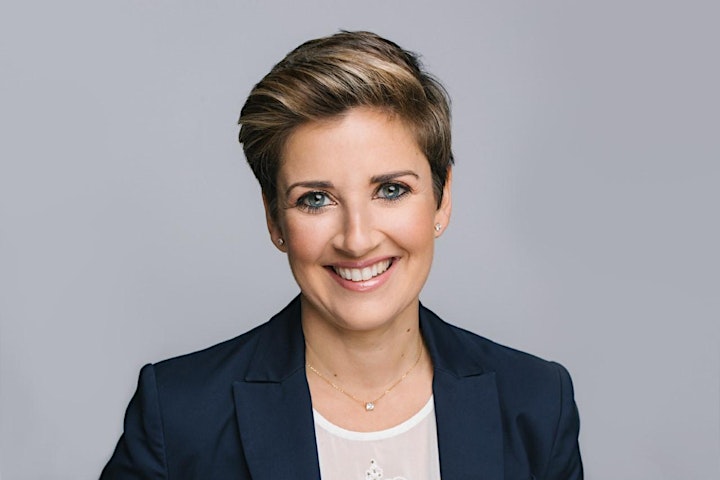 Berenice Beverley Zammit is a Performance Consultant, PhD candidate, and professional violinist. She is a Graduate Teaching Assistant for Music Performance Psychology, Performing Arts in Health and Wellbeing, and Healthy Musician, at the Centre for Performance Science, Royal College of Music. Berenice's research investigates pre-performance routines in professional classical musicians as strategies for optimizing performance. Her particular area of interest lies in physical fitness and physical exercise, and the implications these carry on musicians' performance, general health and wellbeing.
Berenice has presented her research findings at the international ISPS Conference in 2021 and 2019. She has also presented at the BFE/RMA 2022 and at the SMI/ICTM-IE 2021. Berenice coaches musicians in strategies for performance, helping them to perform at their best through techniques from the field of music psychology and performance science. She is a freelance violinist working internationally with various orchestras and chamber groups such as the Malta Philharmonic Orchestra.
--
To learn more about Bernice's work, follow her on Twitter, Instagram, and Facebook, or visit her website: www.performanceguru.co
Founded in 1948, Westminster Music Library holds one of the largest public collections of sheet music and music books in the UK. We are part of the Westminster and Kensington & Chelsea BiBorough Library Service, and our materials are free to use and borrow.
--
This event is part of a collection of free talks, recitals, and workshops at the library, designed to encourage exploration of music in new ways.
Whether you are an absolute beginner with no musical background, or a professional musician wishing to learn more, all are warmly welcomed for these sessions.
To receive updates on forthcoming events, sign up to our mailing list, or view all events across Westminster Libraries and Archives on Eventbrite.