Description
Join us for this one day masterclass by Eric Broug, in which architects, design professionals and students can learn how to more fully use the rich heritage of Islamic geometric design in their work. Offered to you with Dubai Design District as venue partner. No prior knowledge needed.
Builders in Islamic societies have been making geometric compositions using the same design conventions for centuries. Their adherence to these conventions guaranteed consistent design excellence and a framework for innovation. What are the design rules that were consistently applied for centuries? How can knowledge of these rules benefit architects and designers?
How can architects and designers innovate, be creative and still retain a connection to 1,200 years of historical best practice?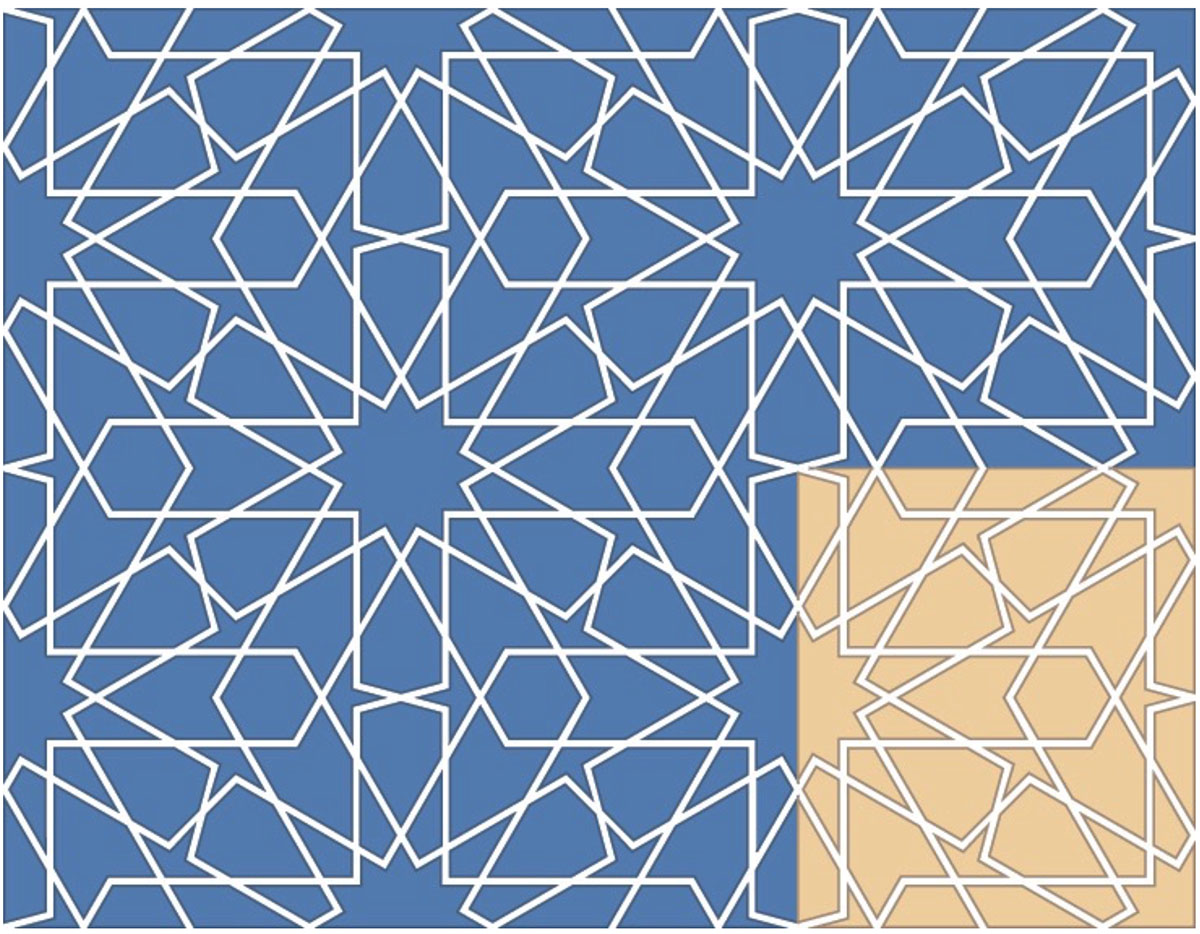 In this masterclass, participants will learn how to practically apply the essential elements of historical best practice. Knowledge of these rules and conventions gives designers and architects the freedom to innovate. Using numerous examples of from the heritage of Islamic architecture, topics covered include:
- Patterns and Context
- Proportion and Framing in Rectangular Compositions
- The Construction of Patterns
- Visual Layers in Geometric Compositions
- Designing visual rewards for your Audience
- Traditions of Embellishment
- Best Practice vs Worst Practice
Participants will also learn how to draw two patterns with just a ruler and pencil. Eric will be selling and signing books on the day. A certificate will be handed out to each participant.
Buy a ticket now and spend a day learning something new!
Tickets are 350AED with a 20% discount for students* and d3 tenants.
Students: send me an email (info@broug.com) from your university or college email address and I'll send you an voucher code. Alternatively, you can buy a ticket on the day if the workshop is not sold out.
* * *
Do you also want to be a teacher of Islamic geometric design? Take the 100% online course of the School of Islamic Geometric Design: www.sigd.org/training/teacher-sigd/
(photo: plastic zelligh, conceptualised and manufactured by Mohamad Farouk Gaafar, from Egypt.)