Description
"The SDGs provide all businesses with a new lens through which to translate the world's needs and ambitions into business solutions. These solutions will enable companies to better manage their risks, anticipate consumer demand, build positions in growth markets, secure access to needed resources, and strengthen their supply chains, while moving the world towards a sustainable and inclusive development path." Sustainable Development Goals (SDG) Business Forum (2017)
---

The Ethical Finance Hub (EFH) is a Scottish Government-backed, practitioner-led body that connect individuals and organisations interested or active in ethical finance in order to: raise awareness, build capacity and facilitate practical activities (such as market research, events and advisory work) that supports the growth of the sector in Scotland. The EFH is committed to creating a fairer, more inclusive and socially responsible financial system.
Despite growing awareness and interest in the UN Sustainable Development Goals (SDGs) there are few academic or professional courses that provide commercially-focused pragmatic training on the business opportunities to be derived from the Global Goals. We aim to address that gap by offering a unique masterclass, delivered in partnership with UNDP and Scottish Government, that will provide you with the knowledge and tools to determine the role your organisation can play to support the achievement of the UN SDGs.
---
Overview
The SDGs are a universal call to action to end poverty, protect the planet and ensure that all people enjoy peace and prosperity. The 17 quantitative and qualitative Global Goals reflect the aspirations of the people around the world. They are designed to address global economic, social, governance and environmental challenges, providing a common framework for shared action across all sectors and countries. In 2015,193 countries (including Scotland) adopted the SDGs, with the target date of 2030.
At current private sector participation levels there will be a US$2.4 trillion+ p/a funding gap. Business-as-usual will not deliver the 2030 Agenda. A step-change in private investment and business behaviour in SDGs is required. Despite the funding gap only a fraction of the worldwide invested assets of banks, multinationals, pension funds, insurers, philanthropists and foundations are aligned with the SDGs.
By embracing the SDGs financial institutions and businesses can demonstrate a commitment to upholding basic responsibilities to people and the planet…. at the same time as improving the bottom line. Businesses such as Unilever promote and exemplify the idea that if a company wants to be prosperous in the long-term, putting sustainability at the heart of its business model makes perfect sense. Furthermore global research by PwC found that 78 percent of customers are more likely to buy the goods and services of companies that had signed up to the SDGs.
This practitioner-led course will provide you with an introduction to the SDGs, how the Scottish Government is embracing them, what they mean to the financial services sector and the role your organisation can play in tapping into the economic opportunities estimated by the Business & Sustainable Development Commission to be worth at least US$12 trillion a year by 2030. It will look at the challenge in balancing the three dimensions of sustainable development: economic, social and environmental and provide practical guidance on as to how your organisation can positively embrace the SDGs.
---
Learning Objectives
Understand the scale and scope of the SDGs (including approach taken by Scottish Government)

Appreciate the business opportunities presented by the SDGs

Understand the role of finance in delivering the SDGs and what the leading financial institutions are doing (including an introduction to the UN Principles for Responsible Investment and UN Principles for Responsible Banking)

Identify what the SDGs mean to your organisation and the practical steps that can be taken to progress them
---
Core Topics
Demystifying SDGs

Mainstreaming the SDGs at the national level

Understanding the relevance to business

Implications for Financial services sector

Practical tools for embedding the SDGs
---
The Trainers
Fran Van Dijk (Associate, Ethical Finance Hub)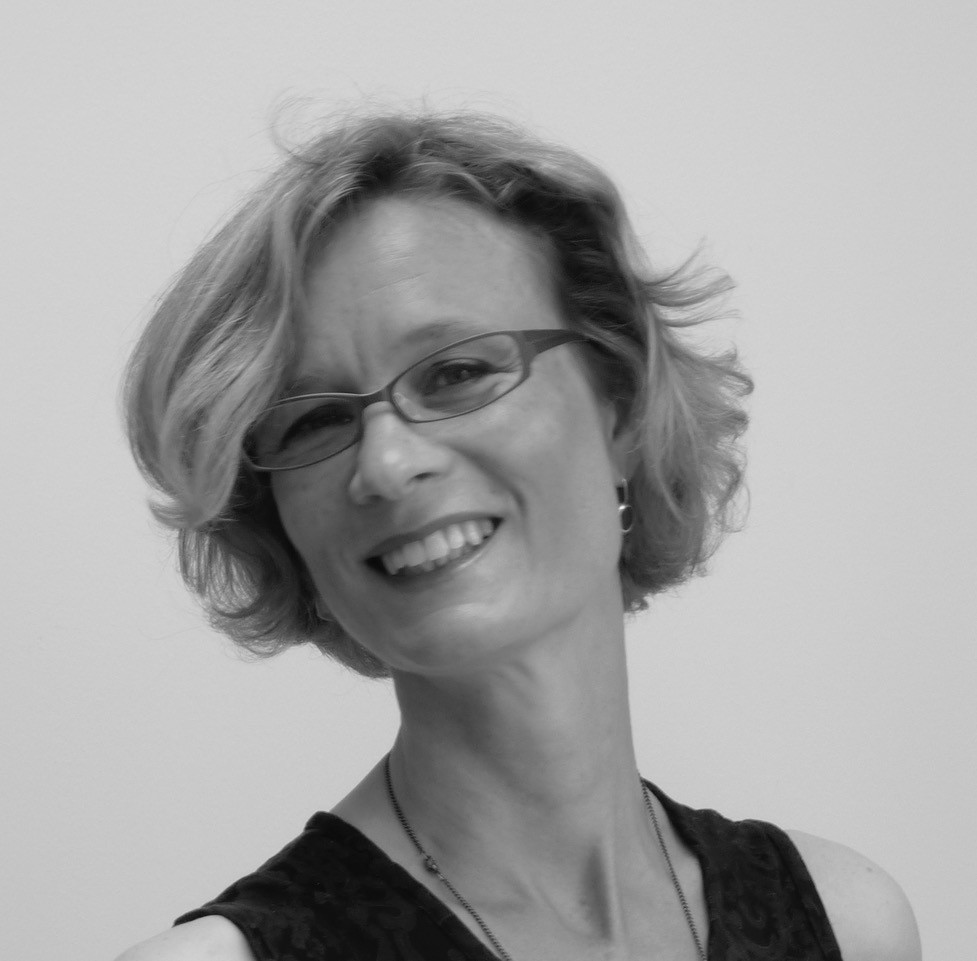 Fran is an experienced sustainability strategy and communications expert adept at supporting companies to become more effective sustainability leaders and to manage risk and opportunity to build lasting value. With a deep knowledge of the UN Sustainable Development Goals Fran operates at C-suite and senior level, asking the right questions, guiding priority-setting and helping to turn ambition into reality. Fran is a Board Member of the Scottish Environment Protection Agency and is as an advisor to a new SDG-based fund run by Montanaro Asset Management. Fran holds an MA in Archaeology and Anthropology from the University of Cambridge and an MA in Environmental Management from the European Association for Environmental Management Education.
Jamison Ervin (Manager - Global Programme on Nature for Development, United Nations Development Programme)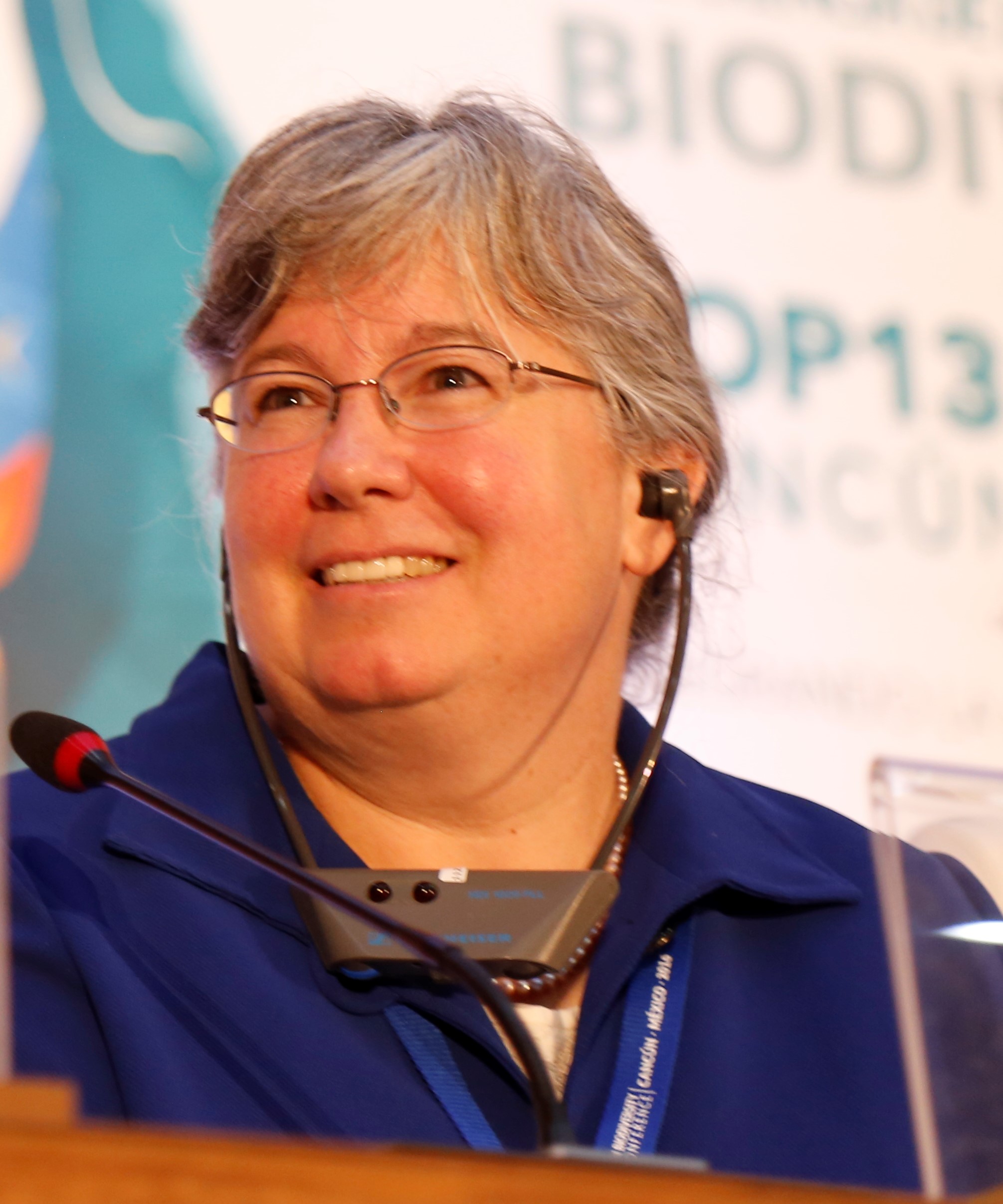 Jamie has worked with UNDP since 2008. Previously she worked with The Nature Conservancy, World Wide Fund for Nature, and the Forest Stewardship Council. She holds a Ph.D. in natural resources from the University of Vermont, a master's degree in international administration from the School for International Training, and a bachelor's degree in anthropology from Bates College.

Jamie, based in the UN HQ in New York, is a conservation policy leader with a range of skills related to biodiversity planning, management, finance, policy and assessment, with a focus on promoting nature-based solutions for sustainable development. Jamison specializes in the development of criteria and indicators for monitoring and evaluation; the development of practical management tools, methodologies and learning curricula for practitioners and policy makers; the design and execution of capacity development strategies at multiple levels; and the design of strategies to bring local nature-based solutions to scale.
Dr Victoria Loughlan (Team Leader - Outcomes and Sustainable Development Goals, Scottish Government)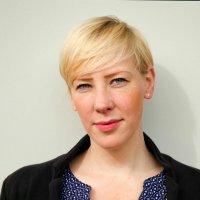 Since joining the Scottish Government in 2014, Victoria has mostly worked at the centre. She initially joined the Strategy Unit, helping to develop a horizon scanning programme for senior officials. Together with a colleague she then set up the Strategic Assessment unit, developing a 'big picture thinking methodology' to enable senior officials to digest major challenges for Scotland in a global context and to produce actionable strategic insight. Currently, she heads up the Outcomes and SDGs Team which focuses on embedding outcomes into the government's performance system as well as on the domestic implementation of the SDGs.
Victoria holds a PhD in International Relations from the University of Edinburgh where she focused on the use of GIS mapping technology in UN Peace Operations. She also holds a Masters in Peace and Conflict Studies from the University of St Andrews. Her research background and teaching focused on technology and international peace and security matters. She has an interest in 'big picture thinking' methodologies, specifically as they relate to understanding complex systems and the critical challenges of the 21st century.
---
Course Cancellations
Please note: as we price our executive education courses so keenly, the running of them is dependent on there being a set minimum number of delegates registered. Although unlikely, please be aware that unfortunately some courses may be cancelled if this requirement is not met. Should this happen, EFH will arrange for full refunds for all courses booked. We will liaise with registered delegates at least 2 weeks prior to each course date regarding this.
---
Refund Policy
Please take a few moments to familiarise yourself with our refund policy:
Should you need to cancel your ticket, refunds may be given as follows:
Up to 30 days before the event: full refund
Less than 30 days before the event: no refund.
If you (or a colleague in your place) do not attend the course you have booked, no refund will be given.
Please note: Tickets are transferable within your organisation.