Description
Attention all Entrepreneurs, Creatives and Innovators

If you are looking to Start/Scale your business in 2019 then this is the event for you!
We co-hosted the monthly London Entrepreneurs Networking event but they have decided to pause their event. We feel the entrepreneurs and start-up businesses should continue to have somewhere to network, share ideas and learn so we have decided to start a new monthly meet for you!

3 KILLER REASONS TO JOIN US:
> NETWORKING: Business is all about building relationships. Meeting like-minded people to share new ideas, gain new insights and help refer business to one another.

> 60 SECOND PITCHING: Pitch your business to a room full of Entrepreneurs! This is a great way of getting your business in front of collaborative partners and even NEW CLIENTS!

> EDUCATION: Learn from the Expert! Each month we'll invite various Expert Speakers to share their valuable business insights so that you can learn how to take your business to the next level.

> PLUS: It's FREE!


Join us on the 30th of January @ WeWork, Finsbury Pavement for a Networking Event that you don't want to miss. This event will take place instead of the regular LEN networking events which will not be organized for another 6 months!

Simply save your seat by clicking on the REGISTRATION button below.
- Once your seat is safe, add the date to your diary so that you don't forget.



STILL WANT MORE VALUE?
As you'll soon discover, we are all about providing you with massive VALUE, which is why we are the gift that keeps on giving.

> KEEP THE PARTY GOING: We have set up a specific Facebook group that encourages all of our guests to continue to Network, Share Ideas, Help each other, Pass Business & Have Fun, in between our events. This way you can connect with the people that you meet on the night PLUS the people that you were hoping to connect with but didn't get a chance to.

> TRADE STANDS: Each month you'll get to meet other businesses that are there specifically to talk to you about the growth of your business. From Financial Investment, Digital Media and a variety of other High Impact Services that will help take your business to the next level.

> ASK THE EXPERT: Finally, what type of event would it be if you didn't get your questions answered by the expert? Which is why we've asked each speaker to give 5 minutes of their presentation time to answer questions from the audience and join the open networking afterwards so that you can pick their brains!
Plus, we've encouraged all of our guest speakers to share some extra valuable insights into the Facebook Community so that you get as much value as possible.



WANT TO SAVE YOUR SEAT?
Click the registration button now and you'll be able to save a seat for you and your friend.
Remember... this is a free event, so you have nothing to lose by attending but everything to gain.

"Your NETWORK is equal to your NET WORTH"


SPEAKERS ON THE NIGHT: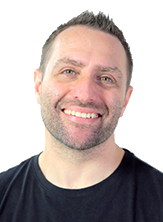 Jeff Spires - Business Growth Strategist:
Over the past 15years, Jeff has helped his clients to develop and scale their business. His background in Psychology, Marketing and Productivity, has given him a unique edge in the business world which is why Start-ups, Corporates and Celebs want to work with him.

Jeff will be sharing his valuable insights into how to go from a start-up to scaling your business so that you can unlock FUNDS from Crowdfunding, Angels and Private Equity lenders.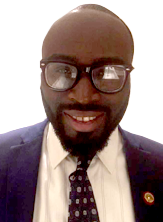 Ife Theophilus - Financial Advisor
Ife Theophilus is a member and founder of a number of social enterprises and charities.A former director of Medline Scientific Nigeria and African emerging markets and current founding director at Capstone capital partners specializing in mergers and acquisitions.
Ife is also a partner in the AFH wealth management group with core business in independent personal financial planning and corporate finance. He has a special focus on alternative finance business loans, venture capital, and P.E.
YOUR HOSTS: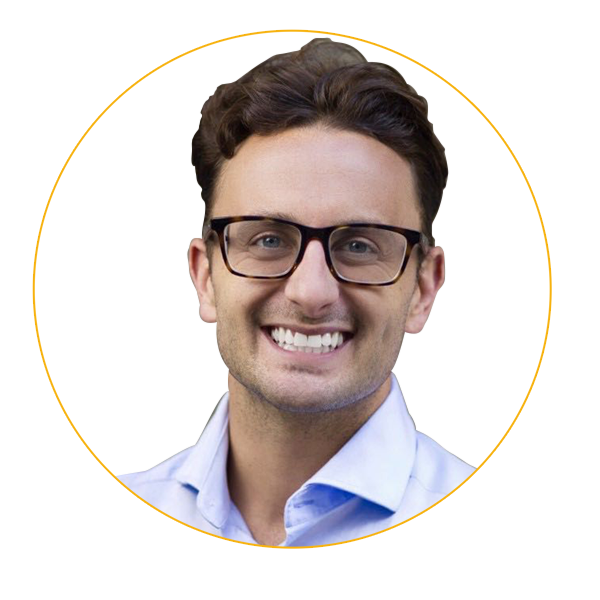 Johnathan Pach founded NXT Generation in 2018 with over 12 years experience in advertising and marketing. Johnathan specializes in the investments and financial sector. He has managed a wide range of marketing portfolios from SME's to large corporations. He believes in utilizing his seasoned experience and expertise through diversifying clients marketing budgets to best suit their needs.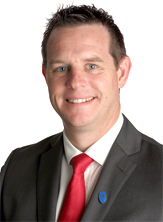 Based in London's Tech City, the hub of the business startup community, Masterclass Crowdfunding operates an innovative, educational platform and online hub for the Business community.

David Johnstone is GM of Masterclass Crowdfunding. David's background is in Advertising and Marketing and for a number of years, he ran his own Consultancy business supporting SME's. He also has 15 years of experience in property investment in projects around the globe.

EVENT DETAILS:
Address: WeWork, 131 Finsbury Pavement, London EC2A 1NT

AGENDA:
5.30PM: Doors Open/Networking
6.00PM: Your Event Host Takes To The Stage
6.10PM: Your 1st Speaker: Jeff Spires (plus Q&A)
6.30PM: Your 2nd Speaker: Ife (plus Q&A)
6.50PM: Pitch Your Business To The Audience
7.30PM: Network The Room - Make Awesome Contacts
9.00PM: Doors Close

Any Questions, please get in touch.

We can't wait to meet you on the night :)

Kind Regards,
Adrienne
Social Media Manager

PS. Here's a taster of one of our last networking events we co-hosted. This one is going to be even more exciting!