Location
The Library - 3Space Blackfriars
58 Victoria Embankment
London
EC4Y 0DS
United Kingdom
Description
As part of #3SpaceRethink festival, 3Space bring you...
MASTERCLASS: Campaigning for a 20mph London
1st May 2013
(Doors 6.30pm)
7.00 – 9.00pm
Movement for Liveable London, Bruce McVean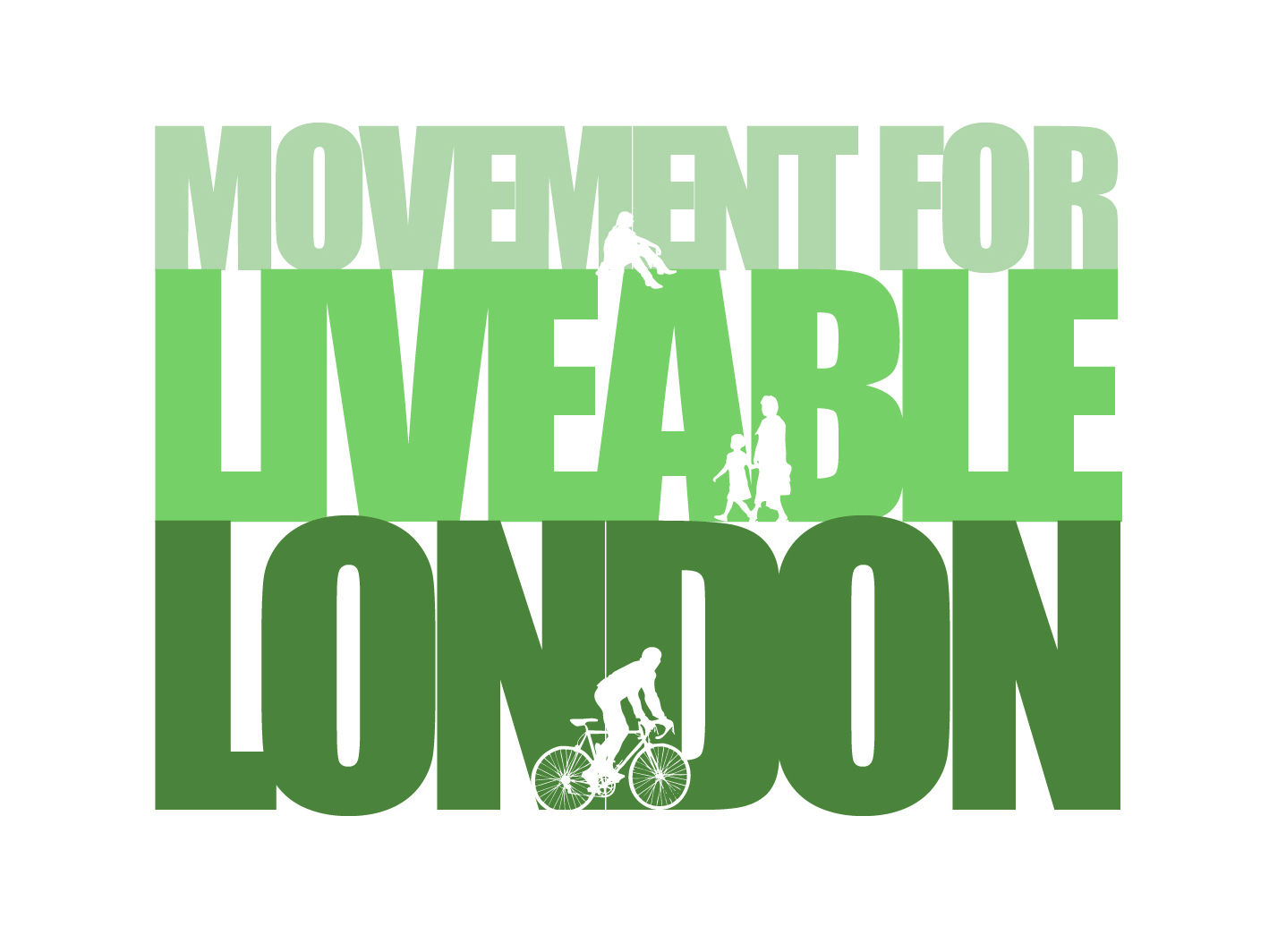 Masterclass Description:
Reducing urban speed limits makes streets safer and more pleasant places to be – helping to encourage walking and cycling, revitalise local high streets and reduce air pollution.
This masterclass will explore the reasons why implementing 20mph across London makes sense and consider how to successfully campaign for lower speed limits on streets where people live, work and shop.
Rod King and Jeremy Leach from 20's Plenty for Us will outline the wide range of social, economic and environmental benefits of 20mph and explain how its 189 local campaigns are transforming the way our roads are shared; and Caroline Russell from Islington Living Streets will explain how and why Islington became the first borough in London to implement 20mph on all their streets.
This event is being held in association with Living Streets and 20's Plenty for Us.
About Movement for Liveable London:
Movement for Liveable London aims to broaden the debate about how changing the way we travel and design our public realm can help create a more liveable city.
The hope is that we can play a part in engaging and inspiring 'citizen champions' who will demand that campaigners, policy makers and politicians be more ambitious in their approach to sustainable movement and the design and management of London's public realm, helping to secure a better future for London.
About Bruce McVean:
Movement for Liveable London was founded by Bruce McVean in 2011. Bruce is Integrated Design Manager at Beyond Green and a Trustee of Living Streets. He was previously Senior Policy Advisor at the Commission for Architecture and the Built Environment (CABE) and was a member of the Programme Development Group for the National Institute for Health and Clinical Excellence (NICE) guidance on physical activity and the built environment.
Go to 3spacerethink.org to check out other workshops, exhibitions, interactive displays, talks and discussions, panels and parties running as part of the Re:THINK festival, 1st - 3rd May 2013.